Well it's been a while. I think it seems like I'm starting every blogpost with a similar sentence now, which is actually a bit sad. However I only just realised that the last update on my Sophie's Universe CAL was posted donkeys years ago, way back in April. Quite a lot of things changed since then and actually to make matters worse part 5 of it was actually still crocheted when I was living in my old flat. So yes you can only imagine how long those pictures were hiding on my camera waiting to finally be published!
I actually received a couple of emails recently from people asking me about my finished Sophie. Well my Sophie is not finished yet however I really really really need to get it finished by Christmas. So fingers crossed that'll happen as I also wanted to get last year's CAL blanket finally done!
Sophie's Universe- Part 5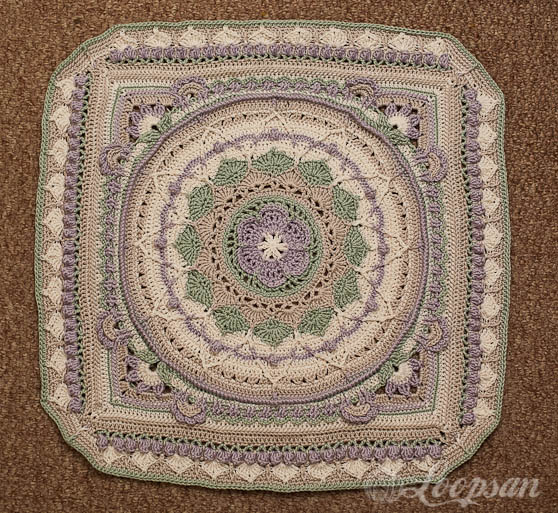 Find the free pattern on Dedri's wonderful blog (click here!)
I'm using:
4 mm hook
Cascade Ultra Pima in Natural, Buff, Sage and Purple Ice
therefore my Sophie is going to be somewhere between Dedri's small and medium version.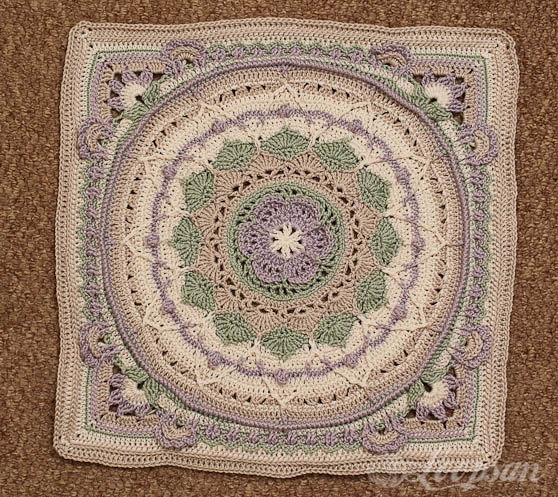 Round 37: Buff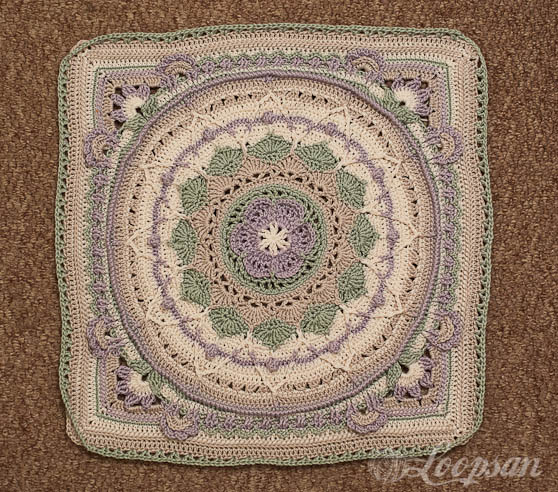 Round 38: Sage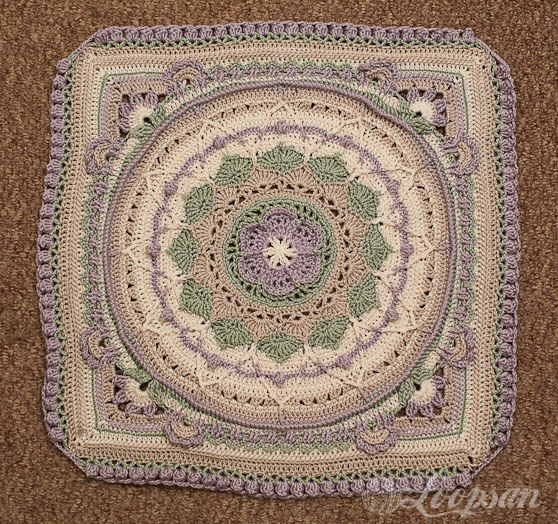 Round 39: Purple Ice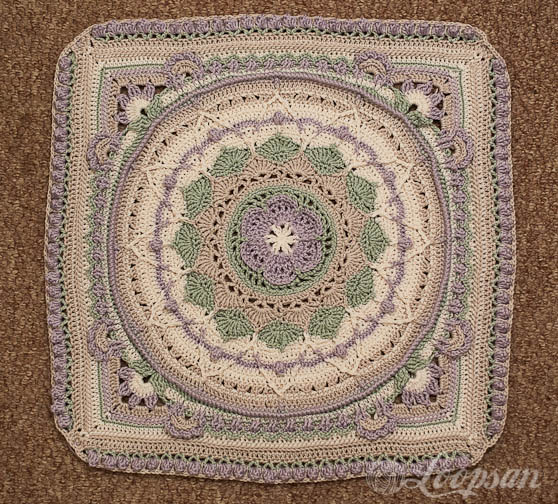 Round 40: Buff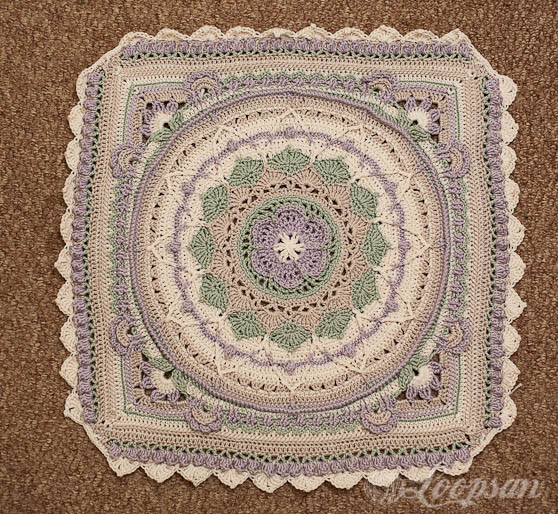 Round 41: Natural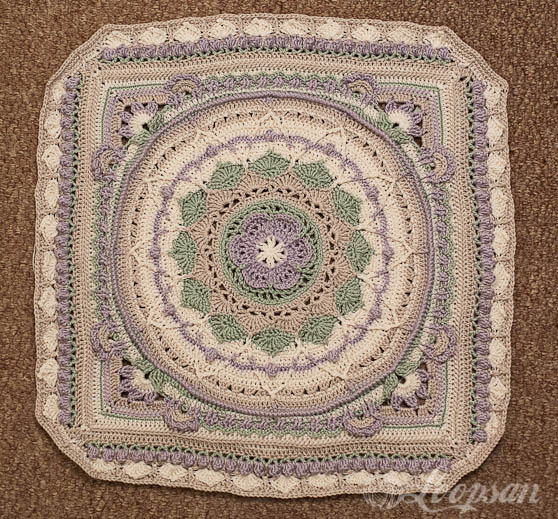 Round 42-44: Buff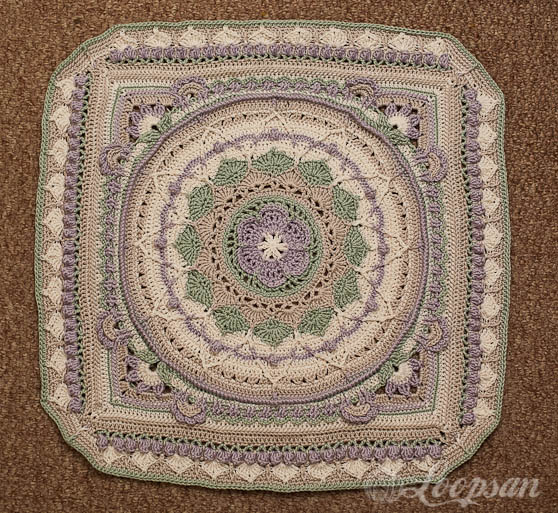 Round 45: Sage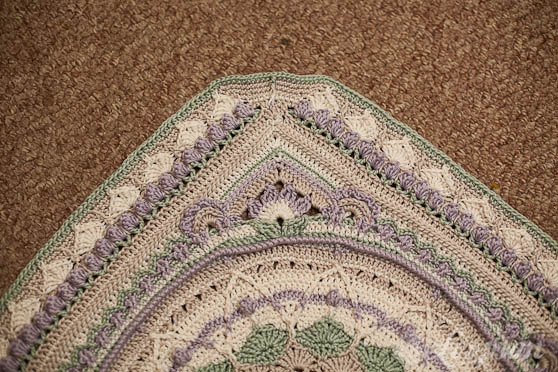 And here a close up of part 5 :)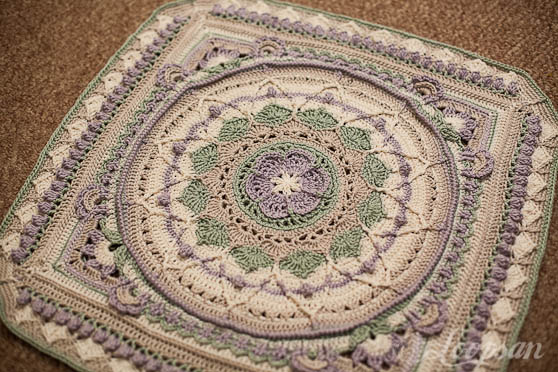 I hope I've inspired you to take part in the Sophie's Universe CAL if you haven't started so far! (Which I'm guessing is rather unlikely as it's such an amazing piece of art!)
Stay updated and receive exclusive discount codes in your email inbox


Happy Crocheting!