Slowly very slowly my Sophie is progressing. Oh well more my ability to post about her progress! Cause when you're an eagle-eyed blog regular blog reader you'll spot that the pictures still have been taken in my crappy old apartment… I'm sooo glad that my new home has lovely wooden floors :)
Sophie's Universe- Part 6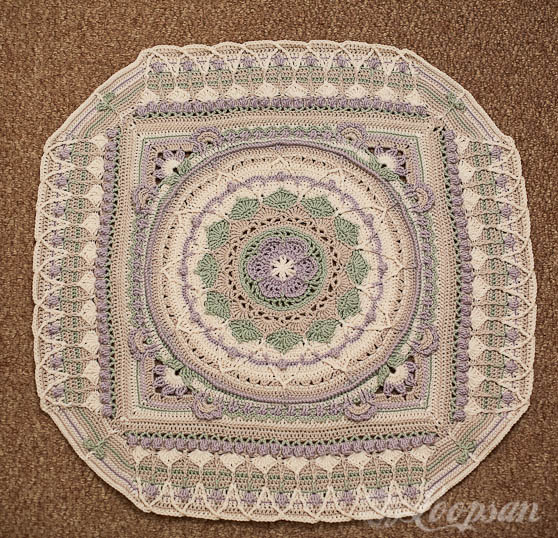 Find the free pattern on Dedri's wonderful blog (click here!)
I'm using:
4 mm hook
Cascade Ultra Pima in Natural, Buff, Sage and Purple Ice
therefore my Sophie is going to be somewhere between Dedri's small and medium version.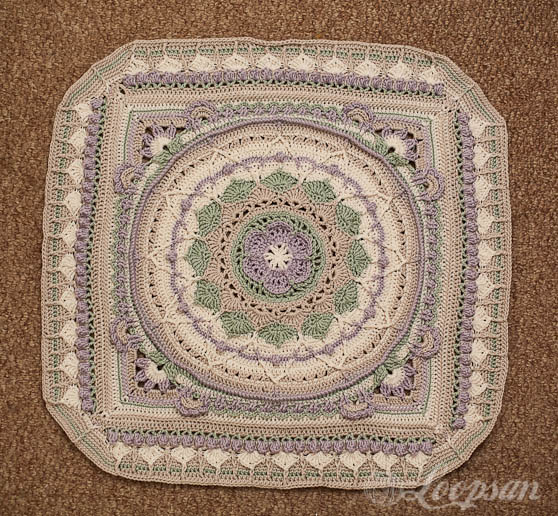 Round 46-47: Buff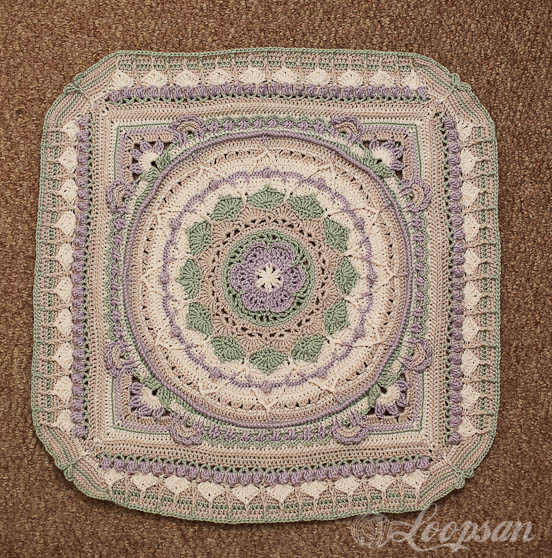 Round 48: Sage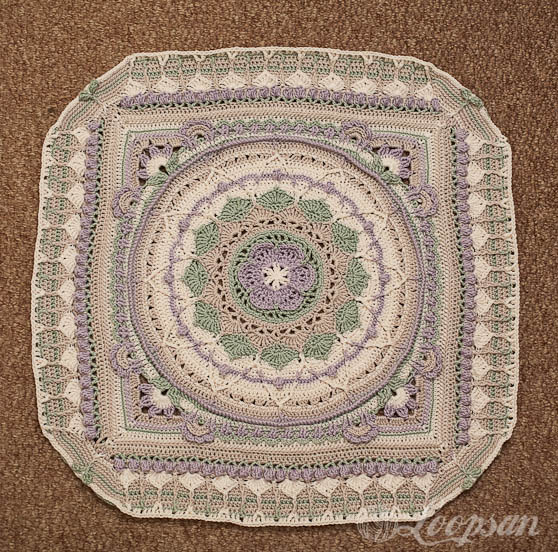 Round 49: Natural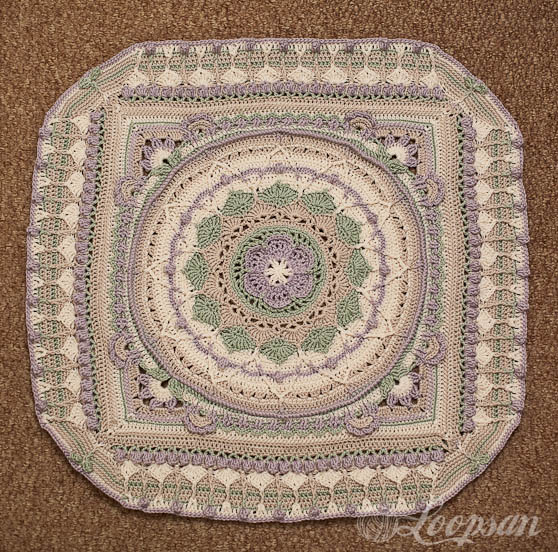 Round 50: Purple Ice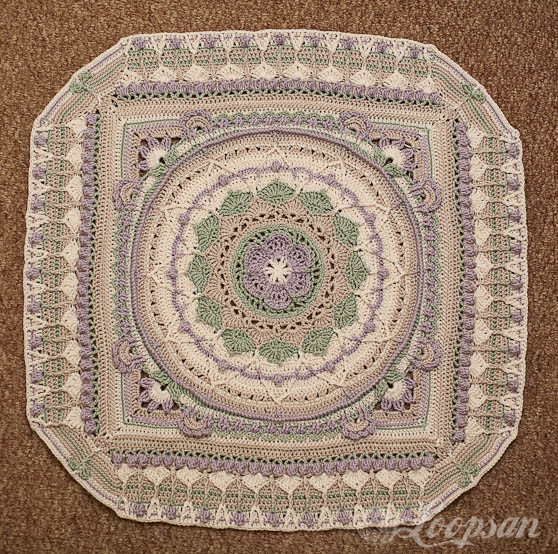 Round 51: Natural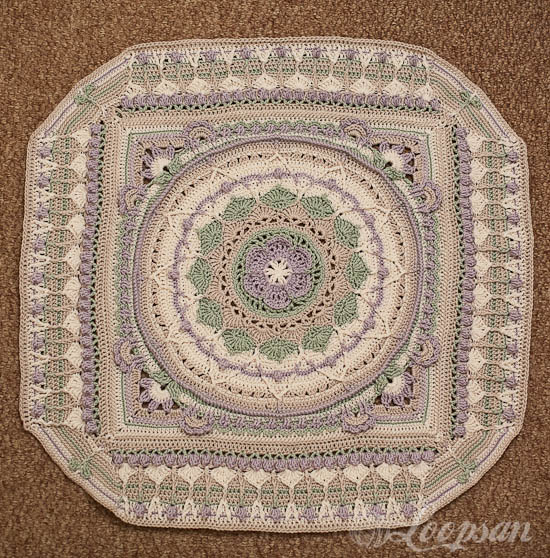 Round 52: Buff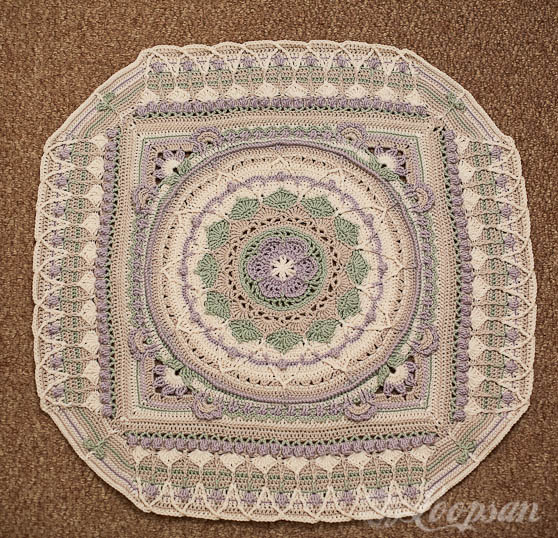 Round 53: Natural
And of course some little close ups again :)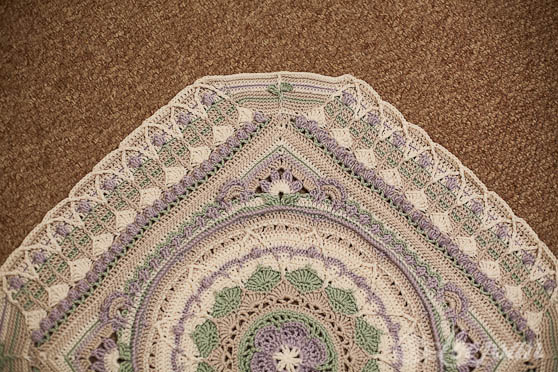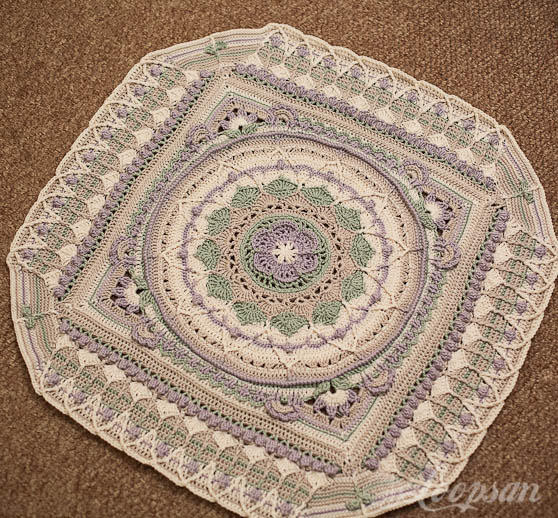 I hope I've inspired you to take part in the Sophie's Universe CAL if you haven't started so far! (Which I'm guessing is rather unlikely as it's such an amazing piece of art!)
You want to stay updated on what's happening here? Why not sign up to my newsletter to stay updated and receive exclusive discount codes into your email inbox.
Happy Crocheting!