How exciting is this the Charlotte's Universe CAL has finally started and I'm right at it :) We shall see how long I can sort of keep up with the pace of it. I fell super behind halfway through the Sophie's Universe CAL 6 years ago so I've got the slight suspicion that I won't be able to keep up with the speed of it. However, working from home gives me the advantage that I can actually crochet during my lunch break. At least one good thing that this pandemic has brought is when you're asking me I'm more than happily continue working from home. The other thing is that I get some extra time with my favourite little people in the morning. Just need a little bit more space in this house!
Anyways back to Charlotte :) As I promised you last week I'm taking you through my colour choices as an inspiration for your Charlotte. Hope you'll enjoy it :)
Charlotte's Universe CAL – Part 1
Find the free pattern on Dedri's wonderful blog (click here)
I'm using: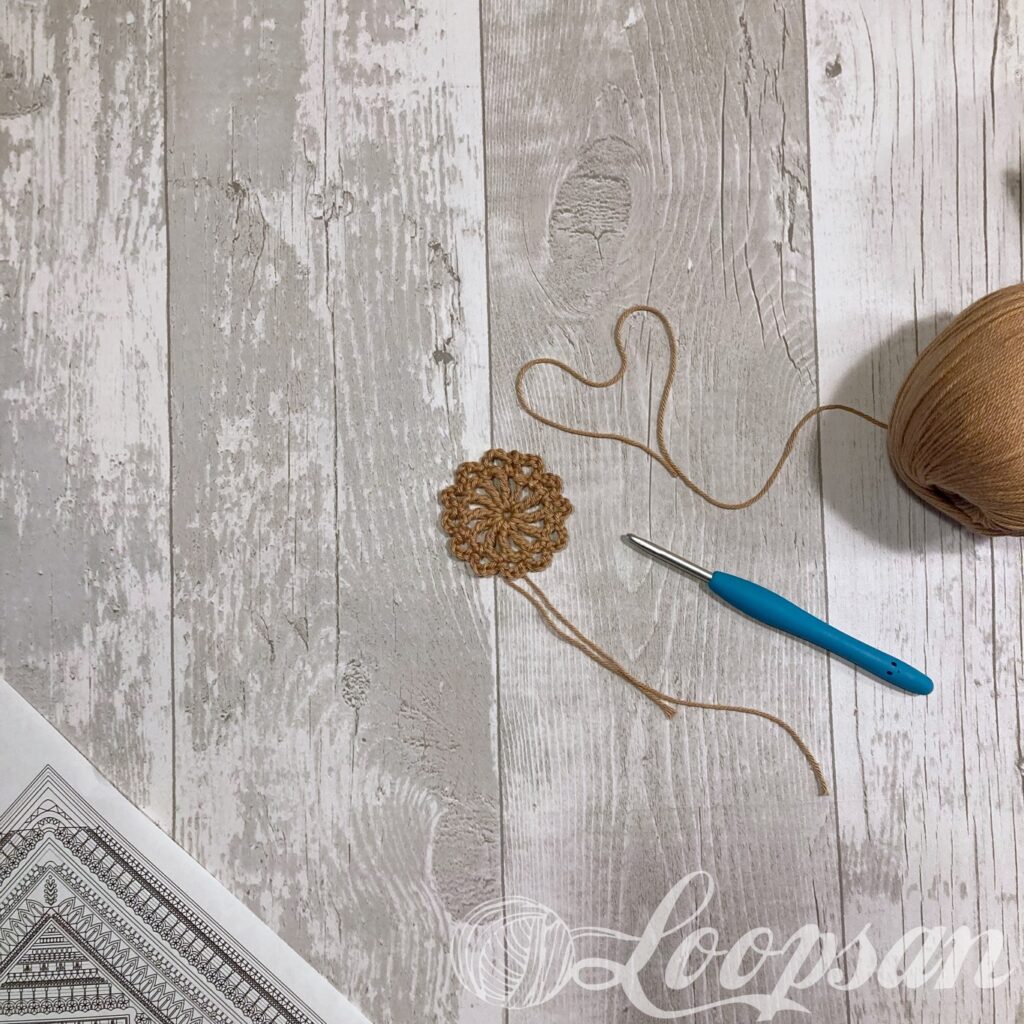 Round 1-2: Nutmeg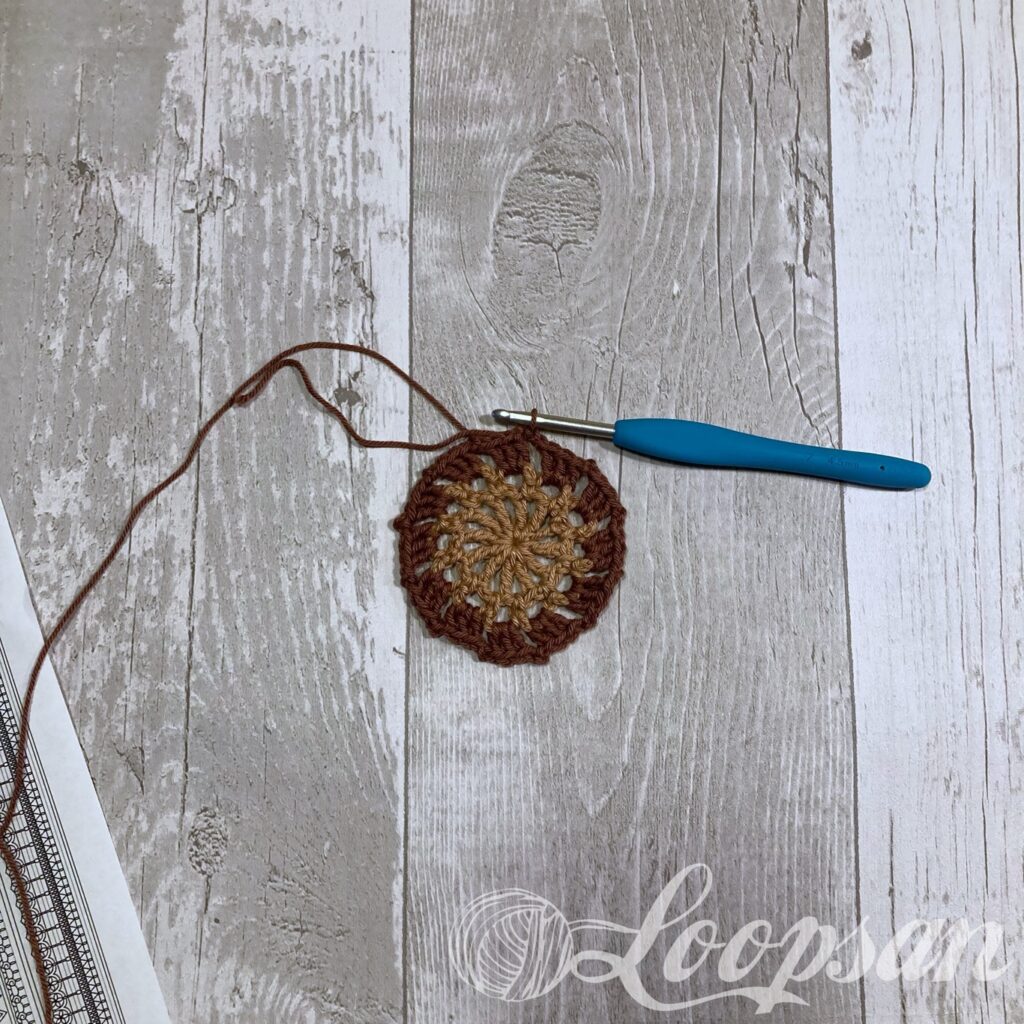 Round 3: Umber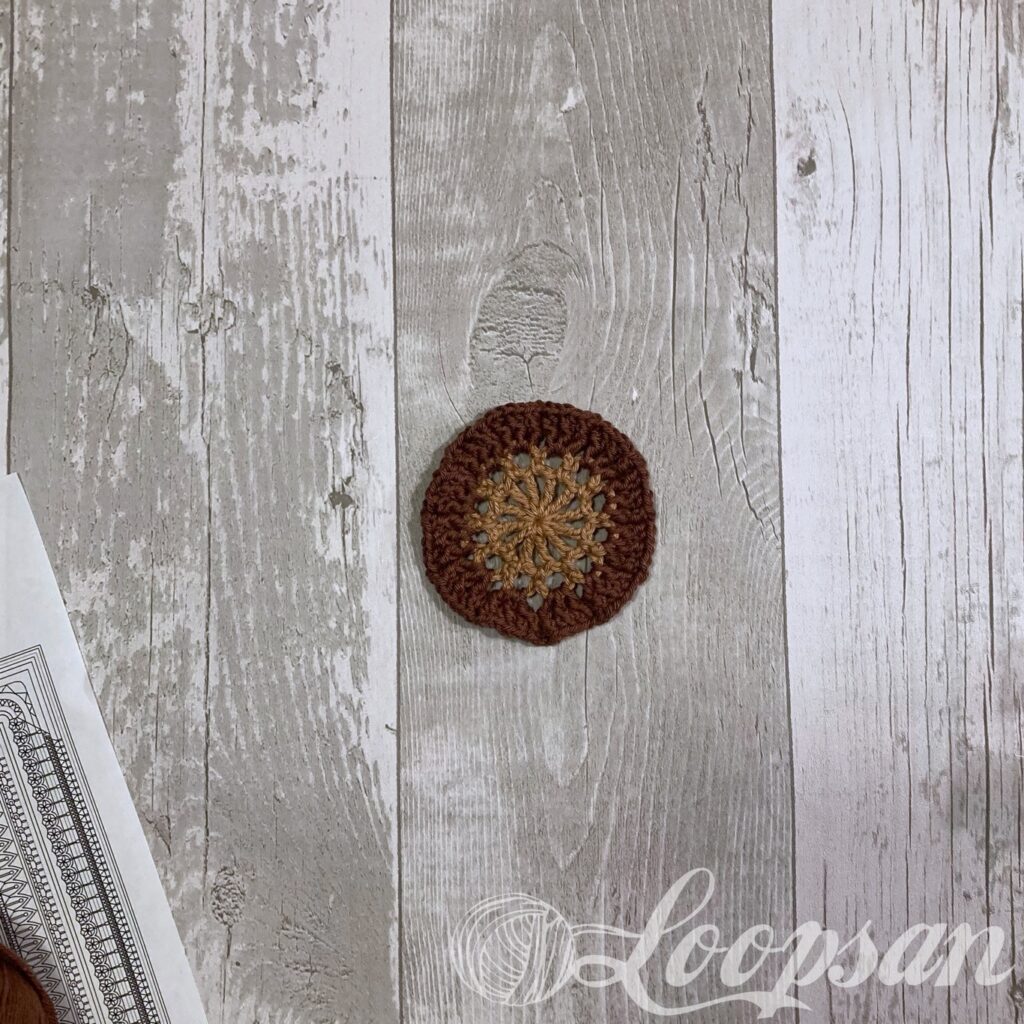 Round 4: Umber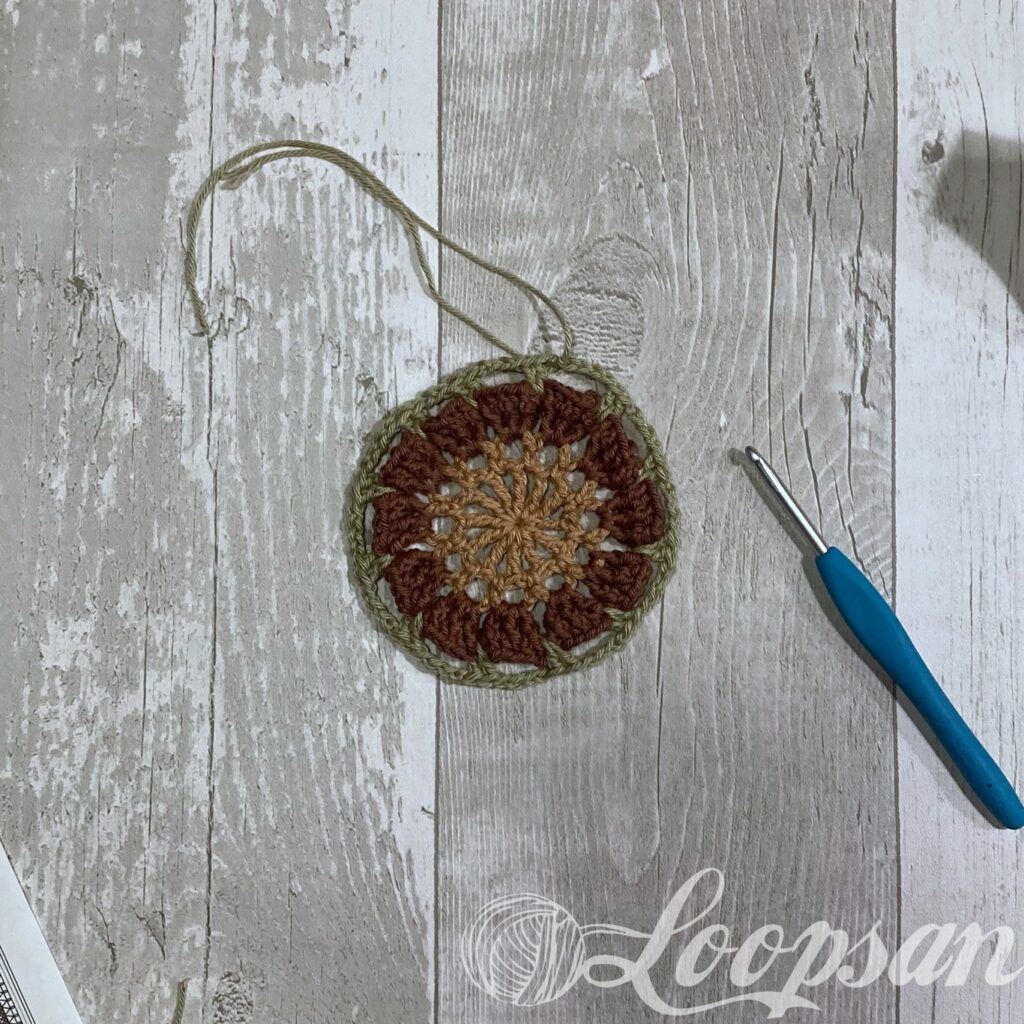 Round 5: Thyme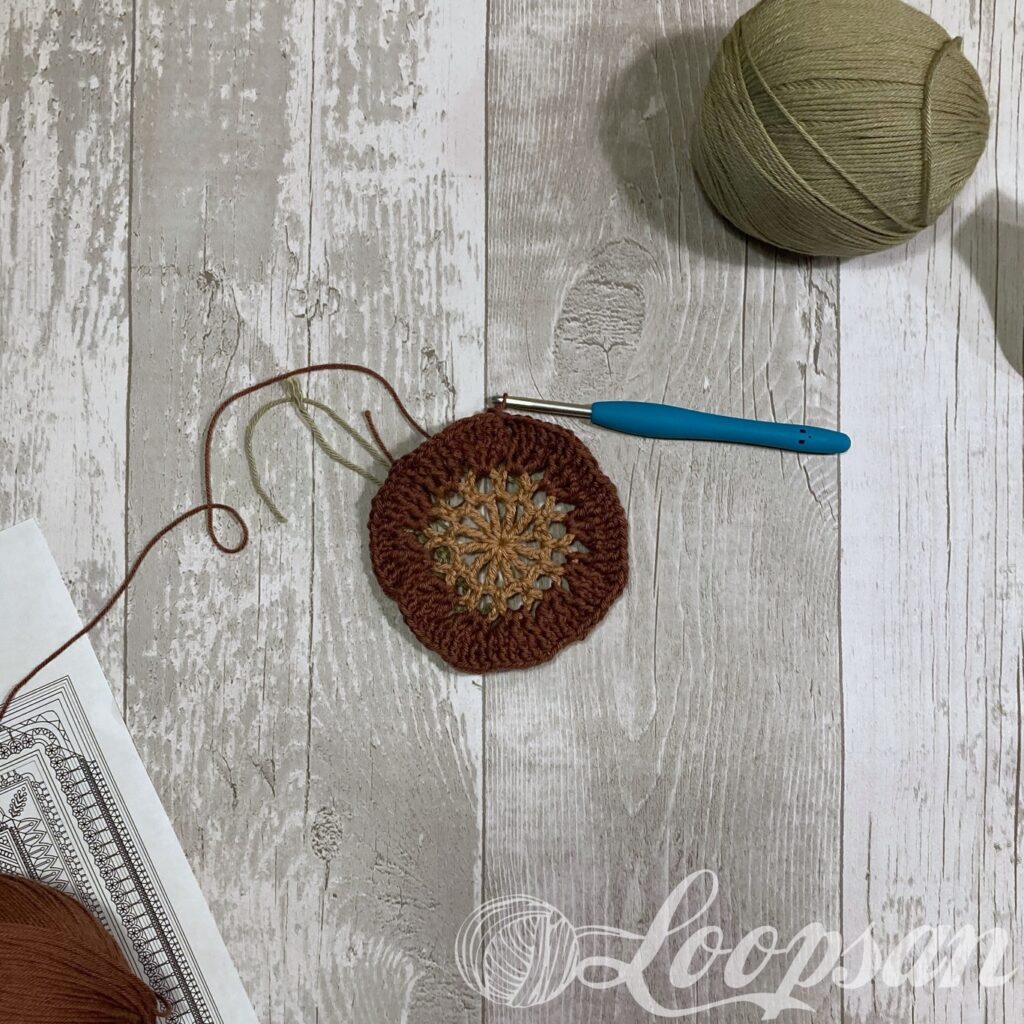 Round 6-7: Umber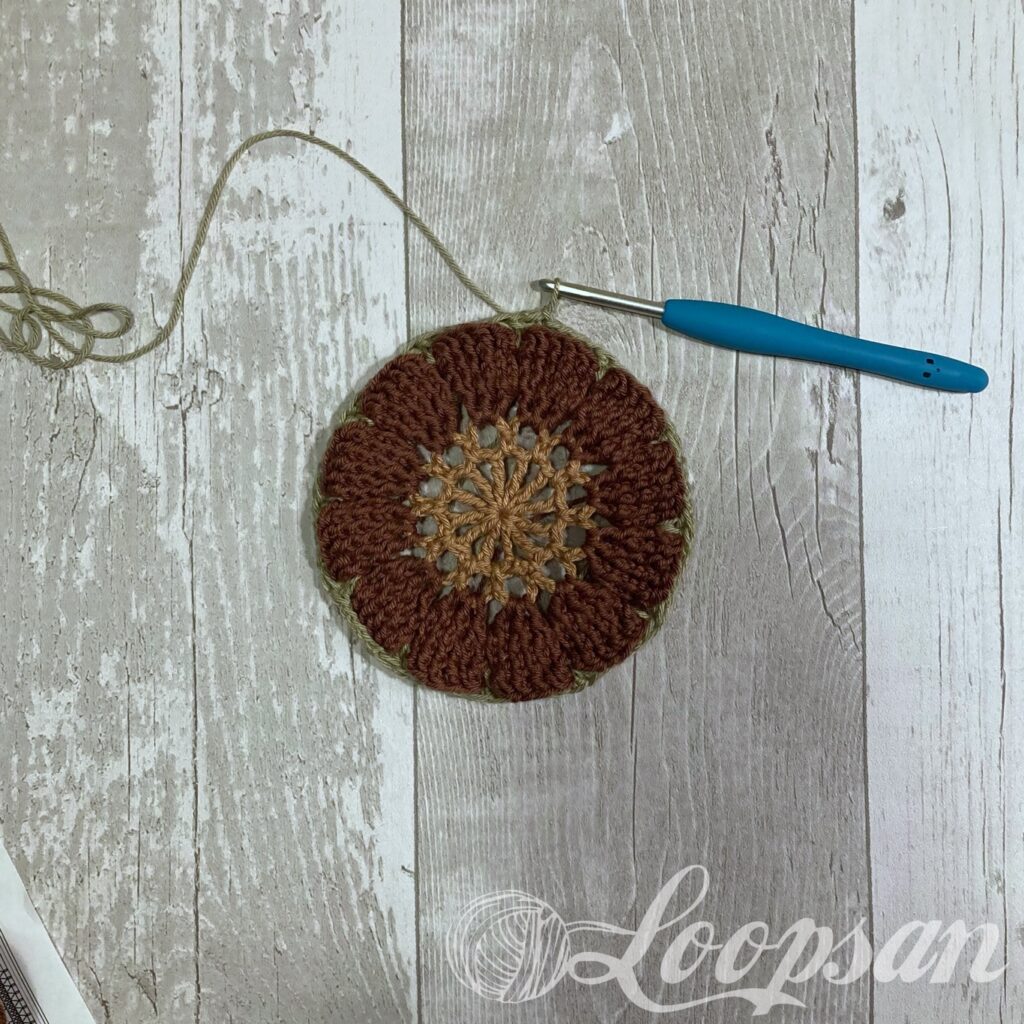 Round 8: Thyme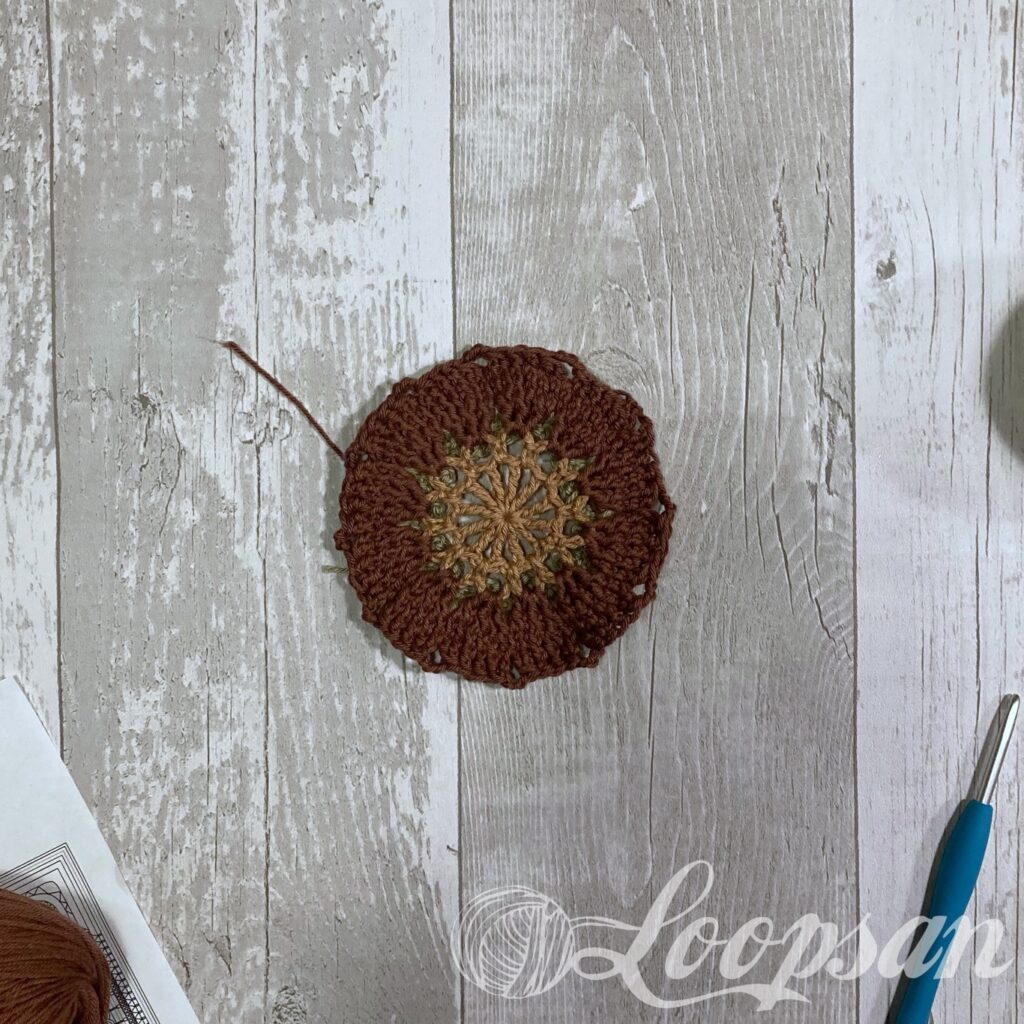 Round 9: Umber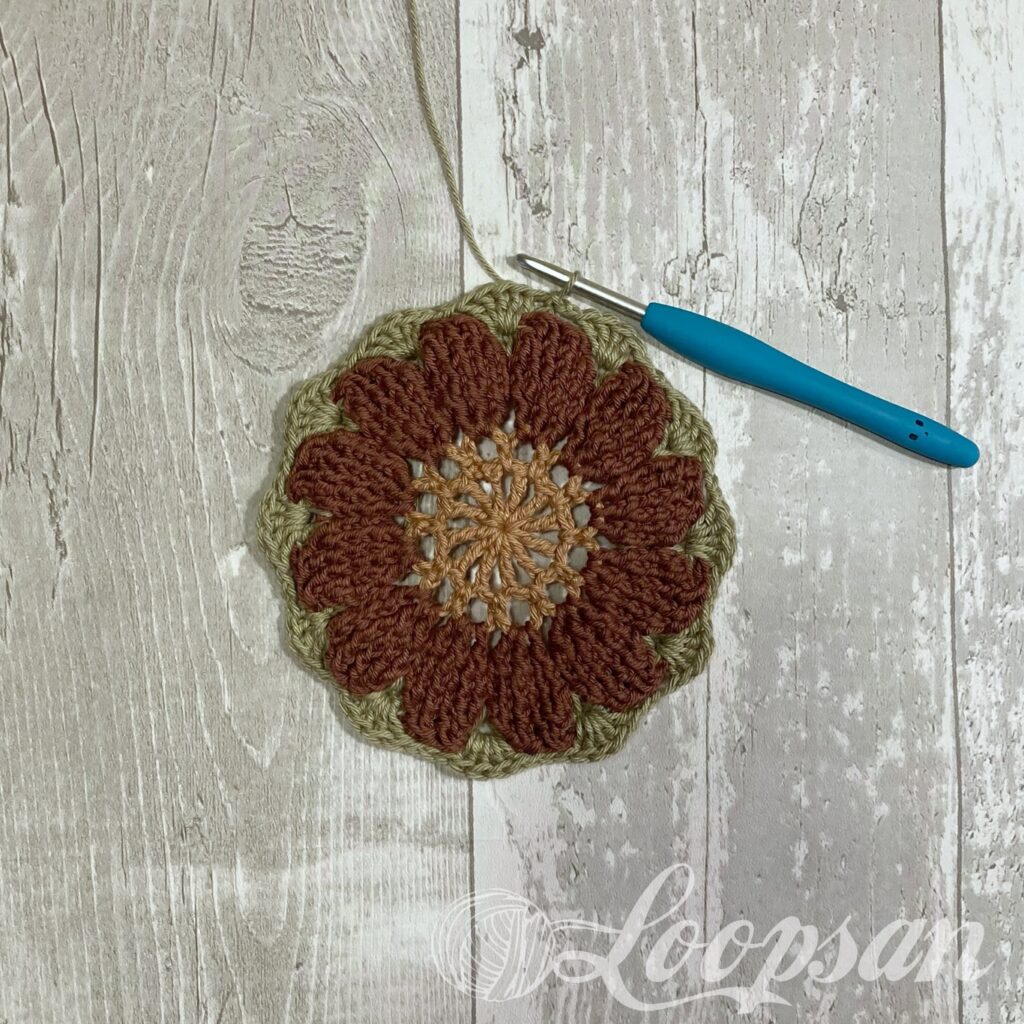 Round 10: Thyme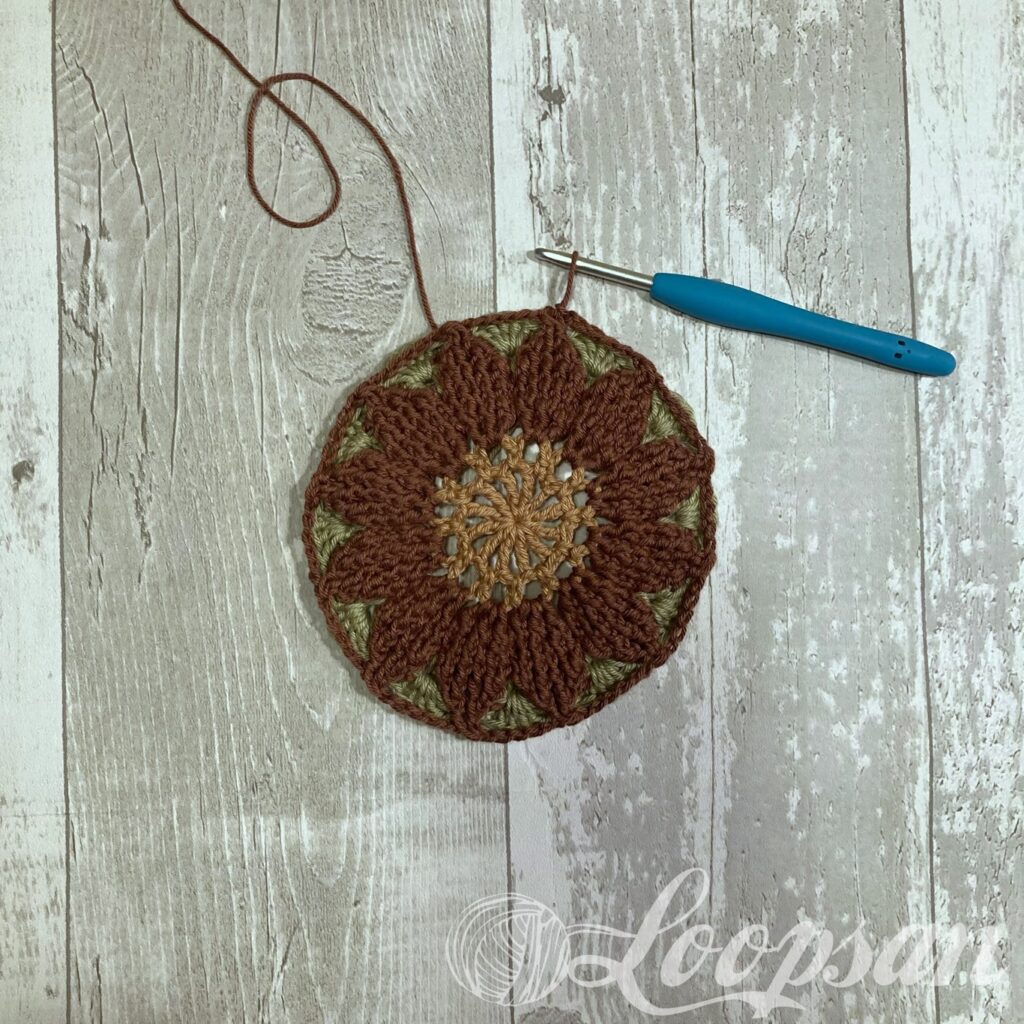 Round 11: Umber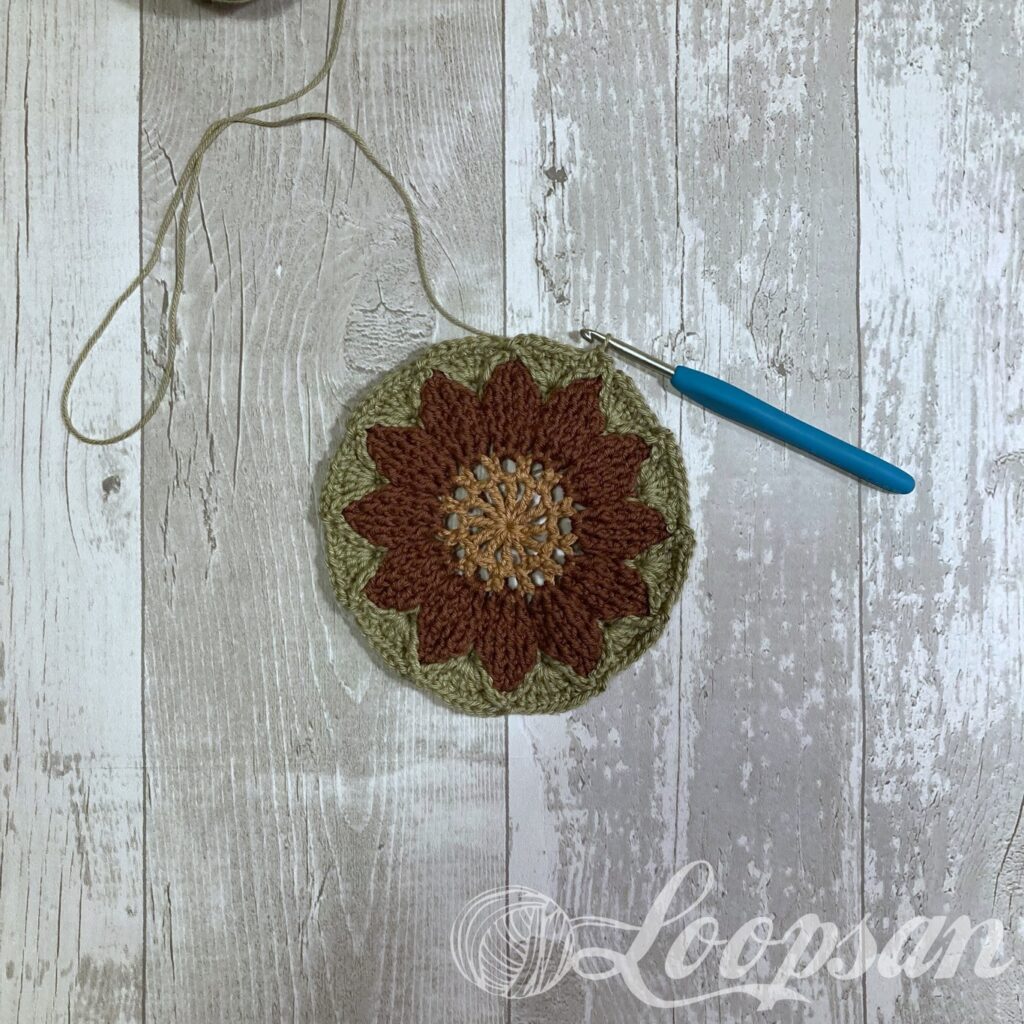 Round 12: Thyme
Round 13: Thyme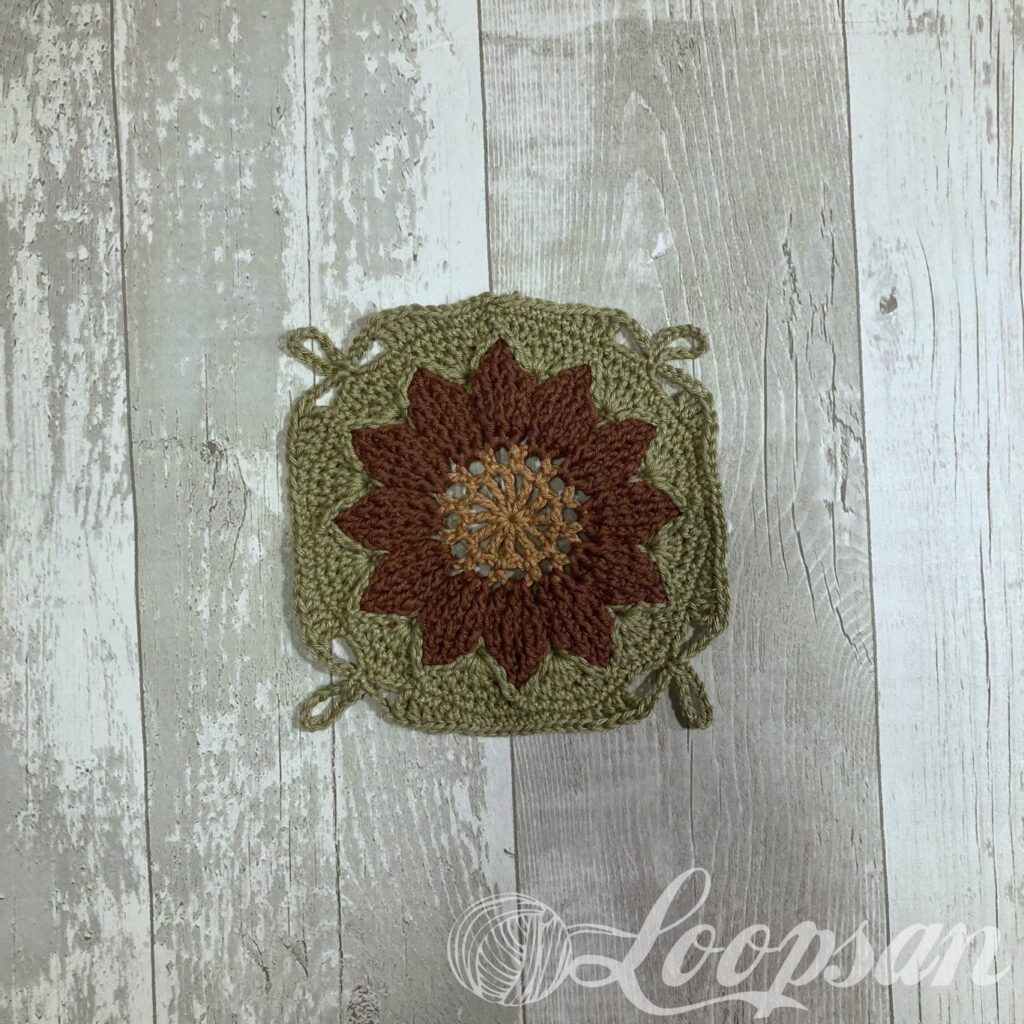 Round 14: Thyme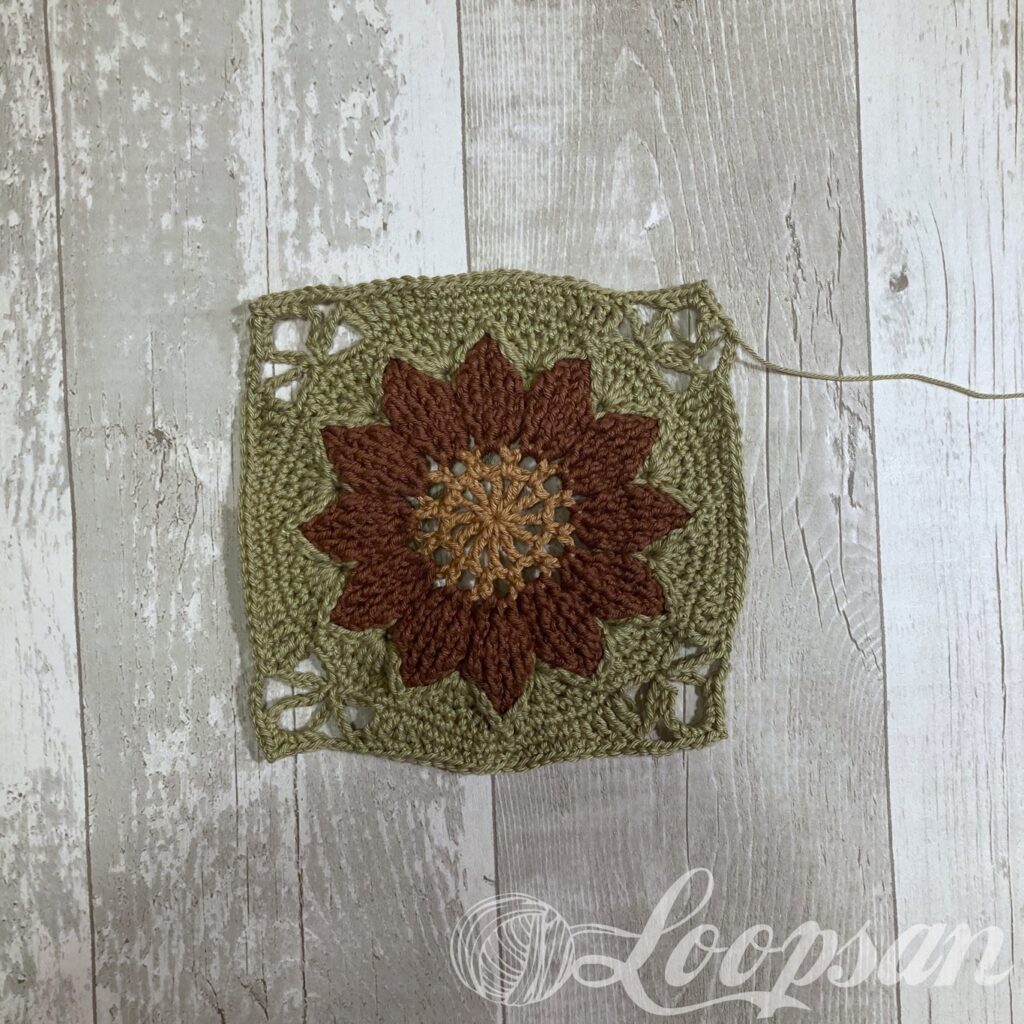 Round 15: Thyme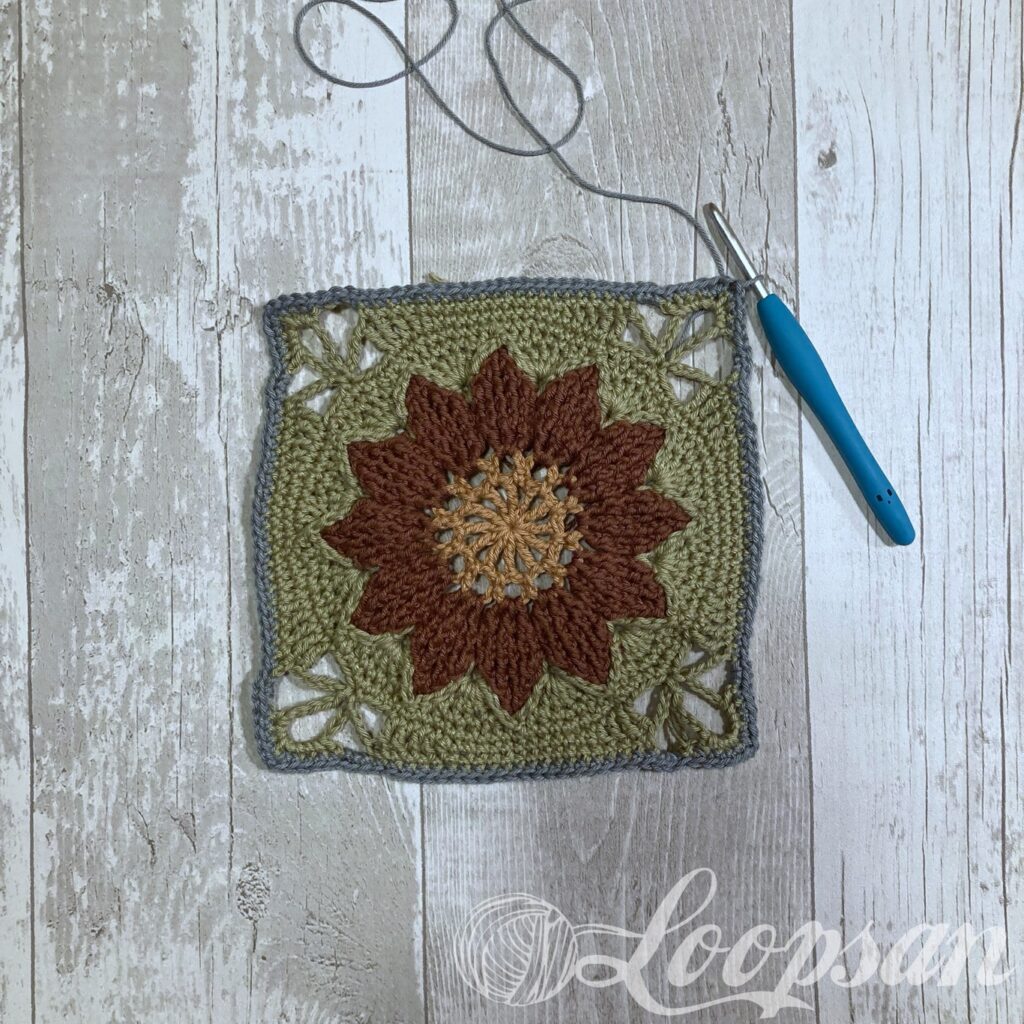 Round 16: Downpour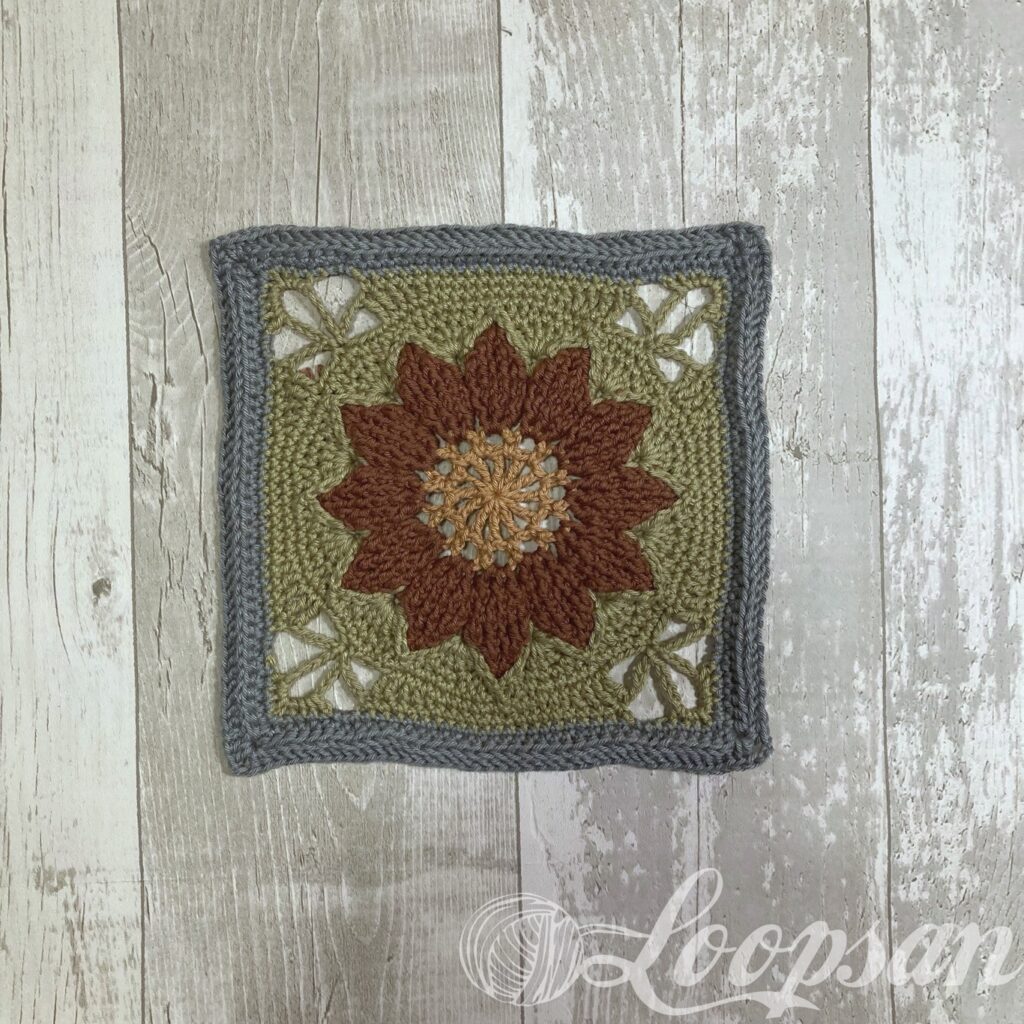 Round 17-18: Downpour
I hope I've inspired you to take part in Charlotte's Universe CAL if you haven't started so far!
Stay updated and receive exclusive discount codes in your email inbox


Happy Crocheting!