What is the best thing, that can happen to you when you feel a bit under the weather with a stupid cold? Of course some crochet related happy mail :) I really do enjoy receiving this kind of happy mail and I don't think I will ever stop being excited of how my designs are being styled by Claire.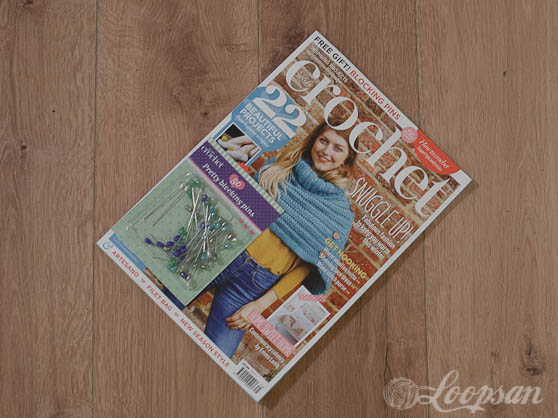 This month's issue is packed with some really lovely patterns. I adore Simon Francis' Swing Top so the yarn for this one will be definitely on my Christmas wish list.
I'm also a fan of the fact that Inside Crochet now comes with some lovely very practical freebies. Actually I was trying to find my blocking pins the other day (ended up putting them in a safe spot, so safe that I can't even find them). So it's something I'm going to put to good use really really soon.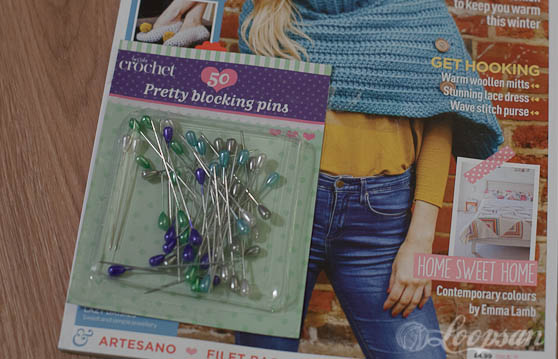 It's actually a little wonder that I managed to submit the design sampler for this issue on time. My mum was over from Germany to visit me when I made up the sampler and fell in love with the squishiness of the MiaMilla yarn.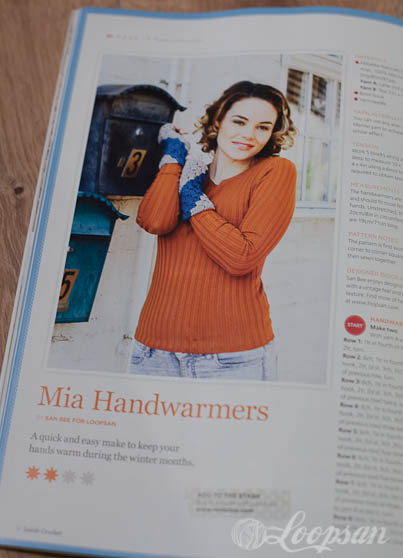 If you ever made something with MillaMia Naturally Soft yarn you might understand what I'm talking about. This yarn is soooo soft that you just want to keep on squishing it :) So she nearly ended up taking them back with her to Germany.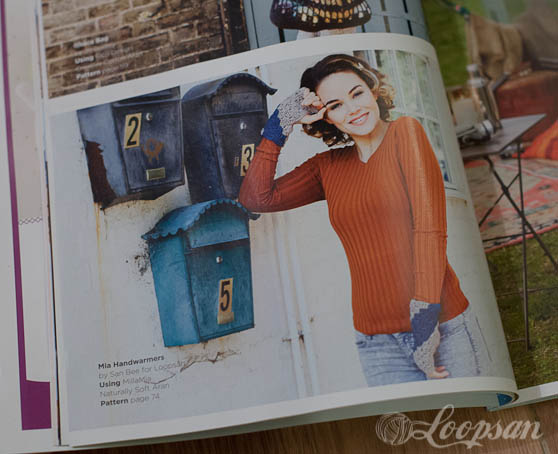 And as always the pictures are super adorable. But there was another thing in this issue which made me squeek a little bit. It's on the preview for next month issue. But you'll have to wait till next month to find out what I am so excited about ;)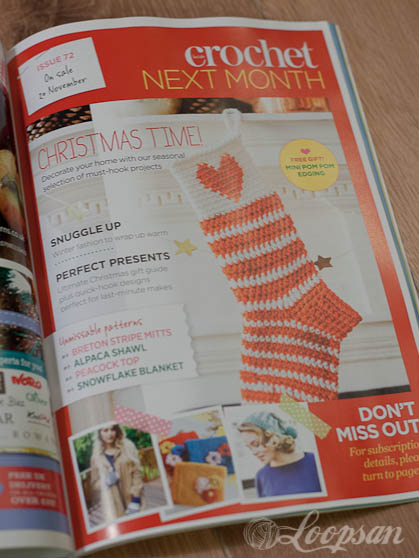 Have a lovely weekend
Happy Crocheting!
Stay updated and receive exclusive discount codes in your email inbox


Happy Crocheting!