If you follow me on Instagram you might have seen that I've been very busy lately with a corner-to-corner graphghan. The blanket made its safe way to the recipient and will hopefully keep him really warm for years to come. There is no pattern for the blanket and I'm also not planning on writing one ;)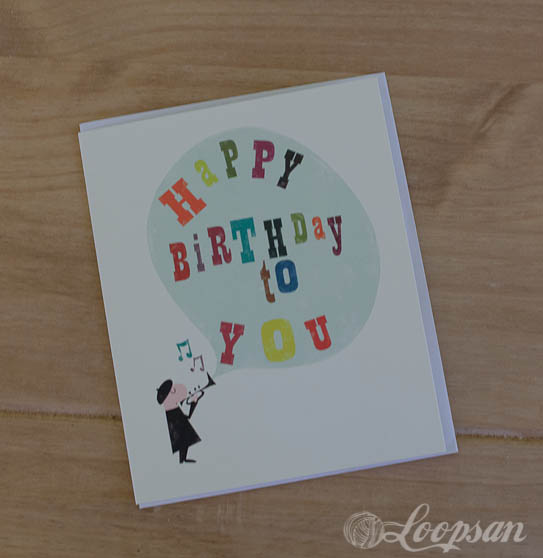 It actually took me quite a while to find a suitable birthday present for my grandpa. Sadly not many people are fortunate enough to actually be able to celebrate their 90th birthday. A fact which became pretty clear in the absence of a selection of happy 90-birthday cards in my local store.
With graphghans currently being very popular on Instagram, it didn't take me too long to be inspired to crochet him a special birthday present. I wanted the blanket to be 90 by 90 squares, so I started off with a rough drawing rather than a properly-outlined pixel square. And went from there (that's the main reason why there isn't a pattern ;))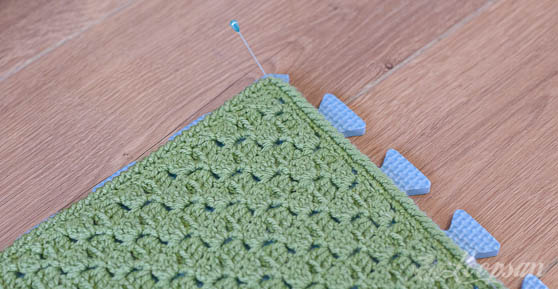 This picture proves that I put my new blocking pins also to very good use :)
The blanket is made in Stylecraft Special DK in meadow and mocha and measured a lovely 140 cm square in the end.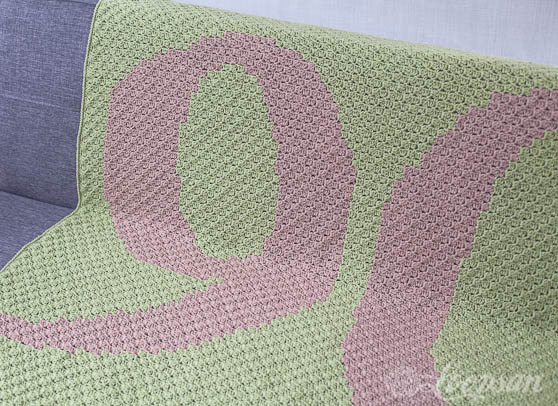 So even though he won't be able to read this blog post (primarily because he doesn't do the whole modern internet stuff):
HAPPY BIRTHDAY, GRANDPA!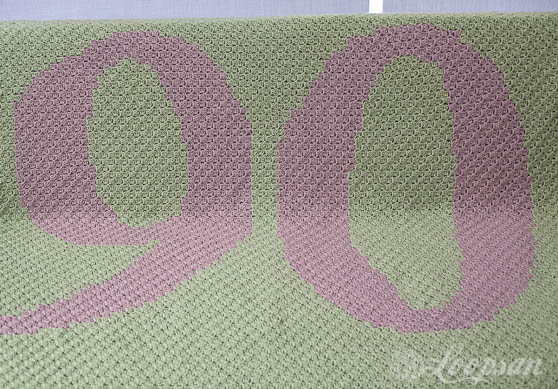 I hope you'll be able to make it to at least 100 :)
Stay updated and receive exclusive discount codes in your email inbox


Happy Crocheting!