I'm hoping you're enjoying the first proper sunrays as much as I am at the moment. Can't wait till I get to move house (again! but this time hopefully more permanently) and enjoy the sun in my new pretty back garden. Pretty sure I'll find a nice crochet spot in there :) Anyways I'm still after the invention of a 48 h day and as I'm working parallel on two Mystery projects my Sophie is growing really really slowly but I finally finished part 4 now. I knew from the start that there is no way that I would be able to keep up with the project but when you see how beautiful it will be at the end you just want to spend more time on it…
Sophie's Universe- Part 4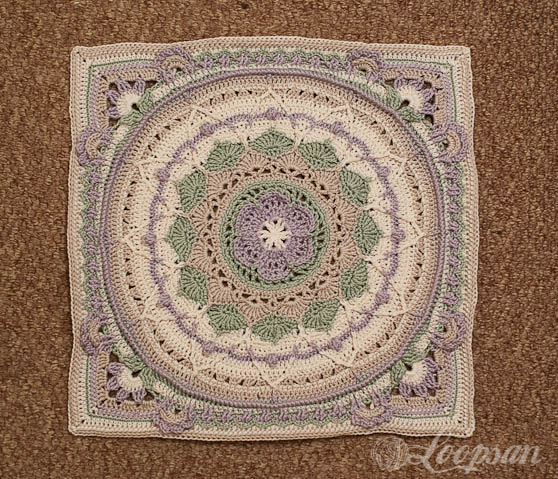 Find the free pattern on Dedri's wonderful blog (click here!)
I'm using:
4 mm hook
Cascade Ultra Pima in Natural, Buff, Sage and Purple Ice
therefore my Sophie is going to be somewhere between Dedri's small and medium version.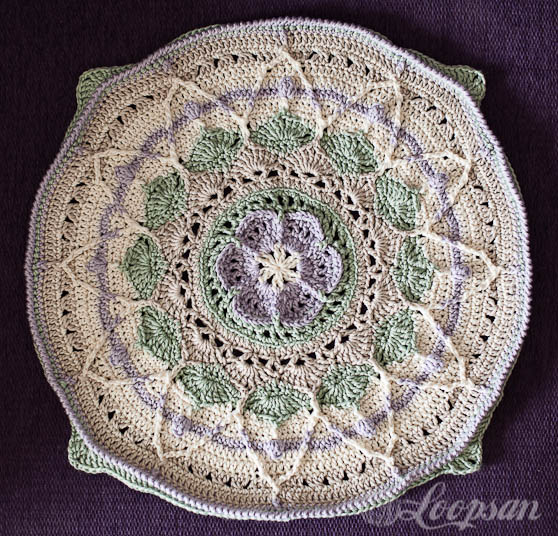 Round 26: Sage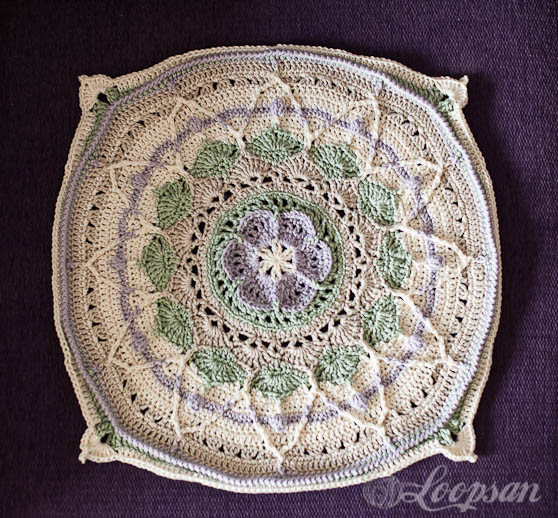 Round 27: Natural
Round 28: Sage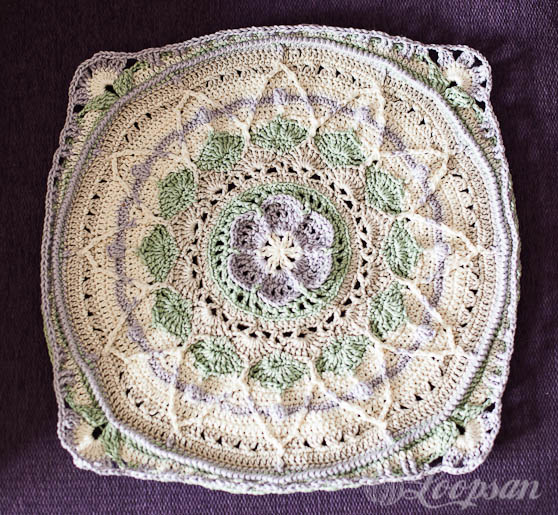 Round 29: Purple Ice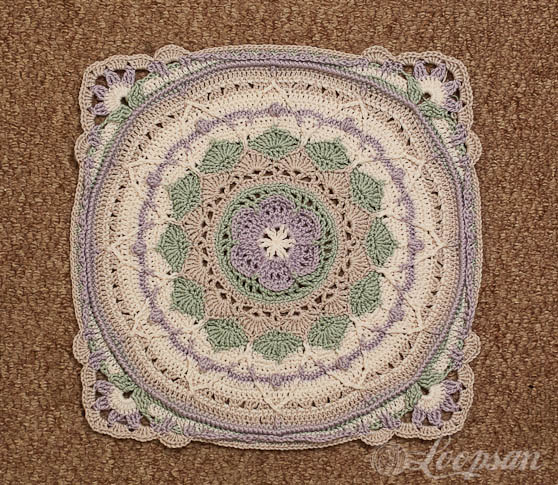 Round 30: Buff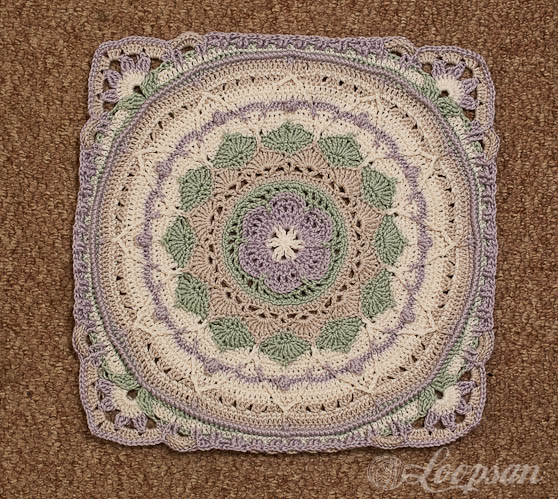 Round 31: Purple Ice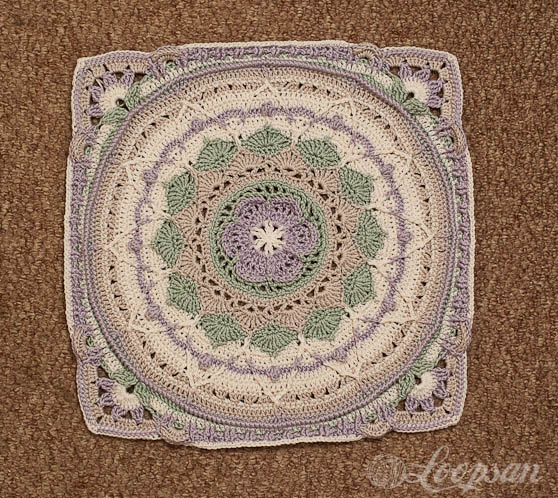 Round 32: Natural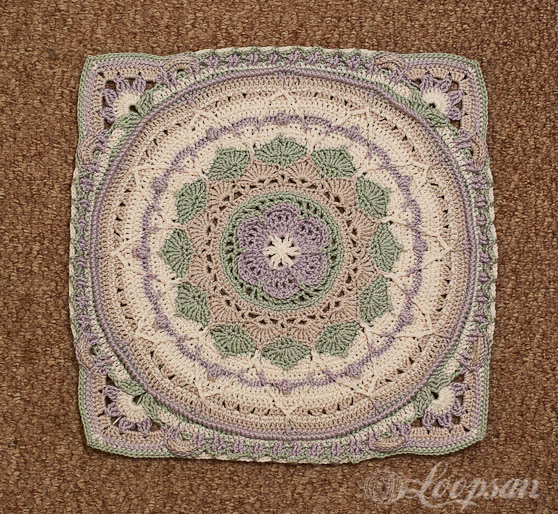 Round 33: Sage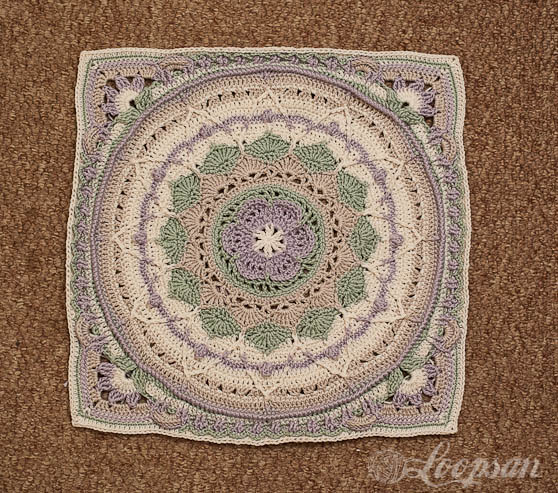 Round 34: Natural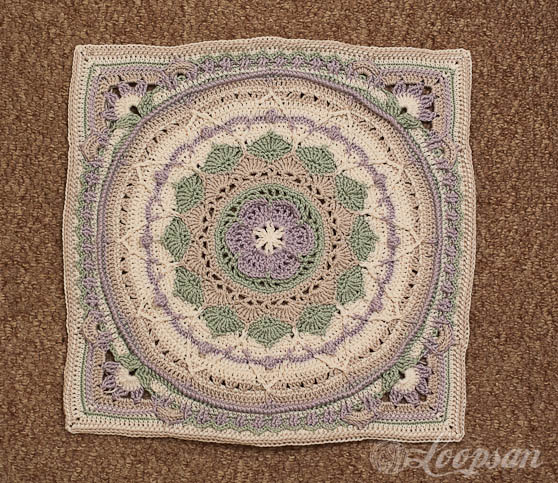 Round 35: Buff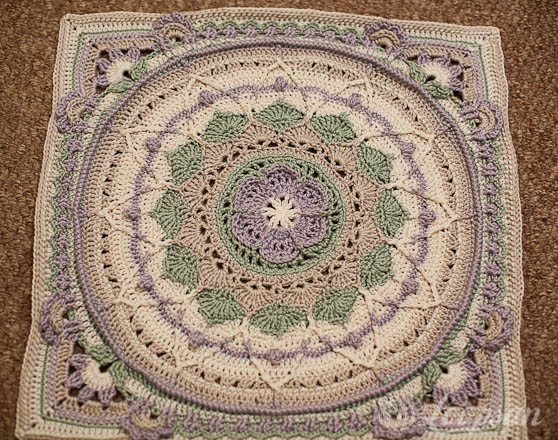 Round 36: Natural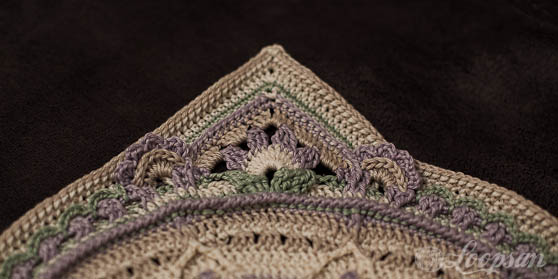 Additional flowers: Purple Ice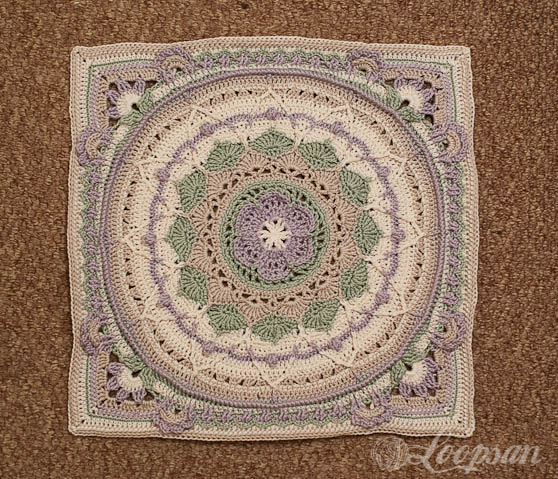 So this is my "garden" done. I am much happier with this version rather than the one I made for my CAL blanket last year…(which reminds me that I still need to finish this one off as well!)
I hope I've inspired you to take part in the Sophie's Universe CAL if you haven't started so far!
Stay updated and receive exclusive discount codes in your email inbox


Happy Crocheting!