Well I'm actually not quite sure how to start this blog post but I've finally managed to dig another set of Sophie pictures out of my "I really need to look at those pictures"- pile (believe it or not those pictures were actually taken back in April!). I know that a couple of weeks ago I was really optimistic to get it actually finished by Christmas. Hmm I'm actually not so sure about this anymore but primarily as I'm currently distracted with quicker Christmas presents rather than long term projects. So for everyone who was waiting on how my Sophie journey continues here the next part :)
Sophie's Universe- Part 7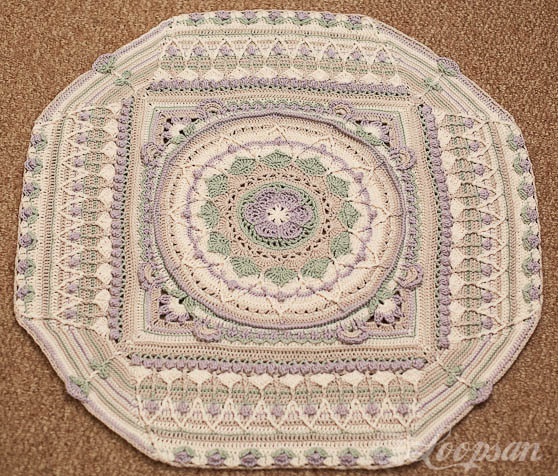 Find the free pattern on Dedri's wonderful blog (click here!)
I'm using:
4 mm hook
Cascade Ultra Pima in Natural, Buff, Sage and Purple Ice
therefore my Sophie is going to be somewhere between Dedri's small and medium version.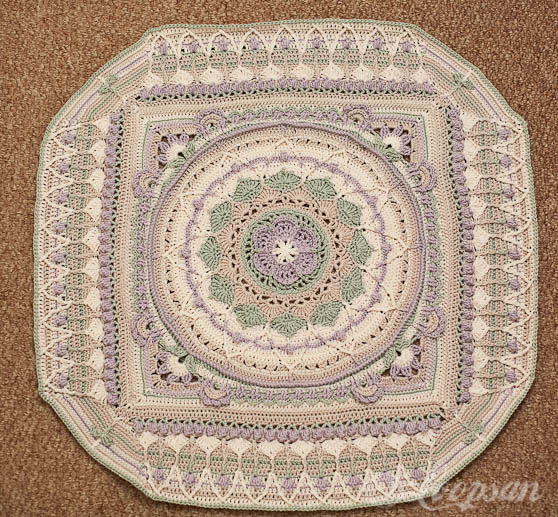 Round 54: Sage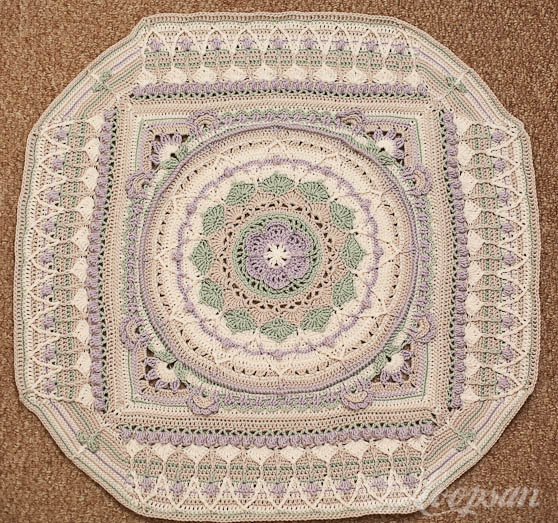 Round 55: Buff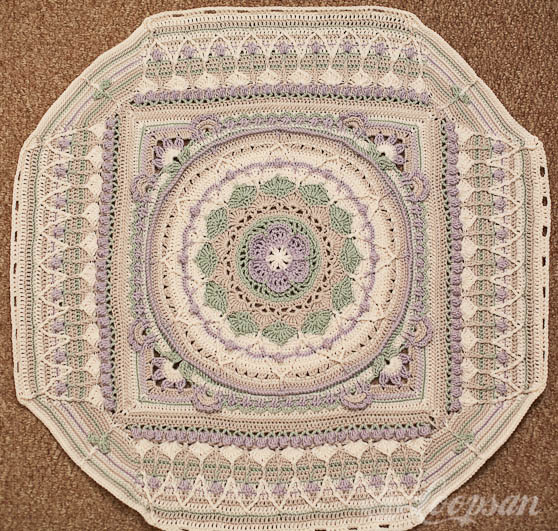 Round 56-57: Natural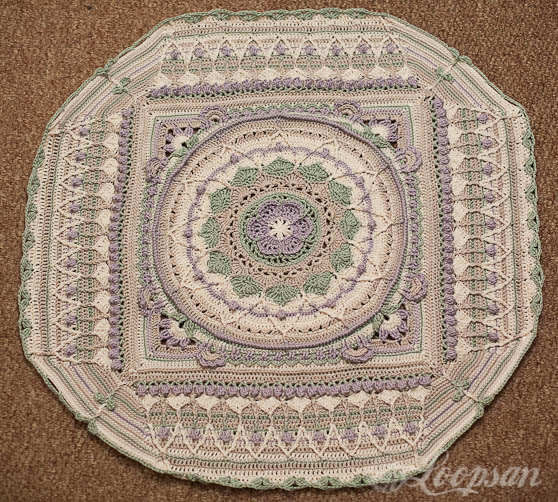 Round 58: Sage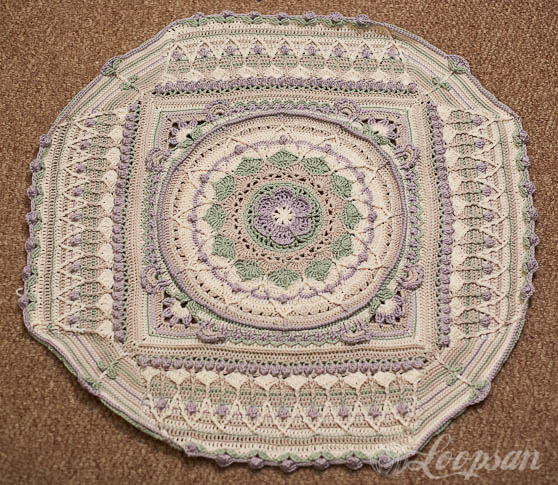 Round 59: Purple Ice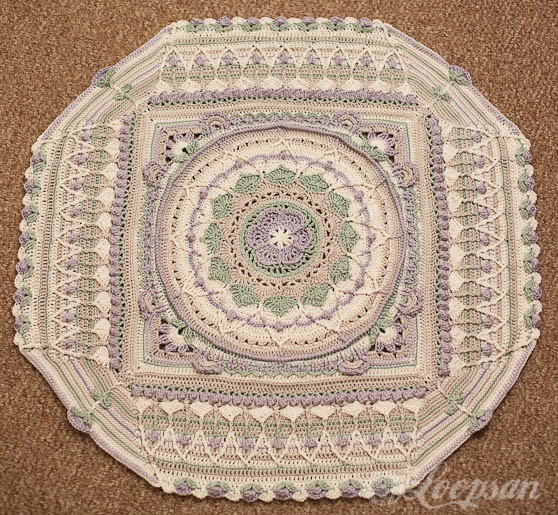 Round 60: Natural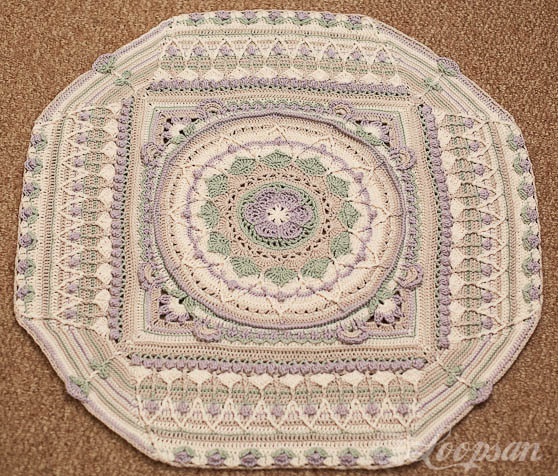 Round 61: Natural
And of course some little close ups again :)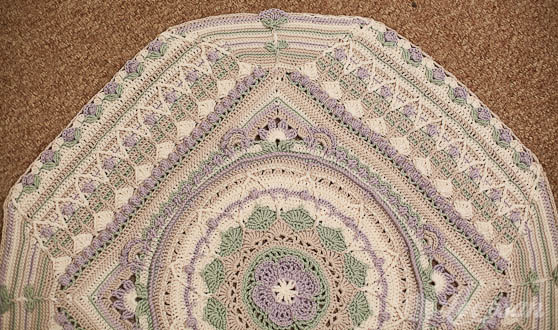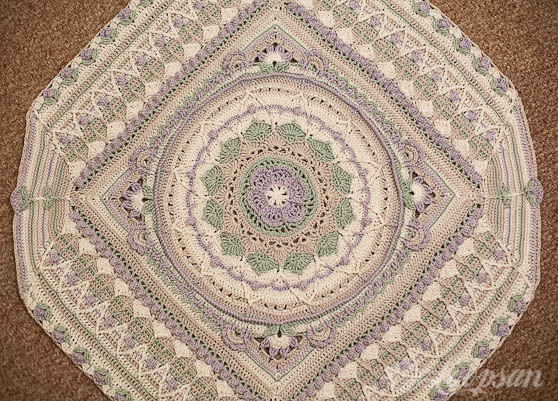 I hope I've inspired you to take part in the Sophie's Universe CAL if you haven't started so far! (Which I'm guessing is rather unlikely as it's such an amazing piece of art!)
You want to stay updated on what's happening here? Why not sign up to my newsletter to stay updated and receive exclusive discount codes into your email inbox.
Happy Crocheting!