My friend's little one is a huge fan of Elmo. So it was really easy for me to come up with a present for her second birthday. Luckily Elmo is hugely loved and keeps her company.
With time very limited on my hands I was very pleased that I was able to find a cute Elmo pattern online. It was actually harder to find a suitable orange-red yarn than a pattern to make him.
Elmo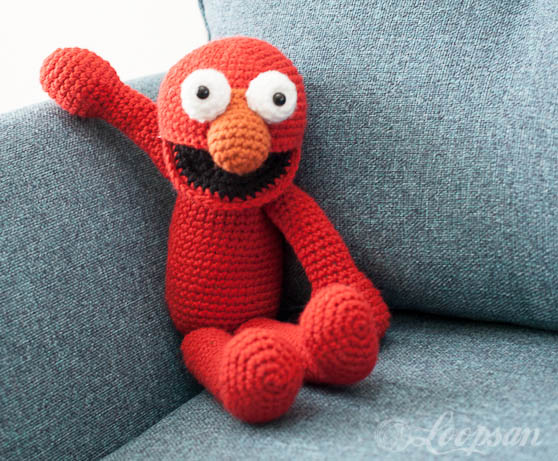 You'll need:
5 mm hook
Sirdar Supersoft Aran in Red Poppy and Foxtail
Stylecraft Aran in Black and White
Safety Eyes
Toy Stuffing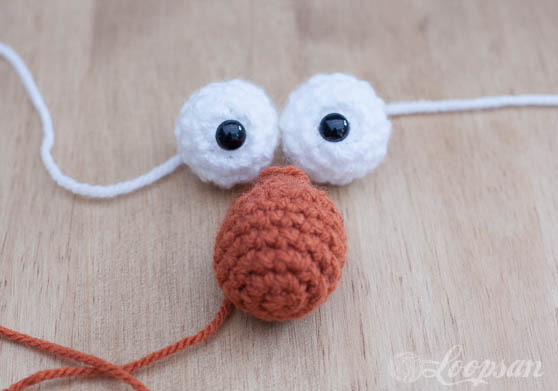 I really love his eyes and nose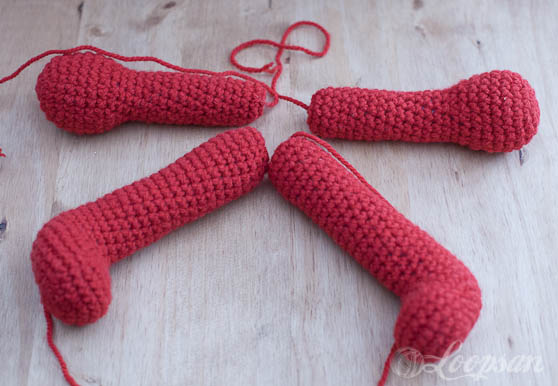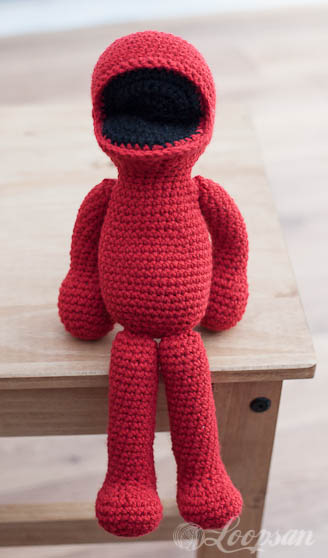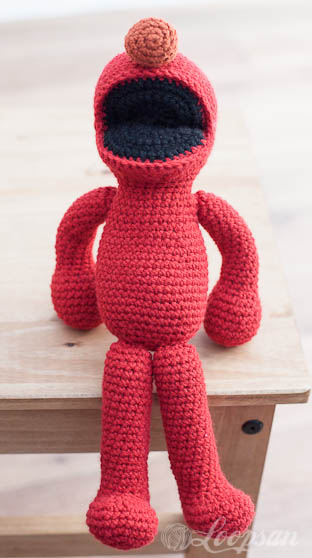 This actually reminds me of a small astronaut, don't you think?
In this picture he looks like he is about to sneeze :)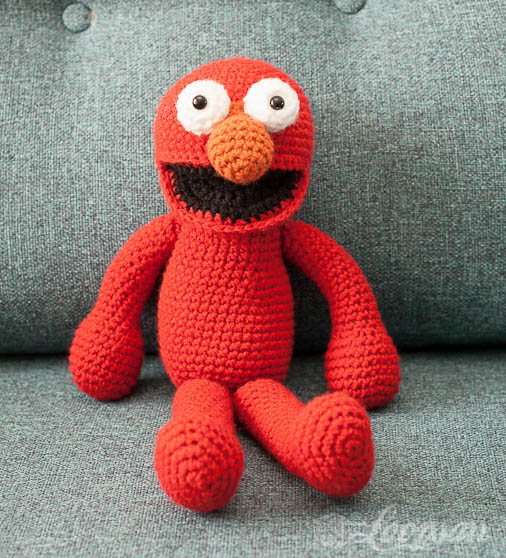 I'm actually quite happy how he turned out. Even though looking back through the pictures I most likely would have sewn the eyes on a bit tighter together. Oh well, can do that for the next one. He even got a bit naughty before he left to go to his new home…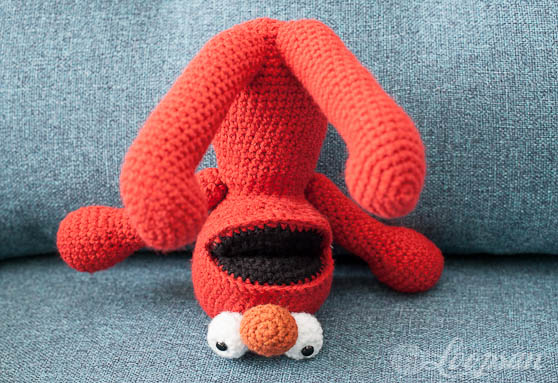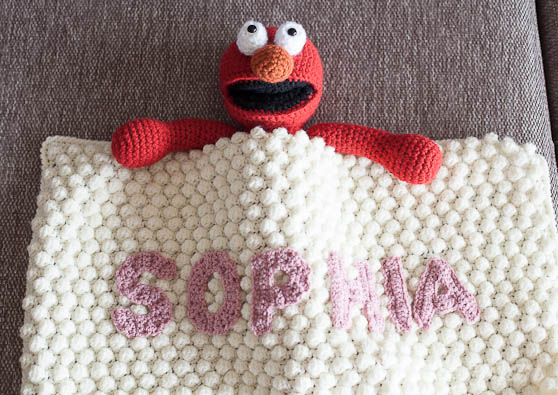 and fell asleep under a new pattern, which I'm hopefully getting around to publishing soon :)
Stay updated and receive exclusive discount codes in your email inbox


Happy Crocheting!