My Sophie is growing. Even though much slower than I would have liked as a really silly cold is in my way at the moment and the time which is usually reserved for crocheting is currently replaced with sleeeeping…. I still hope that you enjoy seeing some picture updates of my Sophie (in a fairly text-less post :))
Sophies's Universe- Part 2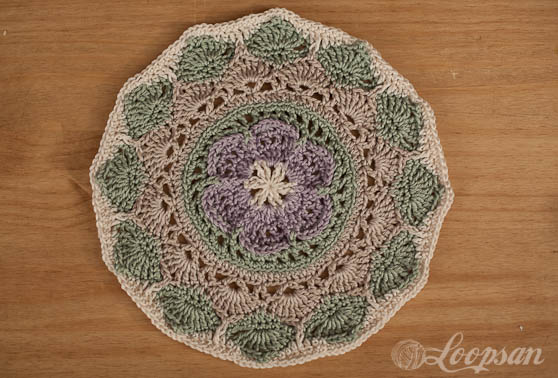 Find the free pattern on Dedri's wonderful blog (click here!)
I'm using:
4 mm hook
Cascade Ultra Pima in Natural, Buff, Sage and Purple Ice
therefore my Sophie is going to be somewhere between Dedri's small and medium version.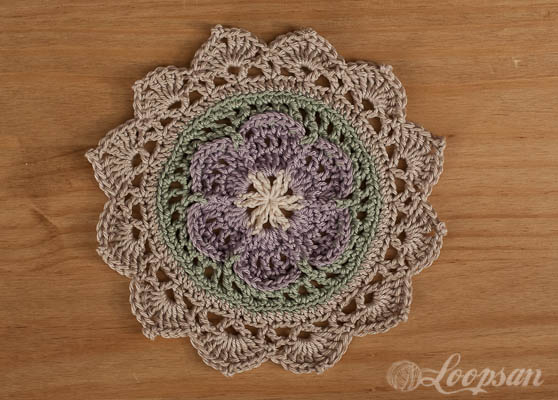 Round 9-10: Buff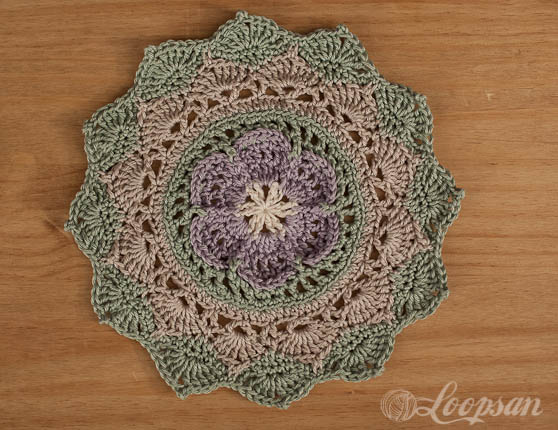 Round 11-13: Sage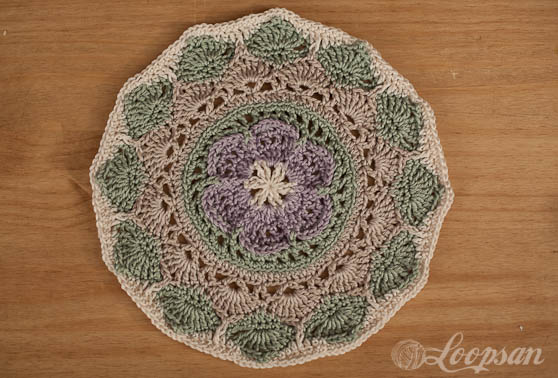 Round 14-15: Natural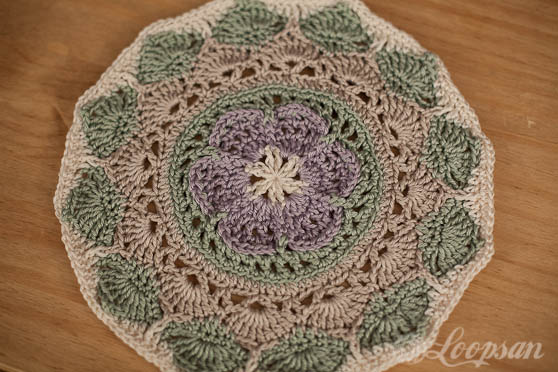 I hope I've inspired you to take part in the Sophie's Universe CAL if you haven't started so far!
Stay updated and receive exclusive discount codes in your email inbox


Happy Crocheting!