I've got a surprise for you again. It's always lovely to receive nice post, when you're feeling a bit under the weather. This week's cheer up was my latest pattern in a magazine :) An eagled-eyed person might notice that this is now my third pattern in Inside Crochet within only a couple of months but it's always more than a pleasure to see the awesome photography of your finished item :) I'm really pleased that I'm allowed to design for Inside Crochet!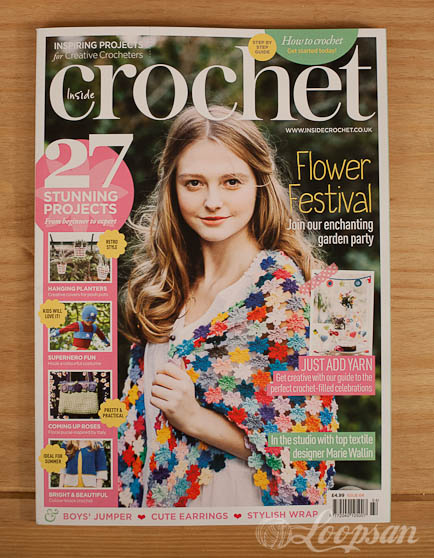 In this month's magazine, you'll find my Mr and Mrs Bunting. This bunting is inspired by a traditional hessian bunting, which I actually made for one of my friend's wedding now nearly two years ago (yes some designs really evolve over time!). And I'm sure it will look nice as a photo prop for all the upcoming weddings this year!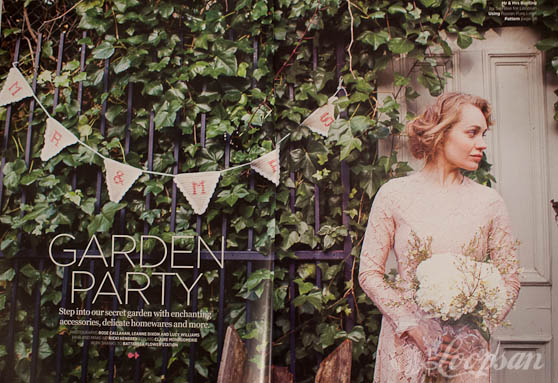 As always the photography is fab and I'm really in love with the wedding dress/ flowers as well! Definitely an idea to pin for the future ;)
Can't wait to see all the lovely wedding pictures featuring this bunting!
Hope you're having a lovely Easter!
Stay updated and receive exclusive discount codes in your email inbox


Happy Crocheting!