I hope you had a lovely Easter break. I went back to Germany over Easter, which was the first Easter I have actually spent back in my home country since moving to the UK 4 years ago. Unbelievable how quickly time passed and only now I realised how big the Easter celebration back in Germany actually is. (well compared to Australia, Canada, and the UK which were the countries I spent my last 4 Easters in). Do you have a family tradition when celebrating Easter?
Anyways with some time off work I managed to get some valuable Sophie time in (even though not as much as I was hoping to get in!)
Sophie's Universe- Part 3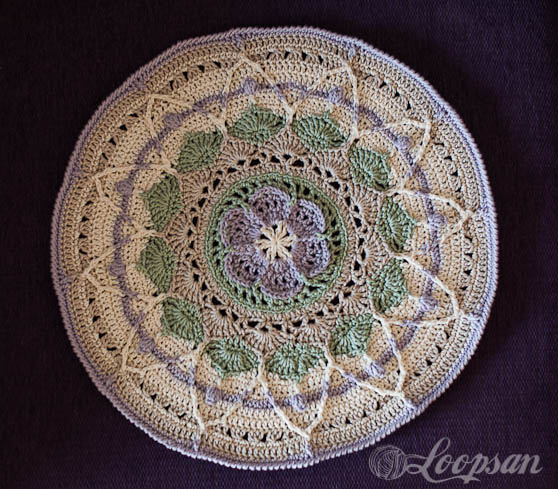 Find the free pattern on Dedri's wonderful blog (click here!)
I'm using:
4 mm hook
Cascade Ultra Pima in Natural, Buff, Seagrass and Purple Ice
therefore my Sophie is going to be somewhere between Dedri's small and medium version.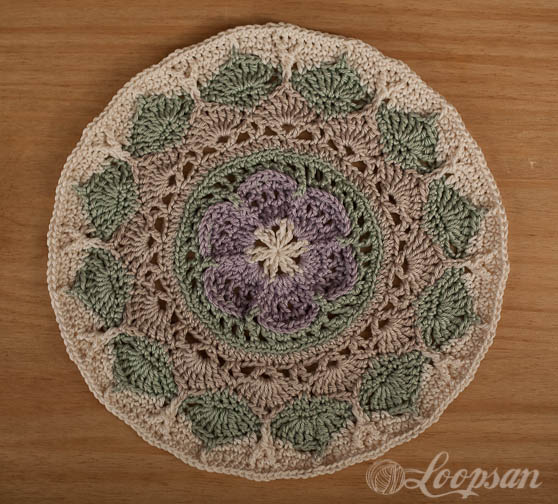 Round 16-17: Natural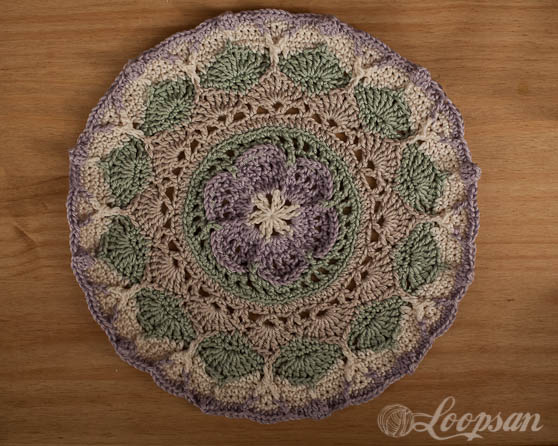 Round 18: Purple Ice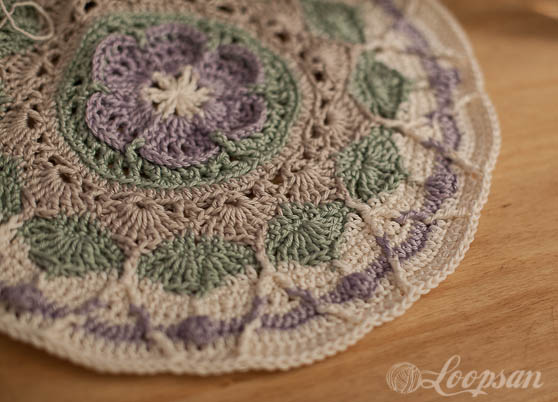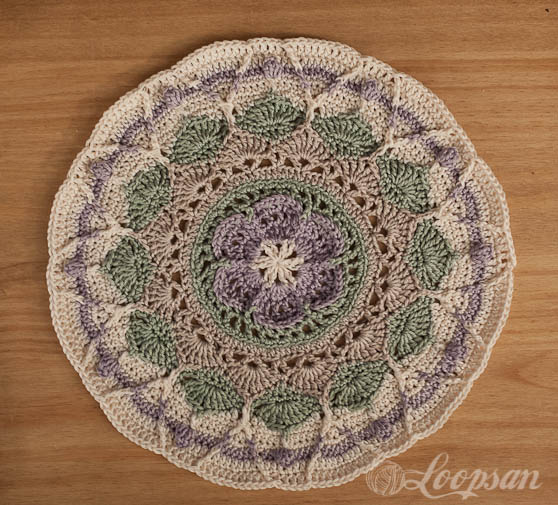 Round 19- 20: Natural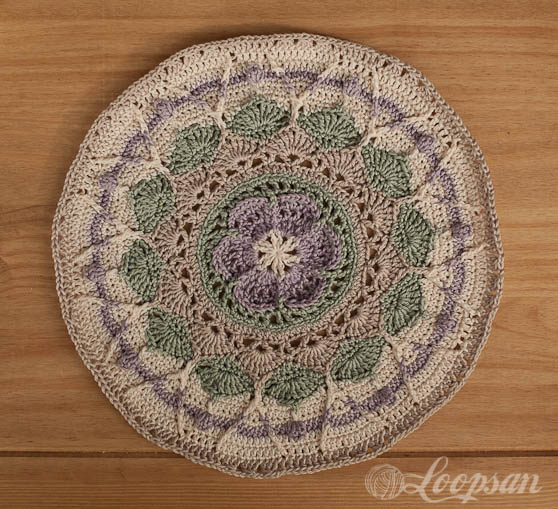 Round 21: Buff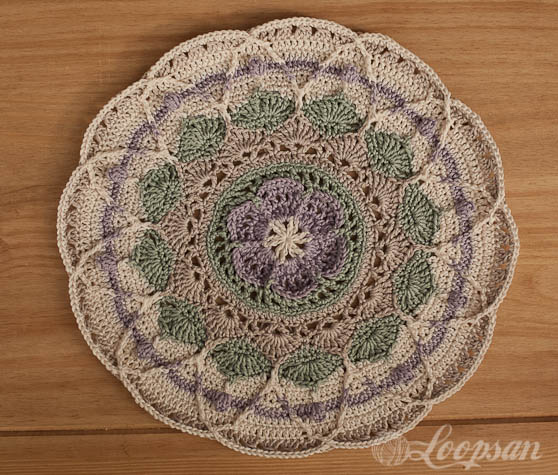 Round 22: Natural
I just love how Sophie looks at this stage!
Round 23: Buff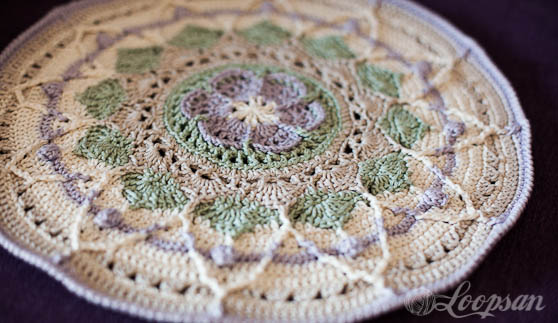 Round 24-25: Purple Ice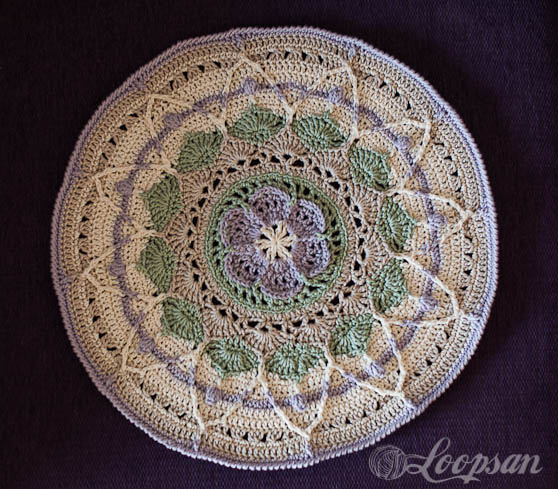 I love how Sophie looks with our old couch in the background. What a pity that this couch is about to be donated but I'm sure Sophie will still look good on the new one as well!
I hope I've inspired you to take part in the Sophie's Universe CAL if you haven't started so far!
Stay updated and receive exclusive discount codes in your email inbox


Happy Crocheting!