"In der Weihnachtsbäckerei…" ("in the Christmas bakery)  *sing, sing* That's what I'm up to today, singing a German Christmas song. So you're guessing right, I'm in a baking mood today. And I set a challenge for myself. My first vegan Christmas Biscuits. To be honest I've never made vegan Christmas biscuits before and I can't think, off the top of my head, of any traditional German Christmas biscuits which are vegan (do you know one?). Anyways a very good friend of mine is vegan and I wanted to bake some biscuits, which she will be able to enjoy too :) And I hope she will :). They survived the boyfriend check, which means that when you don't tell anyone that they are vegan no-one will notice ;) haha ;)
Vegan Heartshaped Christmas Biscuits Recipe
You'll need:
50 g margarine or baking vegetable spread (if you don't want them to be vegan use butter if you really want to ;))
100 g demerara sugar
1 really ripe banana
3 table spoons ground hazelnuts
2 tea spoons cinnamon
200 g self-raising flour
heart shaped cookie cutter
for the icing (I made two different icings for mine):
50 g dark chocolate
2 table spoon icing sugar
1/2 tea spoon cinnamon
couple of drops of lime juice/lemon juice
Let's get started: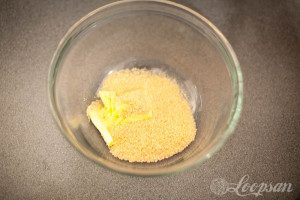 mix margarine and sugar
add mashed up the banana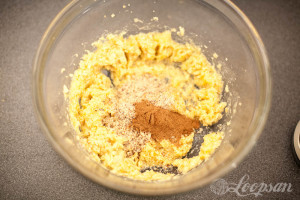 add hazelnuts and cinnamon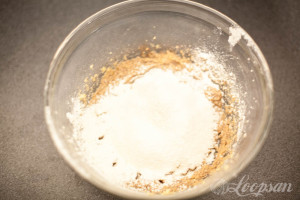 add flour (I like to sieve my flour but that's up to you)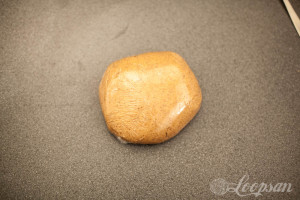 The dough is quite sticky and needs some rest in the fridge, so wrap it in cling film and put it in the fridge for at least 1 hour.
Pre-heat your oven to 180 C (or what ever temperature you usually bake biscuits on, every oven is different)
Roll out your dough on a floured surface and cut out your hearts. (Thinner rolled dough will give you crunchy biscuits, if you'll leave the dough a bit thicker they will taste like banana bread, I liked both :)) Pop them in the oven for about 10 minutes or until the outside is slightly brown.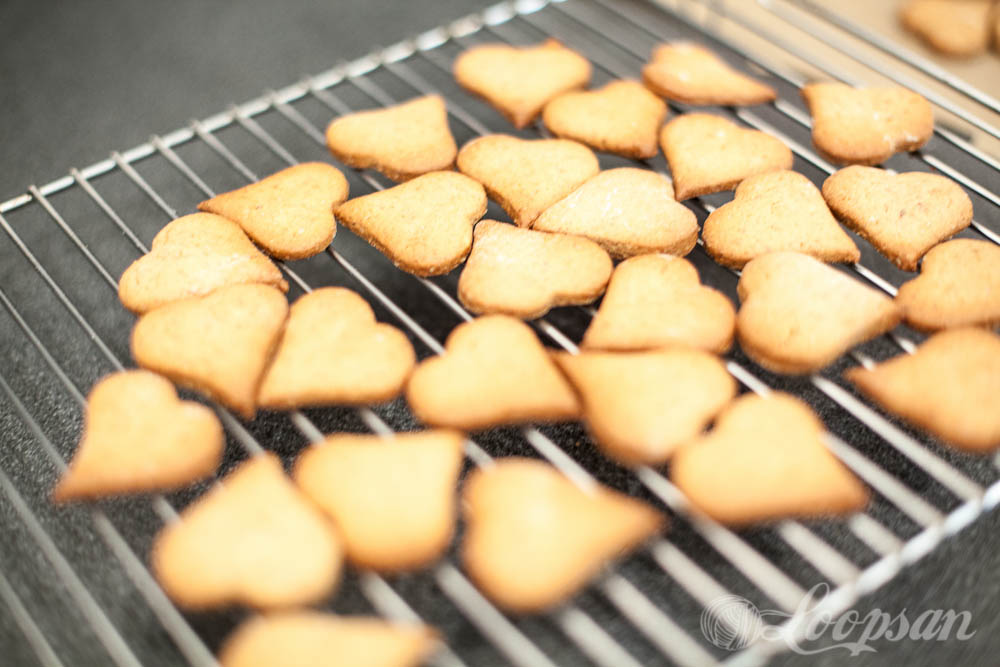 Let them cool on a rack.
For the chocolate covered ones:
melt your chocolate and sprinkle it over the biscuits :)
For the cinnamon icing: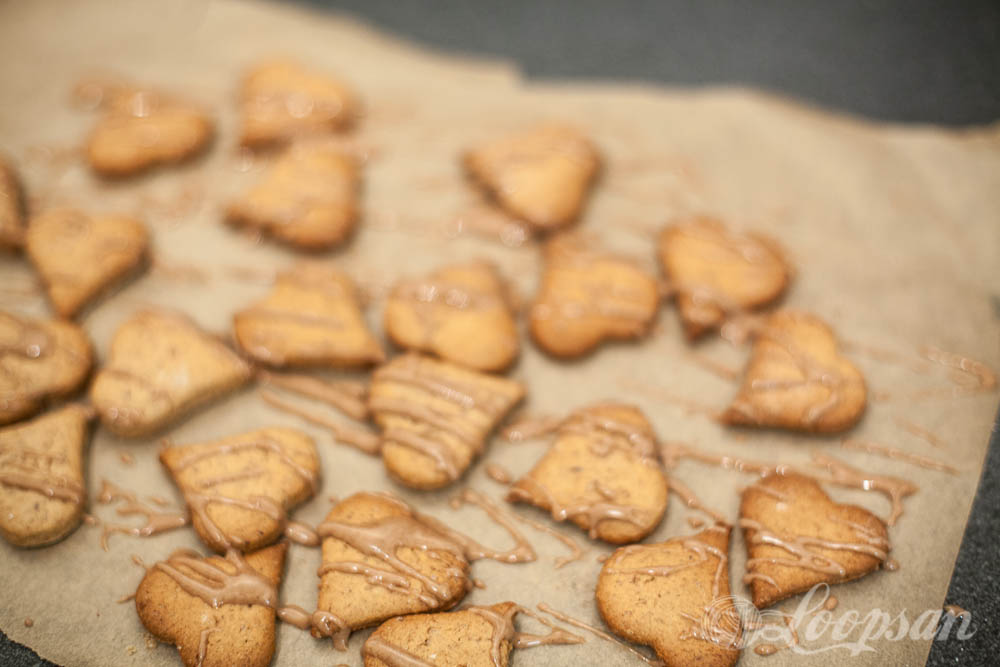 mix icing sugar and cinnamon. Add Lime juice drop by drop until you've got runny icing, which can be sprinkled over the remaining biscuits :)
Than hide the biscuits so that they won't get eaten instantly ;)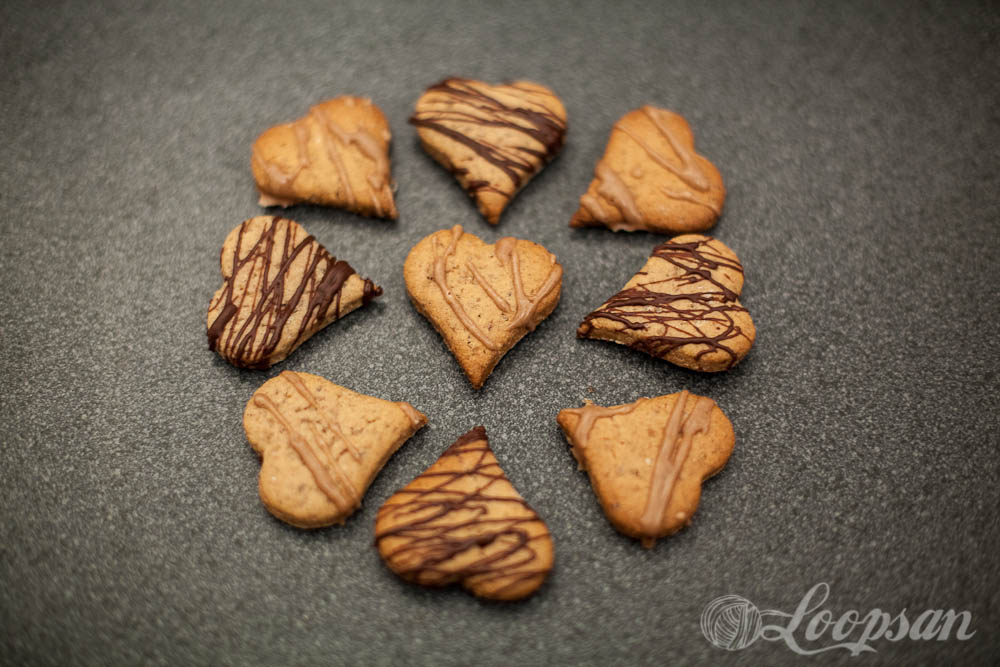 Would love to see how your biscuits turned out so if you made them please post a picture onto my Facebook wall :)
Happy Baking