It's been a bit quiet in my blogworld recently and I'm very sorry for that, but I'm hoping that very soon I'm able to post more regularly (and also take on the CAL again!). With the Great British Bake Off back on telly it was time to finally get some baking on again! Can't believe how long it's been since I last baked something, think if my oven would be able to speak he would def complain that he is getting bored of all those frozen pizza's ;)
So therfore it's time for my favourite blueberry muffins recipe, which is super timesaving as it's a "good-old throw everything into one bowl and mix" recipe.
My favourite Blueberry Muffin Recipe
You'll need (for about 10 muffins):
300 g self-raising flour
1 teaspoon baking powder
100 g ground almonds
300 g golden caster sugar
2 eggs
1 tea spoon vanilla sugar
1 tea spoon vanilla extract
125 mL groundnut oil
125 mL milk
juice of one lemon
200 g fresh blueberries
Let's get started: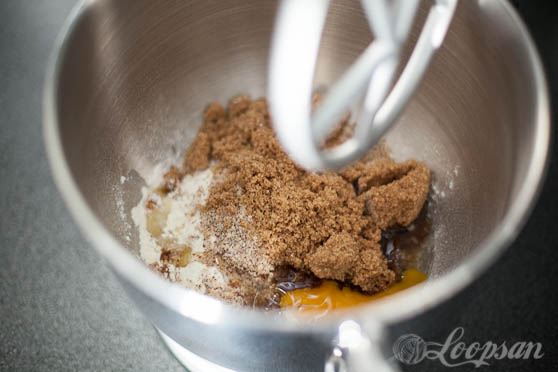 Throw all the dry ingredients together with the eggs in your mixer and mix.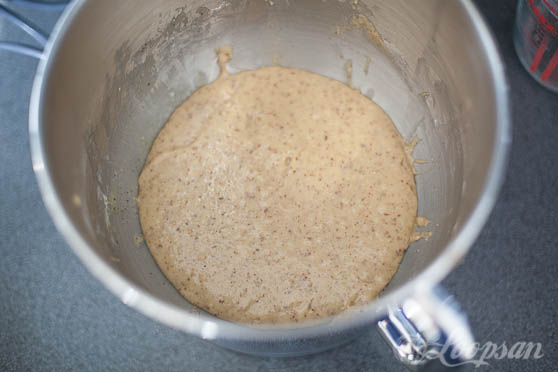 Add oil, milk and lemon juice and mix together. If your dough is too runny add more flour. It should fall "heavily" off your spoon.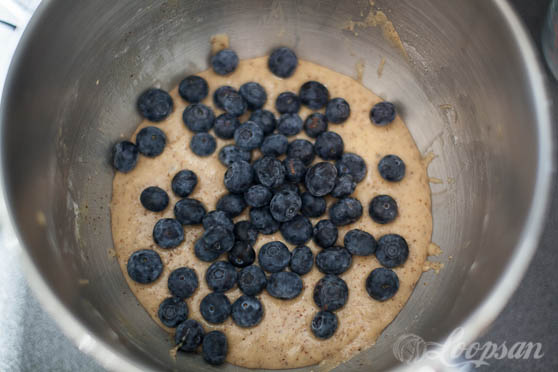 And if you add the blueberries they should stay on top of the mixture.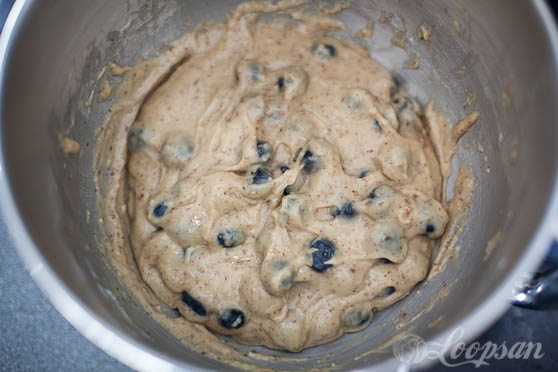 Gently mix your blueberries with your dough.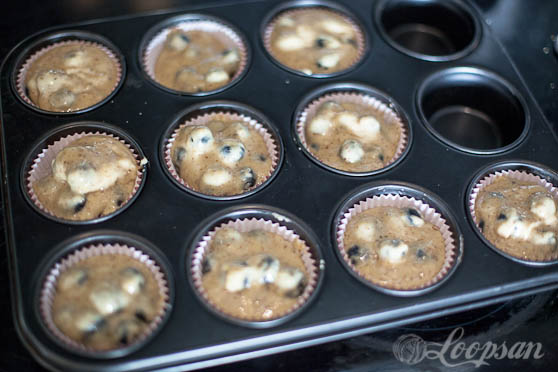 And fill it into a lined cupcake tray. Back for about 20 minutes at 180 C. And then:
ENJOY :) when they're still hot with some yummy vanilla icecream or just all on their own.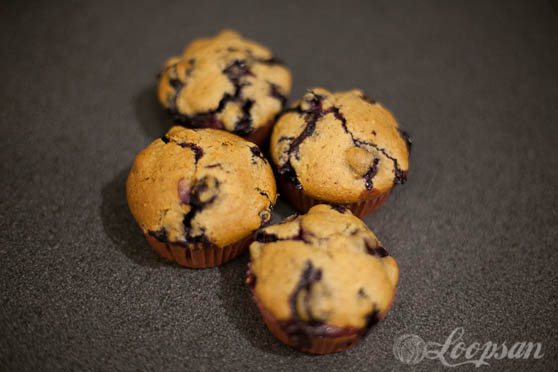 Would love to see how your muffins turned out so if you made them please post a picture onto my Facebook wall :)
Happy Baking!
Stay updated and receive exclusive discount codes in your email inbox


Happy Crocheting!