One of the new things I discovered after moving to the UK is black treacle. My boyfriend really loves it while it really needs to grow on me. The very typical bitter taste can be a turn off when you're expecting something sweet. So I can tell you already if you don't like the taste of treacle you won't like those gingerbread mans as they've got a really distinctive treacle taste. But if you like treacle you I can guarantee that they won't last very long and you might not even end up having enough time to decorate all of them because they're gone before that ;)
Ultimate Treacle Gingerbread Man Recipe
You'll need:
100 g baking spread
50 g demerera sugar
50 g caster sugar
5 table spoon black treacle
2 tea spoon ground ginger
1 tea spoon cinnamon
1/2 tea spoon ground clove
250 g self raising flour
gingerbread man cookie cutter
2 table spoon icing sugar
a couple of drops of lime juice
Lets get started: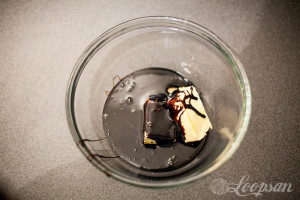 Mix vegetable spread with demerera sugar, caster sugar and treacle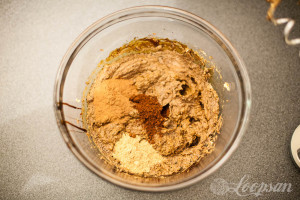 Add ginger, cinnamon and clove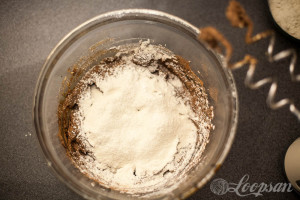 Add self raising flour (I like to sieve it before adding but that's up to you)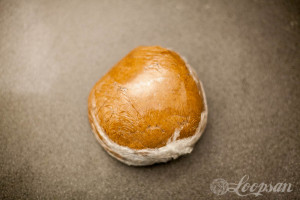 Wrap the dough in cling film and pop it in the fridge for about 1 hour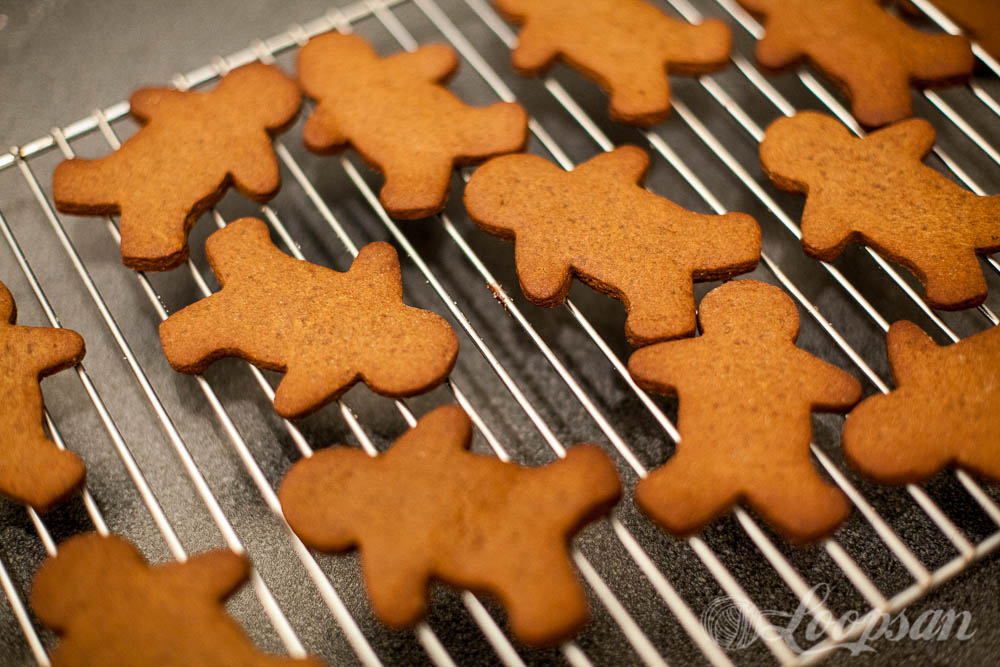 Preheat for oven to 180 C ( or your favourite biscuit baking temperature, every oven is different) roll the dough out  on a floured surface and cut your man. Pop them in the oven for about 10-12 minutes and let them cool on a rack. Mix up the icing and decorate your gingerbread man the way you like them.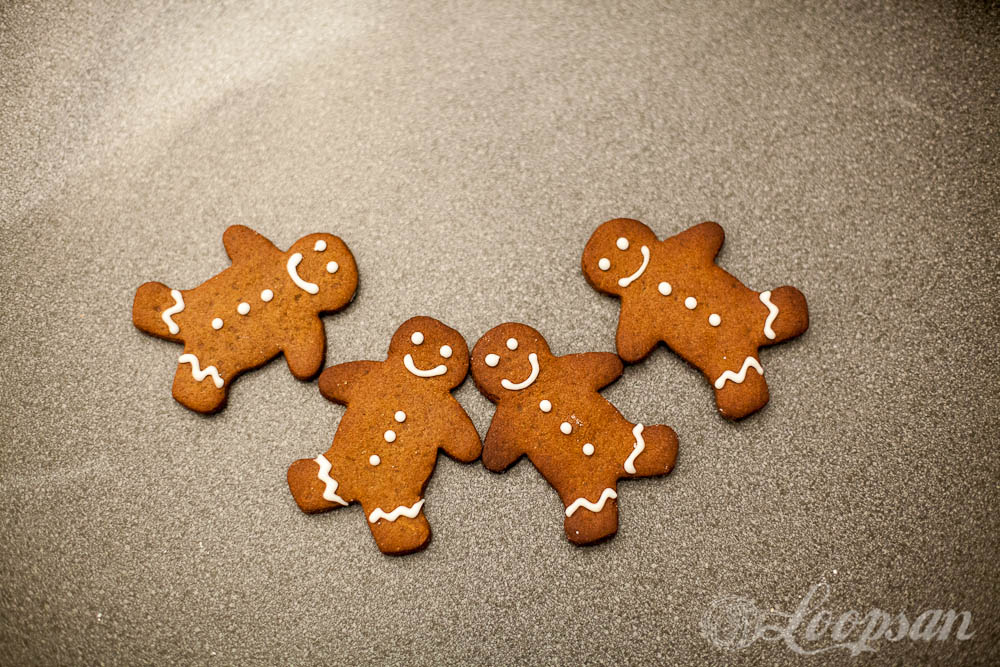 Happy Baking!