After you've mastered how to crochet in a round you might be ready for your next challenge – the Magic ring, or as some people call it a magic circle. So, what is this magic ring and does it give you any super powers? Well in terms of crocheting it does. I can guarantee that when you've mastered it you won't look back and will use it all the time when your project requires you to crochet in a round. And I promise you it's not as difficult as it might first appear.
Let's learn how to make a Magic Circle/Magic Ring
When you start a new project the magic ring is the "stitch" you do before you actually start crocheting your project. Clever hm?
Take your yarn and wrap it around your finger twice
Than take your hook and go under the first loop
Pull the yarn through from the second loop
Chain 1 when you make a single crochet (US term) circle, chain 2 for a half double crochet one or chain 3 for a double crochet circle
Make the required stitches in your circle (usually a number between 5-8)
Pull the end of your yarn and close the circle – that's the magic – can you see the hole just disappear in-front of you?
Slip stitch in your first stitch or keep going crocheting in the round depending on your pattern.
And that's it, you've mastered your first magic circle! Now you've got all the skills that are needed to give your project the added professional look.
You want to practice? In the following patterns below I start with the magic ring/circle method so you can test out your new found skills: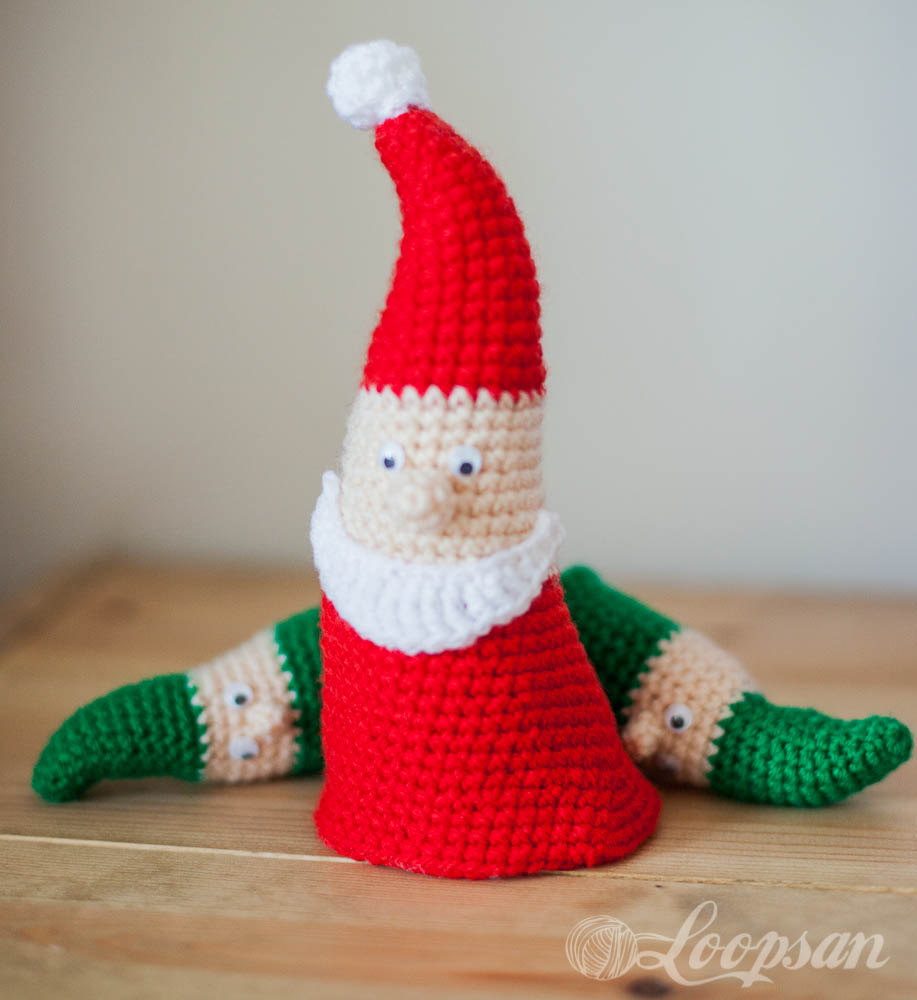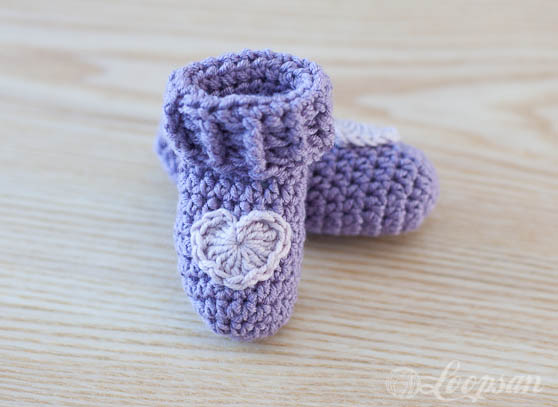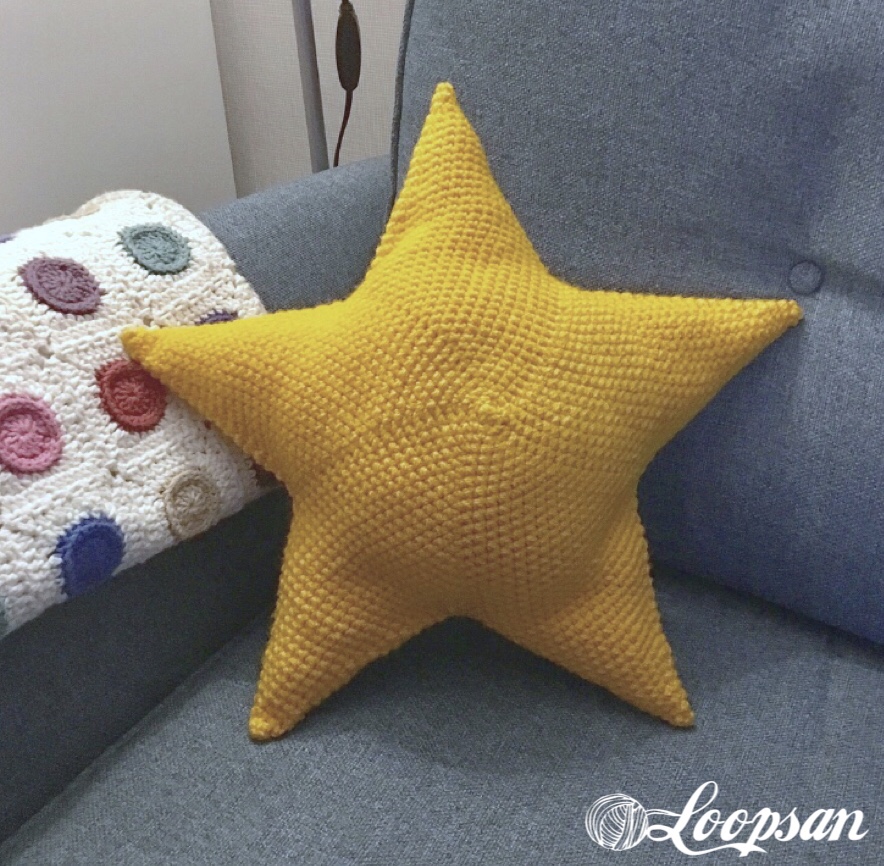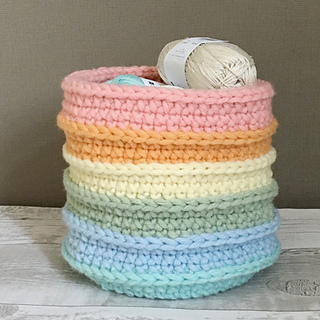 As you can see the Magic Ring/Circle is a super universal stitch to get you started with loads of different projects.
It's actually one of my most used stitches. Hope you will enjoy it as much as I do!
Stay updated and receive exclusive discount codes in your email inbox


Happy Crocheting!