If you've got a little one yourself, you've either been lucky that everything you've put on their little feet stayed on there (that must have been very lucky), or as an alternative, you spend more time trying to put socks on the little one's feet than the time they actually stayed on them.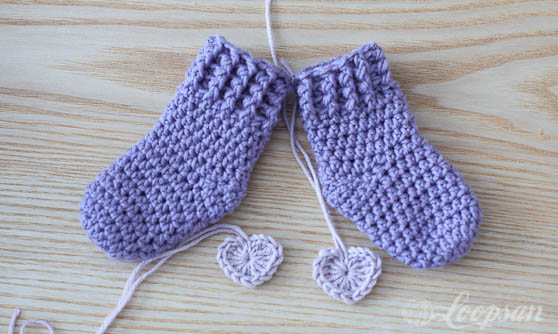 With loads of winterbabies being born in the coming months I wanted to create something which helps to keep a little one's feet warm and cozy, while actually staying on their feet. In addition this pattern works up really quickly so would be perfect as a last-minute baby present as well :)
This project is also perfect as a stash burster, with less than one ball of Debbie Bliss Baby Cashmerino for one pair of socks it also won't break the bank, even when using a more expensive yarn.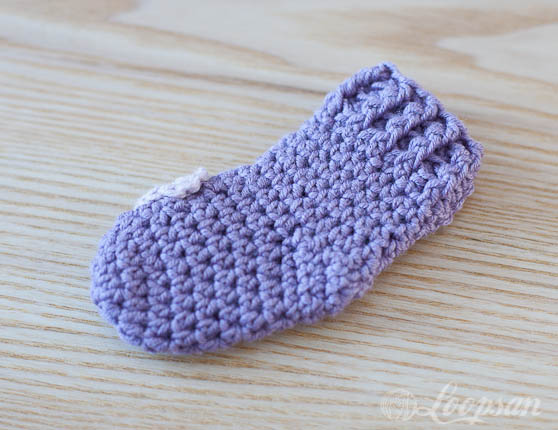 The socks can be worn two ways. The first being as a normal sock, but when you fold over the ribbing they turn into little booties, which are still being held in place by the ribbing.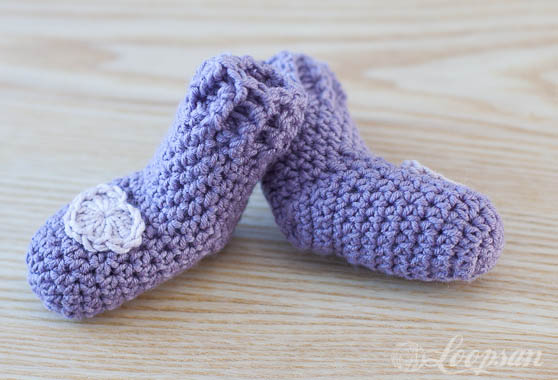 The pattern comes in 2 different sizes 0-3 and 3-6 months and can be mastered by intermediate crocheters. It also features helpful pictures for the slightly tricker bits of the pattern.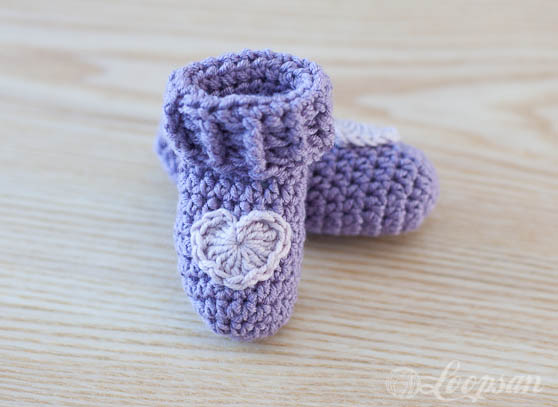 If I have inspired you to make your own little socks (which also would be perfect for a gender reveal photoshoot, don't you think?) you can find the pattern for them on ravelry.
Stay updated and receive exclusive discount codes in your email inbox


Happy Crocheting!