Hello, is anyone still here? I'm not sure if I should cry or laugh that I'm starting another blog post like this ;) However I (sadly) have to, but I can promise you I'm back to the blogging world. I'm not running after any deadlines anymore (and there were many recently!), our house isn't a complete construction zone anymore and I actually might have my blog-post-writing-mood back as well. There will be loads of new patterns coming your way pretty soon (10 to start off with, so I hope the wait will be worthwhile :)) and in case you're following me on Instagram you might have seen already some sneak peeks of them.
Besides that, I will still have to talk to you about my Sophie Universe (it's already been gifted but I owe you all of the progress pics) and all the other projects I took pics of but never talked about.
To start off with, I've had some commissions which I'm now finally allowed to show off (those were the ones I spoke about in my last blog post, plus an additional one).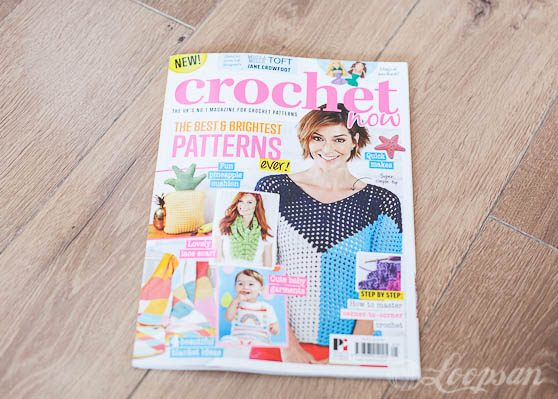 You can find all 3 patterns in a new UK crochet magazine Crochet Now. Its editor, Hugh, was actually the person who commissioned my first ever design for a magazine 2 years ago. How time passes!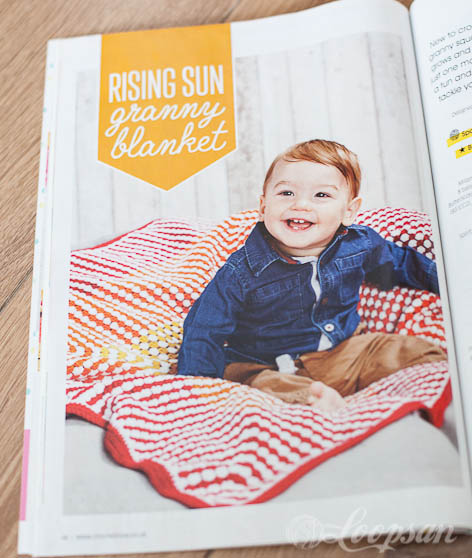 The first one is my rising sun granny blanket. It was the first bigger project I worked with the MillaMia yarn and I just loved it!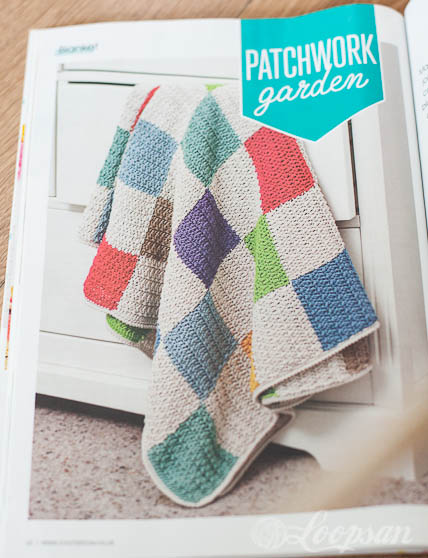 The next one is my patchwork garden blanket. I love that this blanket looks much more complicated than it is, a really beginner-friendly project :) Perfect for summer snuggle time.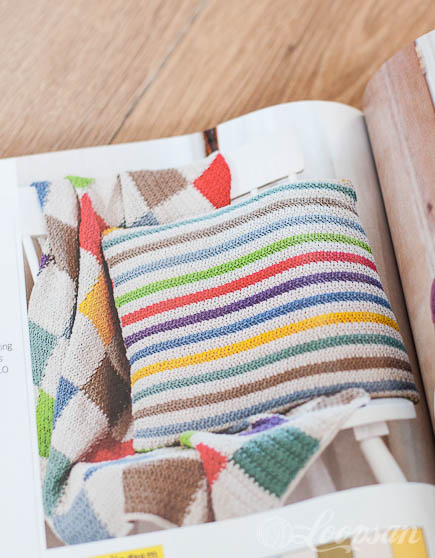 And last but not least the patchwork garden pillow. This pillow perfectly accomodates the blanket and can be easily adapted in size.
Crochet Now 5 has been on the shelf now for nearly 3 weeks, which means a new one will be coming out soon. And not keeping you waiting for too long, the preview of the new issue features one of my patterns as well ;) I'm just not telling you at this point which one it is ;)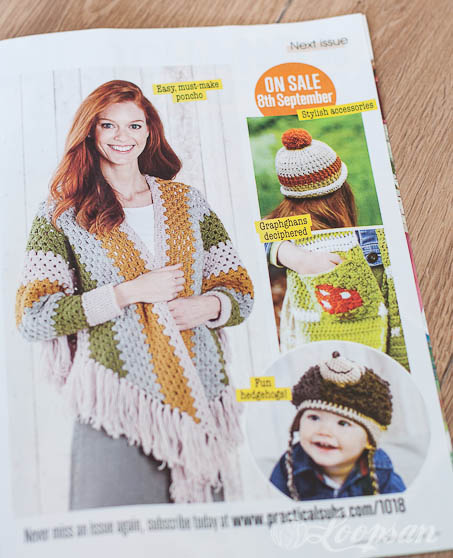 Hope this makes up at least a little bit for the long silence here on this blog. In parallel, there is also quite a lot of background work going on and I hope that I'll be able to show this off fairly soon as well.
Stay updated and receive exclusive discount codes in your email inbox


Happy Crocheting!