Should I dare to say the C word? Even though I try to be more organised after having children it always seems to come around quicker than I expect, especially when there's a lot that's down on my to do list. So this year, my goal was to at least have a plan in place by the middle of the year to have a slight chance of finishing any presents by Christmas.
Over the years I've designed several Christmas-related patterns, and seeing them in one place makes me realise how many there are, even though my head is full of new ideas of what else I can make.
Crochet Christmas Stocking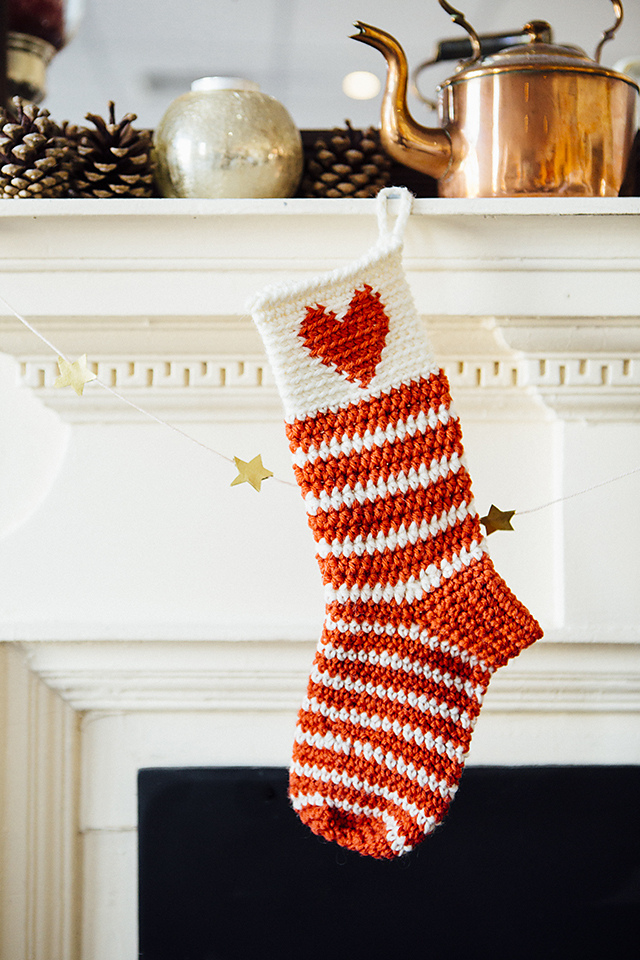 There was the Heart Christmas Stocking pattern which I designed for Inside Crochet in back in 2015 (how is this already 4 years ago?) The original design was made in super soft Rowan Pure Wool yarn – a delight to crochet with, and with being a 100% wool yarn, it is perfect for this winter make.
Crochet Heart Baubles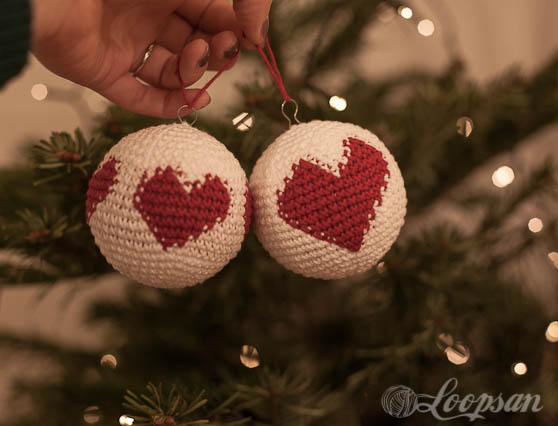 For the same Christmas I also designed those Heart Baubles (can you see a theme here?) The pattern features hearts in 2 different sizes and is a perfect stash buster project for the Drops Safran yarn I had stashed for a while. These baubles will always have a very special place in my heart, as I designed them to go on our first Christmas tree in our new home.
Santa and Mini Elfus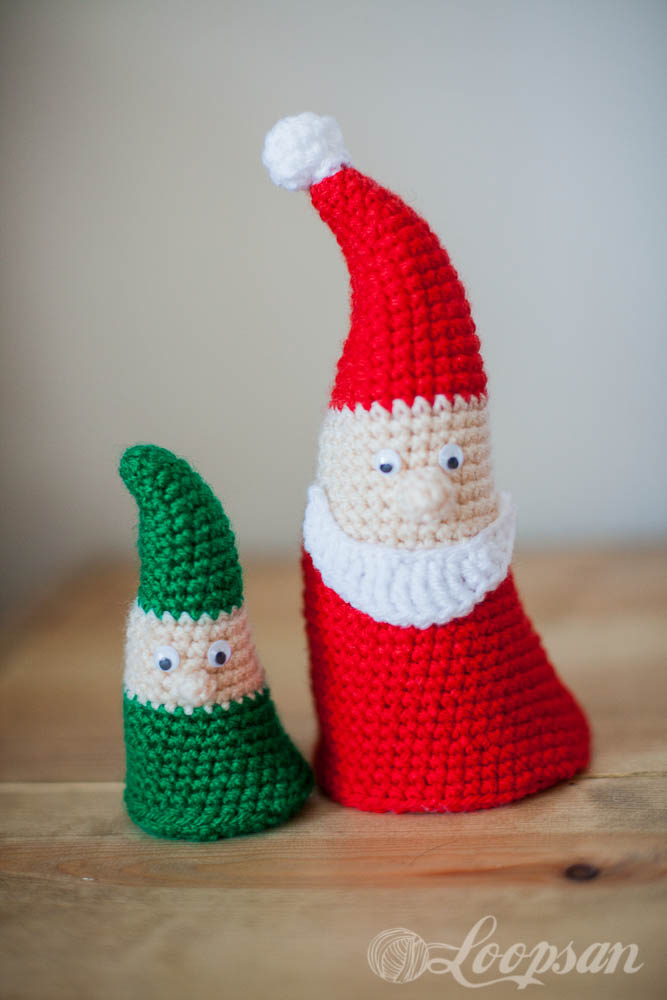 Of course I can't forget Santa and his Mini Elfus. One of my earlier patterns (from 2013 – now I feel old!). Both Santa and Mini Elfus are living a happy life back with my Mum in Germany.
Elfus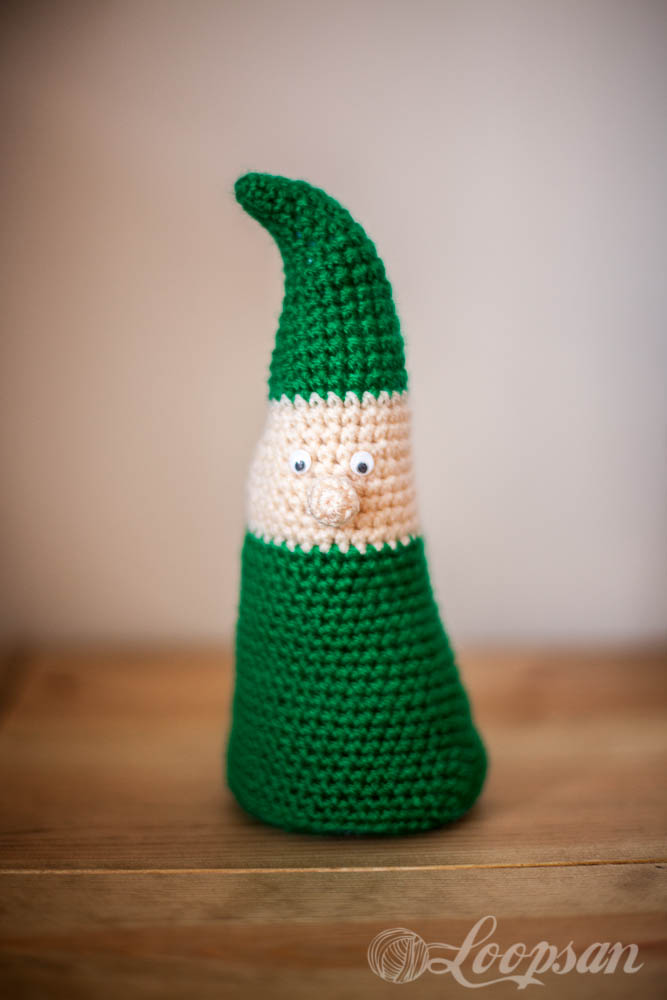 Well, Santa and Mini Elfus would have never been "born" if I hadn't designed Elfus at the start. One of my friends wanted a fun Christmas decoration for her office desk – design ideas can sometimes be that simple! Elfus must now be one of my most travelled designs. Believe it or not, he travelled first to Canada, and is now living in Australia :)
This year I've got two more patterns to write up but I can't decide which one I should be releasing first. A Giant Christmas Stocking Or a Chocolate Orange Cover? Which one would you prefer more?
I'm also thinking of making a round-up of all of my all-time favourite Christmas patterns soon, so watch this space :)
Stay updated and receive exclusive discount codes in your email inbox


Happy Crocheting!


Disclaimer: This post contains affiliate links, which will help to sustain my blog.