Even though being a mum of 2 under 3 is hard work, there is no day that passes when I'm not thinking how lucky we are to be a family of 4. It might sound stupid but until we started to think about children ourselves I never really realised how many people are actually struggling to make their dream of a family come true. In my naive head it was just a small number of unlucky people. Never did I realise how big the number actually is. I also never realised how many couples might be suffering in silence. Looking back, especially the suffering in silence, this makes a lot of sense, especially as planning for a child is a rather personal thing and we never shouted it from the rooftops that we were thinking of having children.
One of my really good friends sadly went through a lengthy painful experience of several rounds of IVF to make their dream as a family comes true. However, before hitting the IVF stage it was also a very long and rocky road for them to receive a proper diagnosis and find out why things are more difficult. Things might have worked out differently if she had been diagnosed earlier, but she was sadly was brushed off by several GPs before getting the final diagnosis – Endometriosis and PCOS. Neither of which I'd heard before she was diagnosed, which was shocking giving how many women are actually suffering from it.
I was so pleased for them when they told us that they were expecting twins and of course I wanted to design something really special for them. I love matching outfits, which aren't identical as even though they're twins they've both got their own personalities.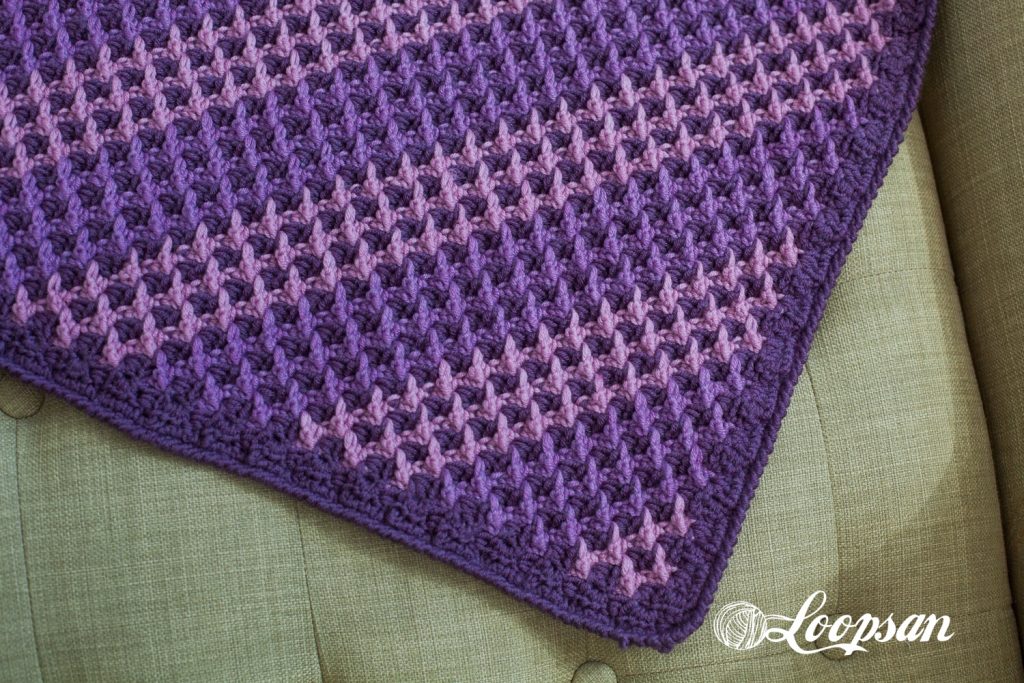 Even though I've crocheted quite a lot of items for charity before, and designed crochet patterns specifically for charity causes, I've never raised any extra money for charity. I wanted to change it this time as besides raising awareness I also would love to raise some money to hopefully enable more women to be helped out.
Therefore I've decided that all profits made from the sale of the Alice blanket pattern will be donated to Endometriosis UK a charity that helped my friend through difficult times.
The Alice blanket is based on a simple twist to the standard C2C stitch so is, actually after you learned how to make the twist, a pattern that can be easily mastered by an advanced beginner.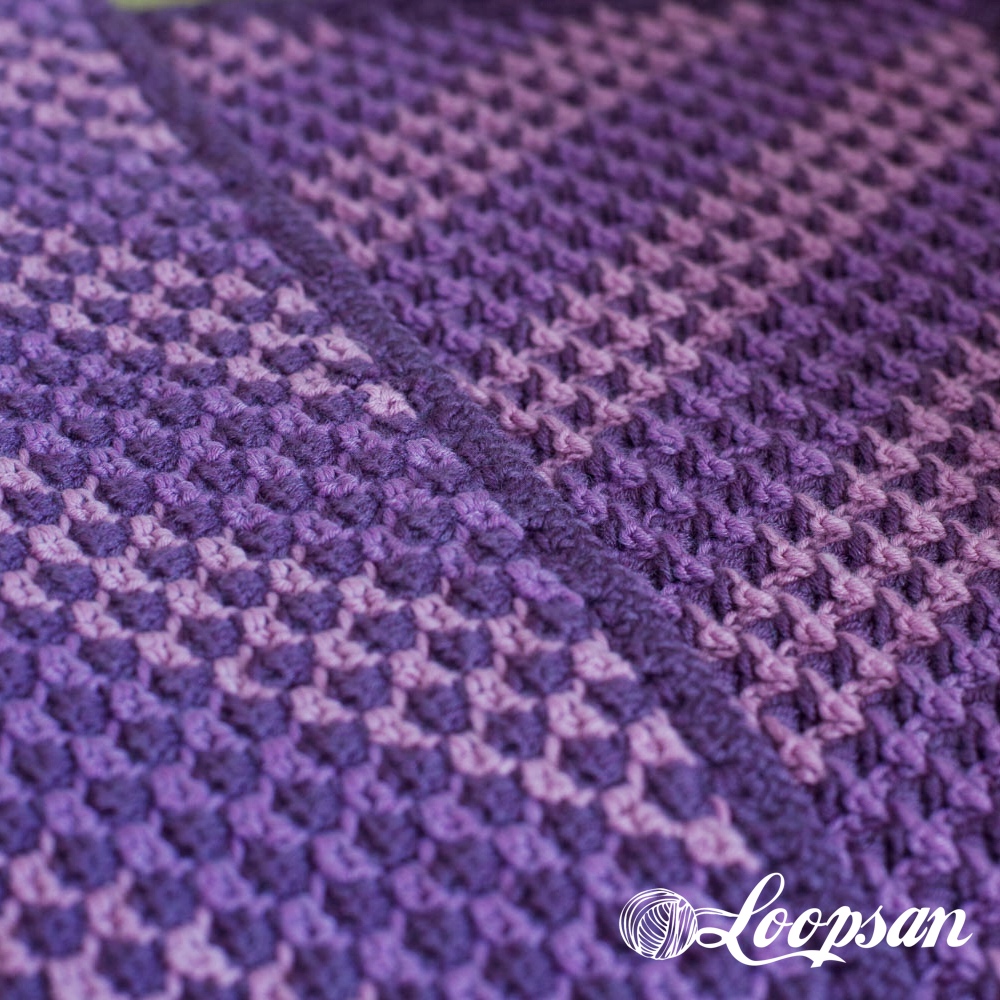 The pattern contains a photo tutorial that outlines the special stitch used.
My original Alice blanket was crocheted in super snuggly Scheepjes Merino Soft yarn and is a perfect car seat blanket. However, the pattern also contains instructions on how to turn it into a bigger blanket if you wish to.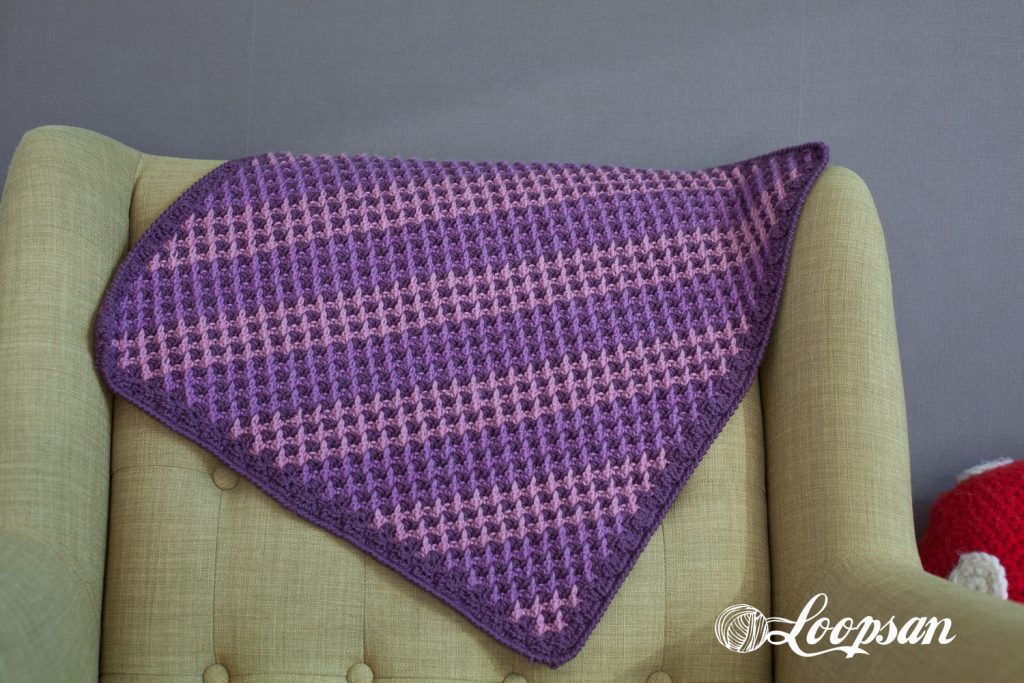 You can purchase the Alice blanket here.
I hope that I can help as many women as possible with the Alice blanket and keep you updated via Instagram on how much money I've been able to raise so keep an eye out for totals :)
Stay updated and receive exclusive discount codes in your email inbox


Happy Crocheting!


Disclaimer: This post contains affiliate links, which will help to sustain my blog.