Yuhu I won! It's the very first blog give away that I actually won :) I can't tell you how happy I am :). Thanks to Hazel I'm now the happy new owner of a Molly Makes Christmas book.
And today it arrived in the post :) Together with a really cute Xmas card :) Isn't this lovely :)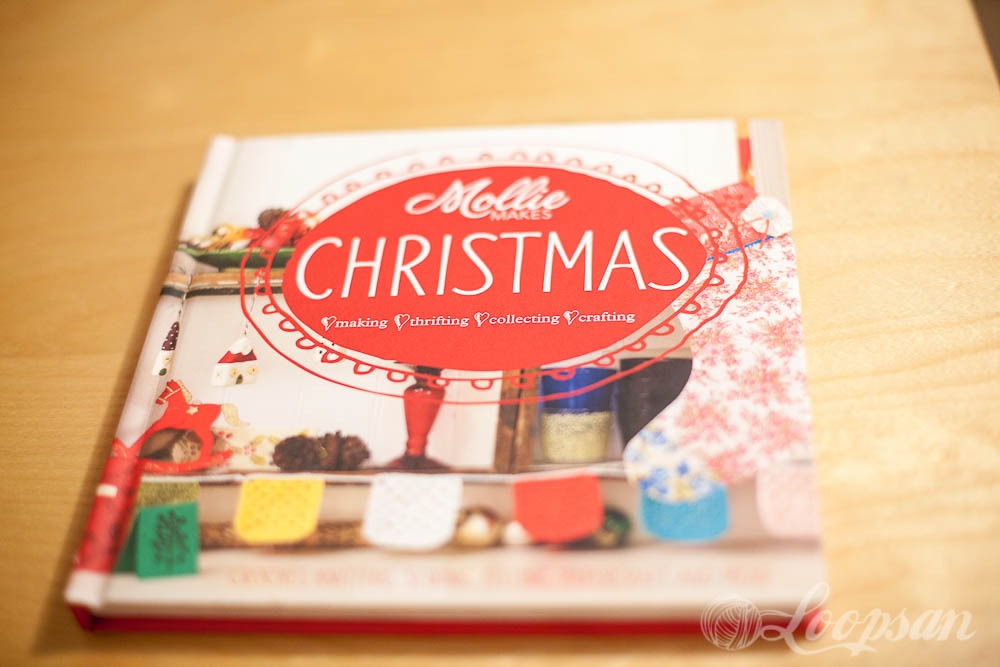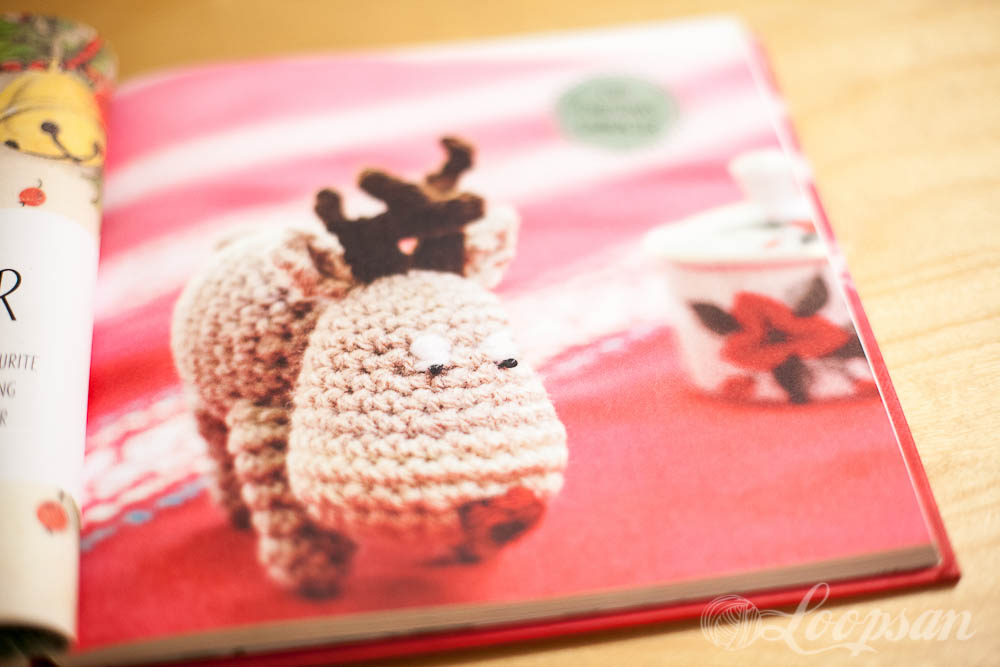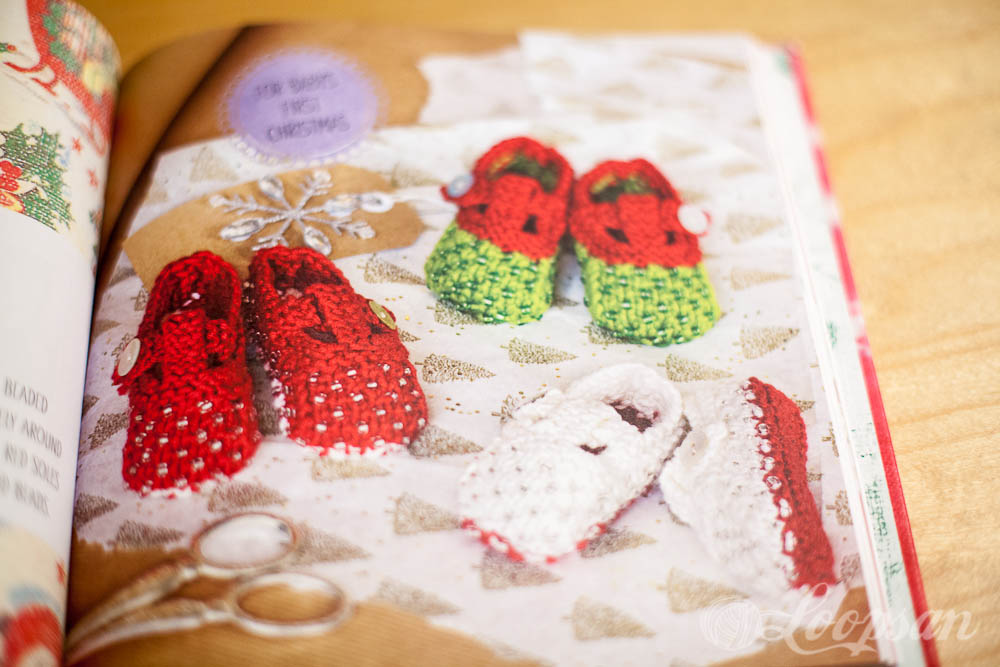 So sad that they're knitted but I'm sure they can be turned into something crochet :)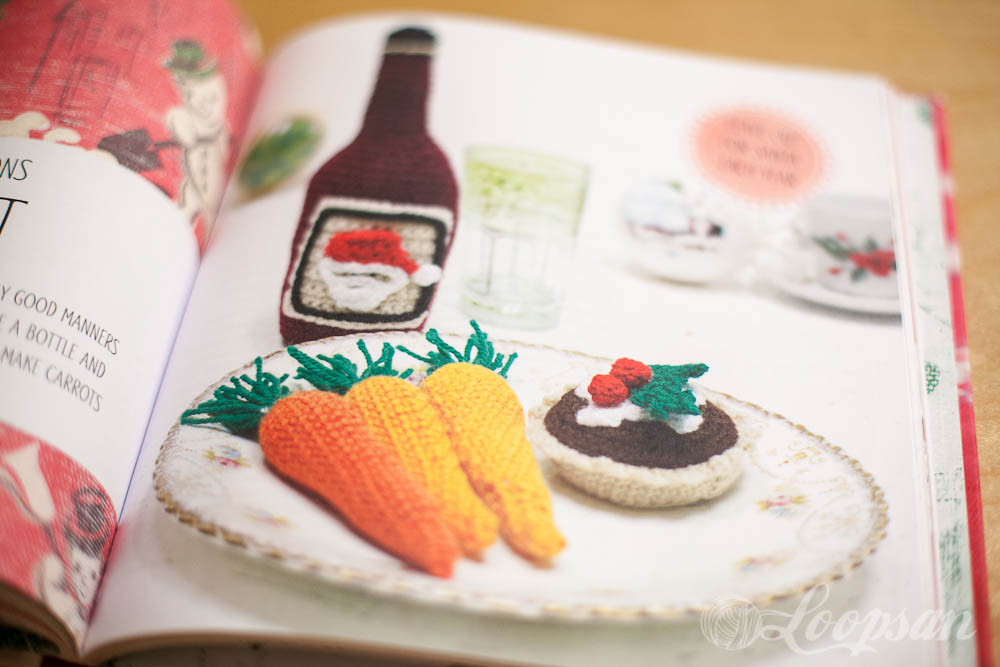 So now I've got the big choice to make, which of those lovely projects to choose from. Sadly I don't have the time to make all of them at once even though I would love to :)
What a difficult choice :(. What would you make?
Again thanks a lot for the book Hazel! And if you don't know her lovely blog go over and say hello to her :)
Happy Crocheting!