I'm sooooo excited! And finally I'm allowed to tell you what I've been up to :):):):)
Tadaa the BIG reveal is here :)
I'm going to be part of the 2014 creative team of Craftaholics Anonymous!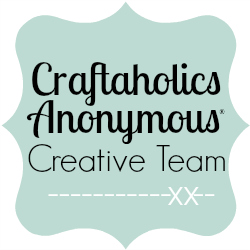 Still can't believe it! It's such a massive honour! Especially as I haven't been blogging for that long and I'm the only person from Europe who made it into the team! Can't wait to start this adventure! Make sure to check out the other lovely ladies :)
Stay updated and receive exclusive discount codes in your email inbox


Happy Crocheting!