A special person in my life got recently given a kindle. So it was quite easily to guess what I would crochet her for Christmas :)
I found a pattern for a kindle case in issue twelve of Simply Crochet. I really liked the pattern but I knew that the recipient wouldn't be too happy about a very pink case. As I had still some very lovely Debbie Bliss cashmerino aran yarn left from my dishcloth scarf  I just went on and used that for it. It's much more her this way :). I went for a blue polka dot fabric for the lining, which I had in my fabric stash. Got it from the indoor market here in Birmingham, but I'm sure there are lots of blue polka dot fabrics out there.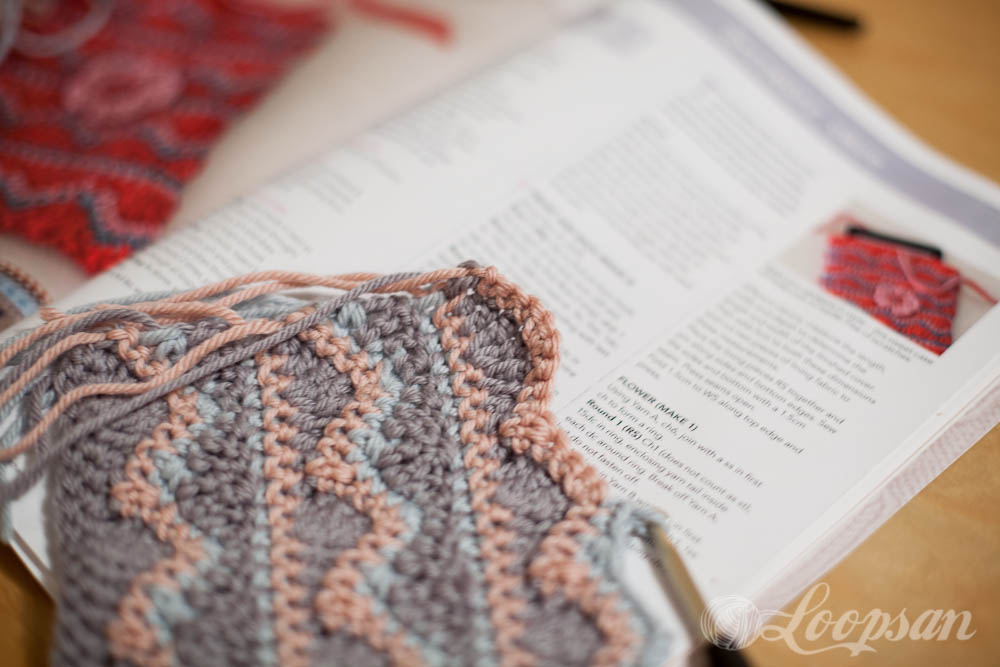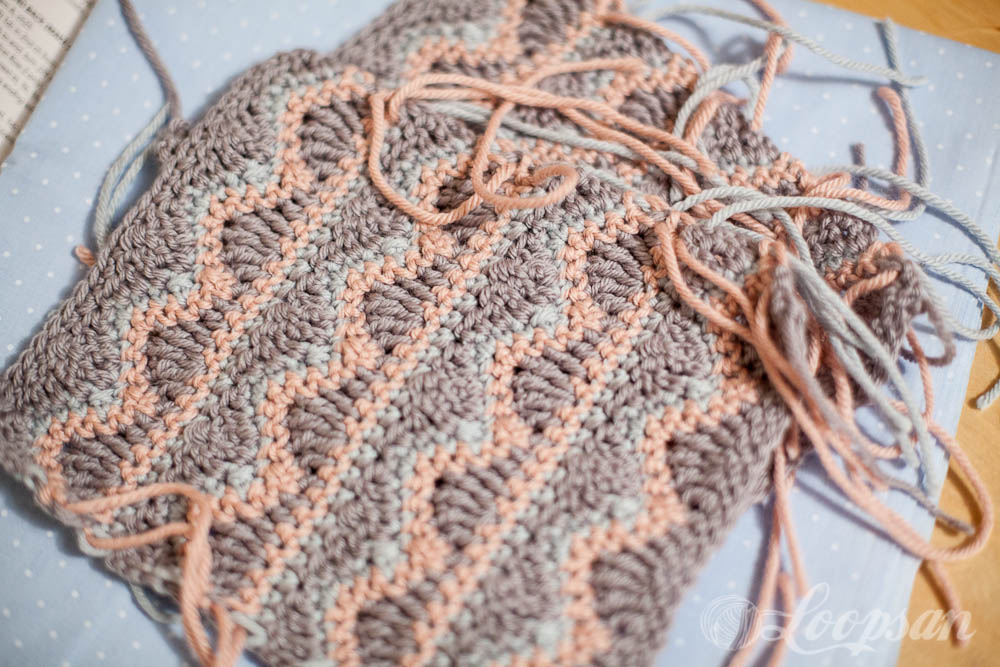 So many ends which are just waiting to get sown in… Sometimes I wish I had someone doing that for me….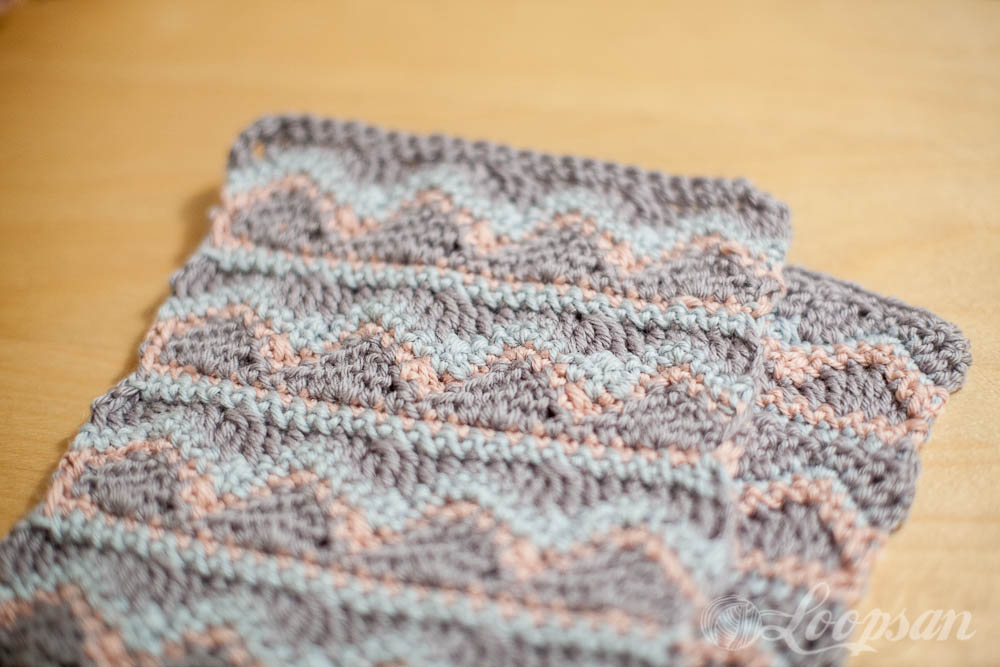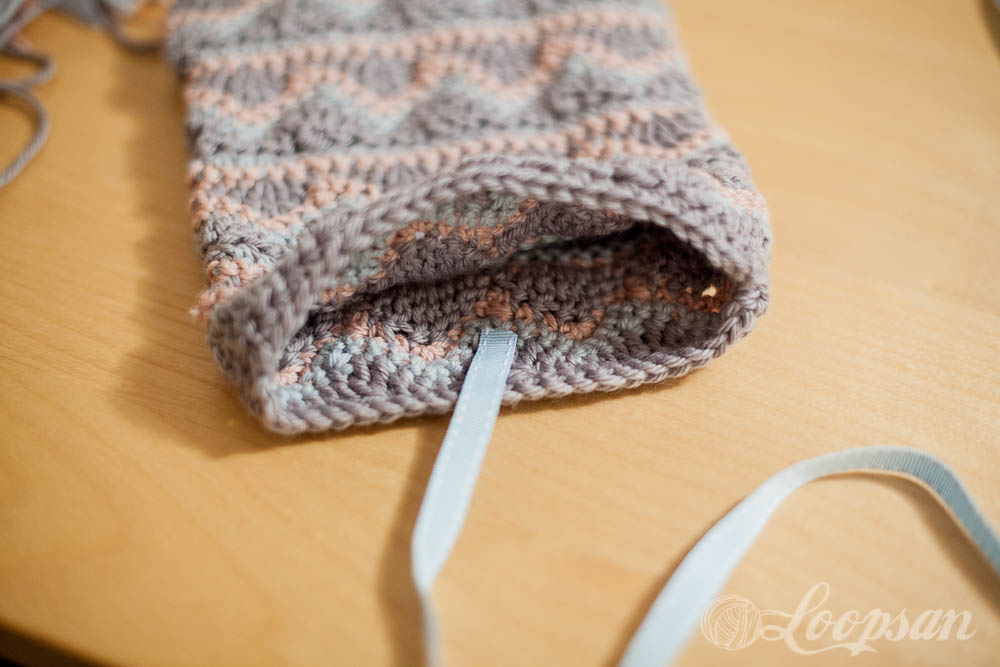 Ribbon is coming :)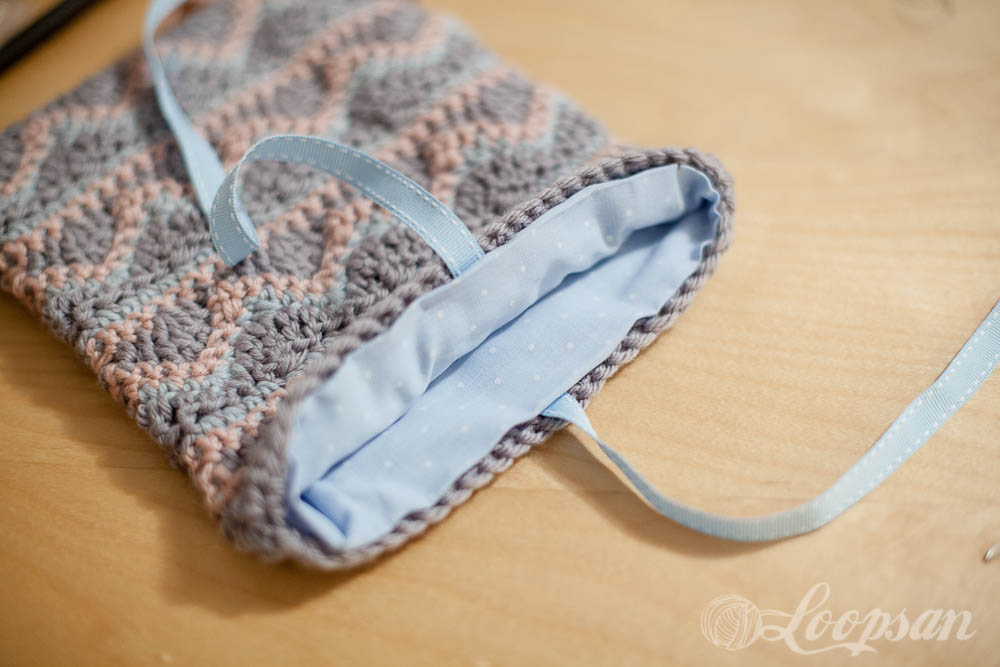 The first time, that I'm actually making a crochet item with lining. Not too shabby for the first try…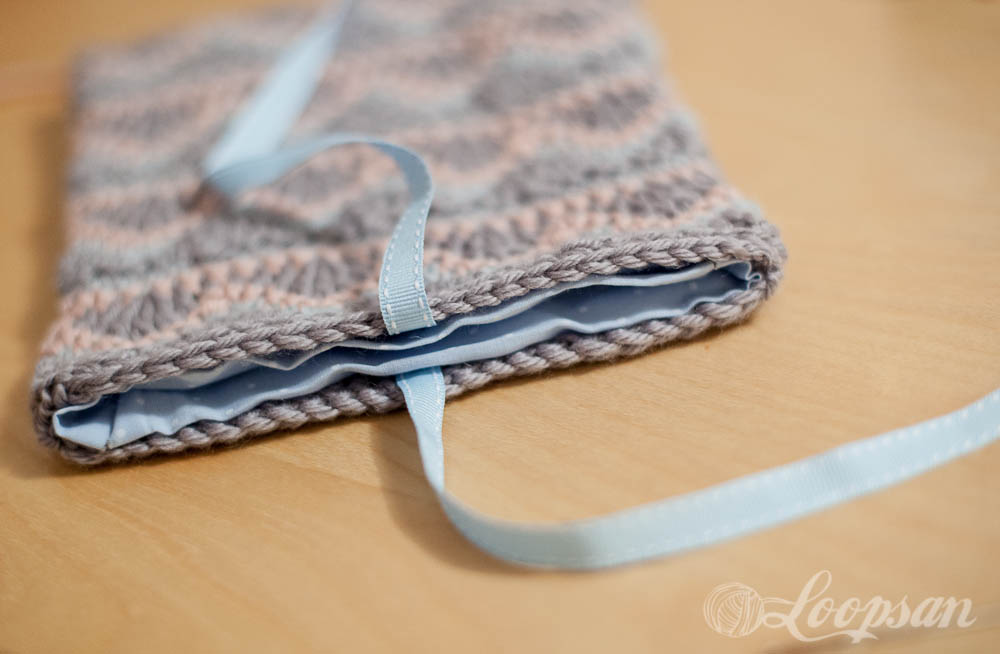 Some final adjustments…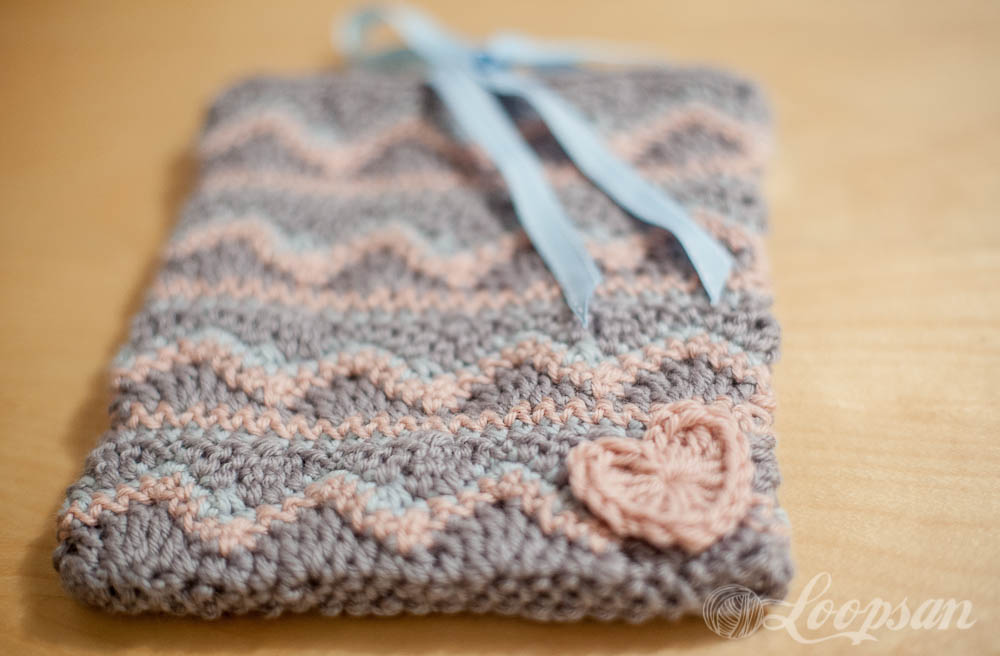 I also wasn't too keen on the flower on the front of the cover so I made one little heart, like I did for the calendar before instead.
Pretty happy with the results and I hope that the recipient will  like it too :)
Happy Crocheting