Yes, you're reading it right. I smuggled my way into Inside Crochet again! :) It's actually not been too long since I've had my first pattern published in Inside Crochet (two issues ago to be precise) and this one I just love, love, love.
This pattern is actually a first in several instances. When you're a long-term blog follower you'll have noticed that it's done in strong colours and not my usual pretty muted shades. It was a step out of my comfort zone but I do love it (which means that you might start to see more colour on this blog as well!). It was actually pretty hard to send the sample off for photography as I didn't want to let it go (but luckily it's not gone forever as I've already got it back again :)) It also received one of the best compliments ever: "This is the most beautiful item you've done so far" citing my boyfriend, which means we're fighting over the blanket at the moment (in the lack of a little one ) as it's still pretty practical as a lapghan. Plus the editor of Inside Crochet, Claire, liked this blanket so much that it got a special feature in the magazine, on the Inside Crochet website and was the Issue teaser on Instagram :) I'm a happy bunny :)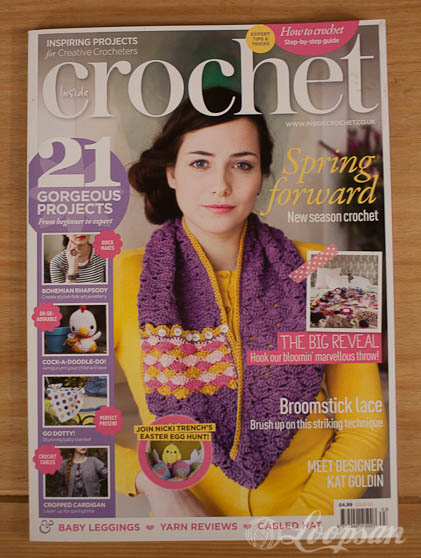 As you can see I even made it onto the cover again :)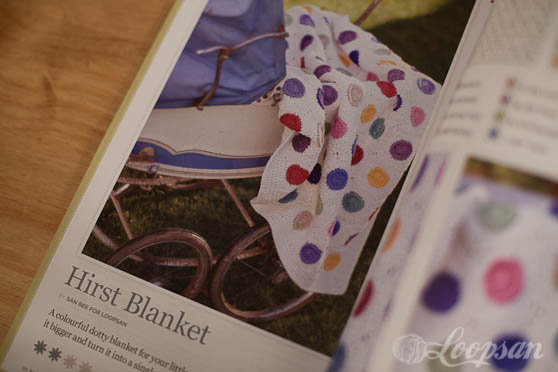 The blanket is done in Rowan Handknit Cotton, which is a really really lovely cotton yarn to work with. And the colour selection a dream! One day I'm making sure to make a double sized blanket for my new bed.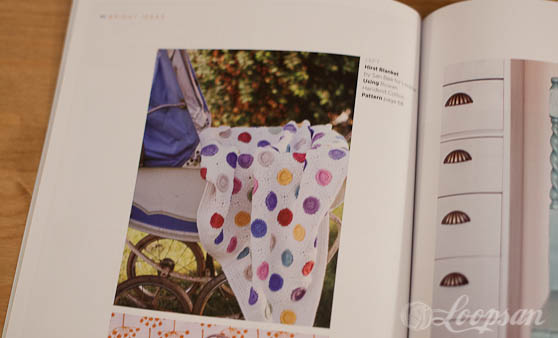 Hope you'll love the pattern as much as I do and I can't wait to see pictures of your little ones wrapped up in this blanket!
Stay updated and receive exclusive discount codes in your email inbox


Happy Crocheting!