I'm slightly in love with C2C crochet at the moment, especially when crocheting blankets for new tiny humans. I like the way they grow and how it feels like you're speeding up the closer you get to the end. I'm also a big fan of matchy but not matchy as every tiny human is individual. So when my friend told me that she is expecting twins I was really looking forward to design two matchy but not matchy blankets. I could have just designed one unisex blanket but that would have been a bit boring. So while the Alice blanket was designed for twin number 1 the Ben blanket was designed for twin number 2.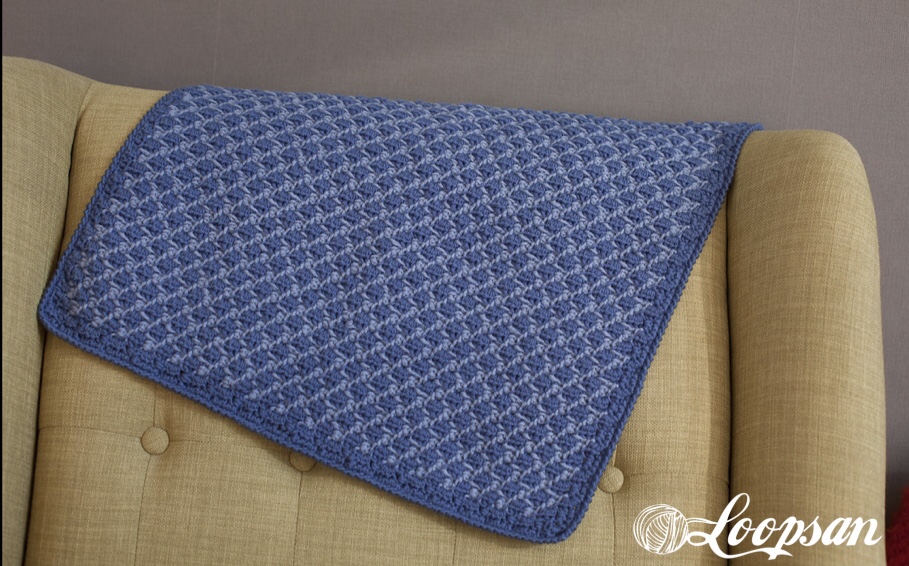 Both of the patterns are a twist on the box standard C2C design, both were designed in snuggly Scheepjes Merino Soft yarn. Although I would class the Ben Blanket as a slightly easier crochet pattern due to a less complicated twist on the design, compared to the Alice blanket. And therefore, the perfect next level of C2C crochet when you're looking for the next minor challenge after mastering your first ever C2C blanket/ crochet item.
I love how something simple can still look so stunning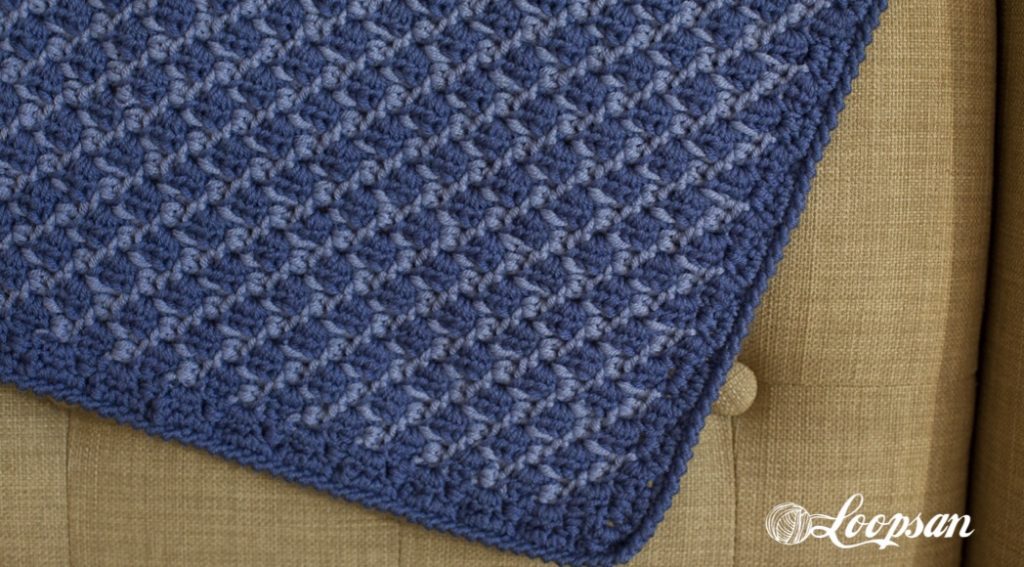 You can download your copy of the Ben blanket in my pattern shop.
Stay updated and receive exclusive discount codes in your email inbox


Happy Crocheting!