Bye bye 2019, what a year you have been. Maternity leave the second time around and I finally found my crojo again even though I also got better at sewing childrens clothes, which is just sooo much quicker than crocheting.
I somewhat however didn't manage to make even the smallest dent in my to do list – more the opposite. I currently seem to be rather good in coming up with ideas – let's start a project and before it's finished make notes on at least 3 more new potential ones – however not so good at writing those patterns up and finally sharing them.
For 2020 I plan to at least release a couple of those 30 patterns that are currently in my pattern notebook, waiting to be written up and tested. I know that any number would seem unrealistic so we'll just see how it goes. With the aim to have less than 30 patterns on my to publish list by the end of 2020. Especially since some of those patterns have been waiting to be published for 4 years… oops.
I've also got several patterns which are already published in various places but I haven't spoken to you about those, so I will tackle those first – watch this space :)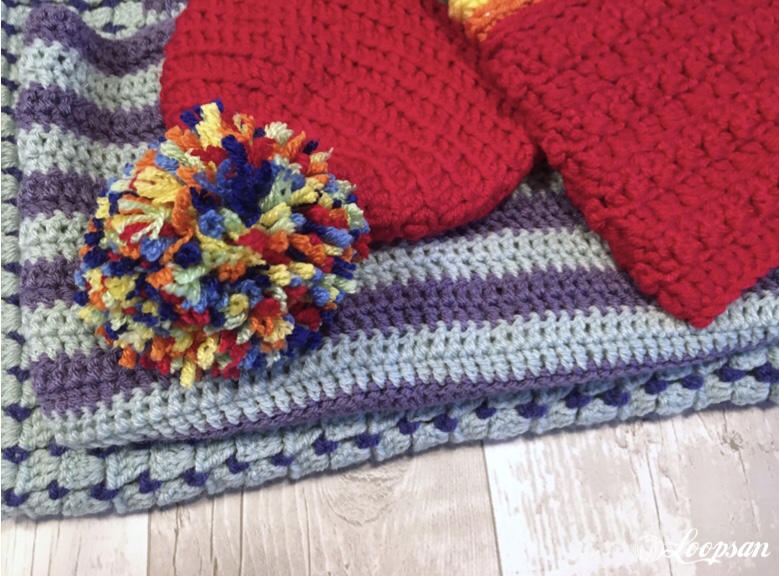 Besides all of that I've got great plans for this blog, I just need a baby to collaborate with a little bit more sleep to help to make them true in 2020 :)
What are your craft-related goals for 2020? Is there anything you want to see on this blog in 2020?
Stay updated and receive exclusive discount codes in your email inbox


Happy Crocheting!



Happy Crocheting!