The good thing with testing a pattern for another designer is that you can get your hands on a pattern before it's actually going to be released. So there were no second thoughts when Dedri asked me if I was willing to test her latest pattern Zoe-The Zebra. Zoe is the second cutesy little animal out of her zoo series in collaboration with Annette. I was actually allowed to test her "rhino-brother" Rupert back in February this year just in case you missed that post ;).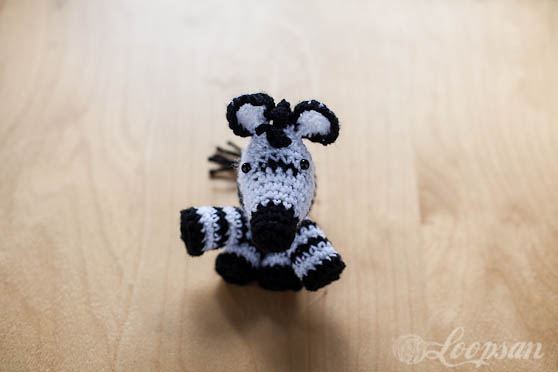 Like all of Dedri's patterns, Zoe is very easy to follow. I don't know if it's because of the fact that I've done several of her little animals already but I found that Zoe was easier than Rupert or Grace, especially the colour changes, making it easy to make sure you don't mess up your stitch count. Even though Dedri recommends 5 mm safety eyes for Zoe I used 6 mm for my version. You might wonder why ;) Simply because I didn't have 5 mm on hand ;)
Zoe is actually a quite cheeky zebra. She didn't want to stay indoors and preferred an outdoor shoot ;)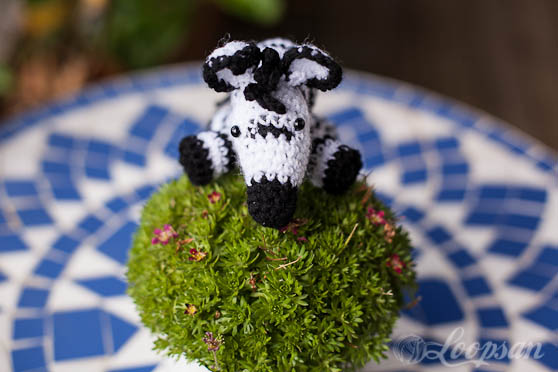 And now it's time for you to hop over to lookatwhatimade and grab the free Zoe pattern :)
Stay updated and receive exclusive discount codes in your email inbox


Happy Crocheting!