You might think now that I'm a little bit crazy. The sun is finally out here in the UK and we can start to enjoy a little bit of summer and what am I doing posting about a baby hoodie. But I'm sure that my Australian blog readers appreciate a little bit of autumn clothing on my blog :) Besides that, if you're getting started on it now it'll be ready to wear in autumn. I actually made this hoodie before the English summer came out so please bear with me :)
Simple but effective Baby Hoodie
You'll need: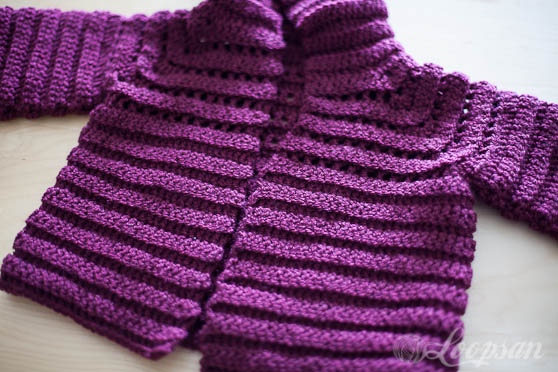 I really like the structure of this hoodie and it was growing really quickly. It was done after one weekend commute for me :)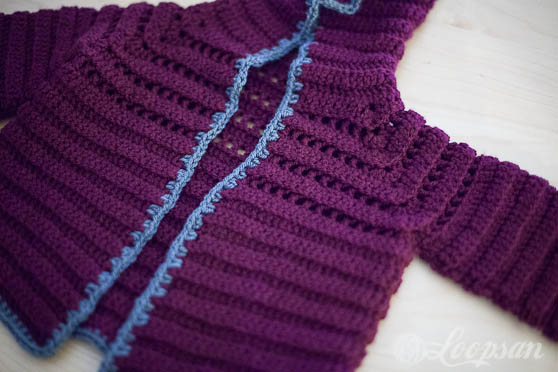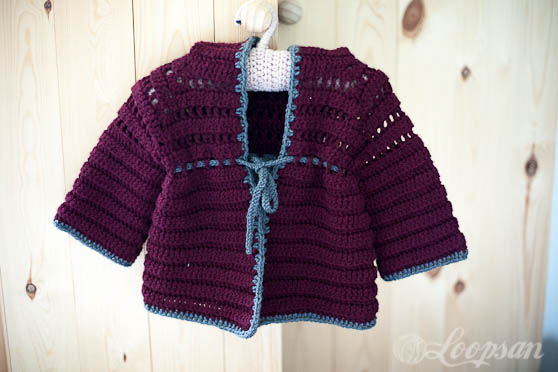 I placed my drawstring in the last row of the structure stitch as I didn't feel too comfortable with it being too close to the neckline.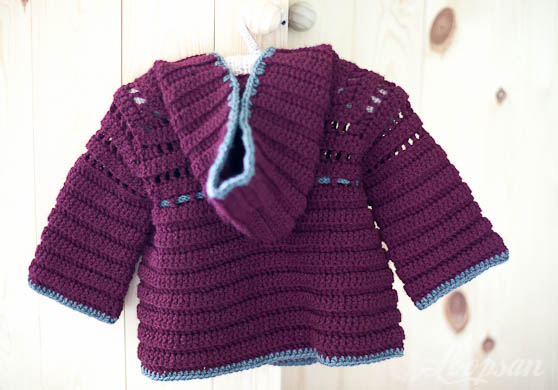 Hope this inspired you to make a cute hoodie yourself! And if so please let me know. And don't forget to follow me on bloglovin to stay updated on what's happening here :)
Stay updated and receive exclusive discount codes in your email inbox


Happy Crocheting!