It's been a while. I'm really sorry that my blog has been pretty quiet recently but there is a lot going on in my life right now. I moved again (this time hopefully more permanently!) and this move has come with loads of work but I'm sure it'll turn into a really lovely space fairly soon!
However, before I'm talking about the house I'll have to tell you about the first happy mail which arrived on the day we finally got the keys.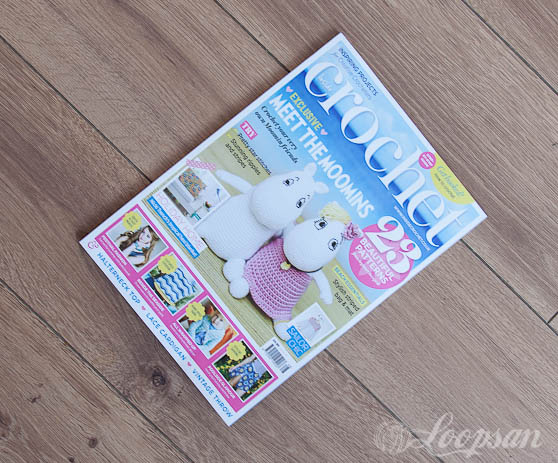 Yes it is Inside Crochet 66 happy mail and why did it make me so happy. Besides of the lovely Moomin pattern on the front I was able to spot my Seabreeze cushion pattern. You might think that I should get slowly used to spotting one of my patterns on the Inside Crochet cover but you're wrong it's always such a nice thing to see your makes on a cover of a magazine :)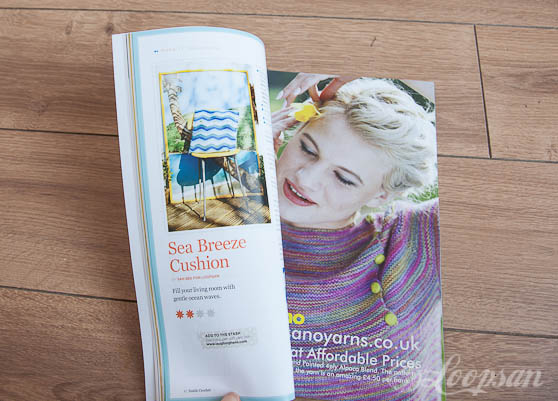 I could go on about the photography in Inside Crochet again and again. I just love how the magazine looks and also how Claire is styling the items.
Which leads me to my next topic: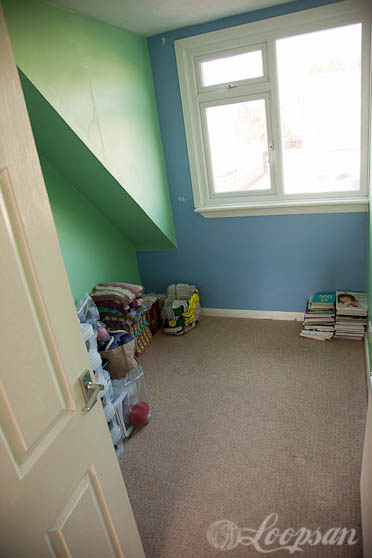 Welcome to my new craft room! :) Or more this is going to be my new craft room. I'm sooo happy that I've got finally a space to be creative and "dump" my wool :). When we moved everything into the room I thought at first that I might have "too" much stuff but it happily fits all in there even without furniture. By the look of it my craft book selection is def. not big enough and needs some adding to it at some point ;)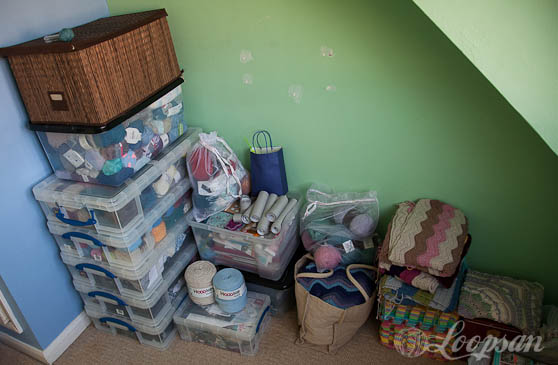 And I actually don't think that I own "too" much yarn either… Well, I'm not telling you about the fact that the built-in wardrobe behind it is full of it ;) On the right-hand side, you might spot loads of blankets. Well those are all my current WIPs. I hope to get them finished at some point but I'm still not sure what I'm going to do with the pile that's currently living on my blocking pads. I was thinking at some point that I might be able to sell them but we shall see if I actually end up doing this I'm not quite sure if this would be worthwhile with the market appearing to be quite saturated. Or what do you think?
Well, the wall colour in my new craft paradise is obviously NOT going to stay in this horrible, horrible colour combination. But look what I found on my trip to the DIY store: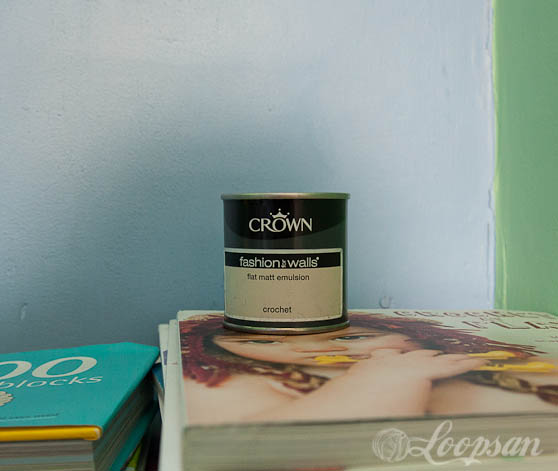 What a brilliant name for a wall colour! I'm still quite unsure if this colour is actually going to end up in my room or in another room. Besides that, I'm fairly undecided what to actually do with the room itself but I'll keep you in the loop and maybe you've got some practical advice you want to share with me on how to make the best out of your craft room?
Stay updated and receive exclusive discount codes in your email inbox


Happy Crocheting!