It's time to do another happy dance, which can only mean I've published another pattern in Inside Crochet. And believe it or not this pattern makes me really happy. The world might be not the brightest right now but crochet helps me cope with everything life throws at us. There is nothing more therapeutic than making one crochet stitch after another and turning it into something that excites the imagination. Even more so when it's something I created together with my little girl. We might not be able to go on all the adventures we used to go on but this means we've got more time to get creative. And if there is one thing my little girl really loves more than colouring in, it's things made by mummy.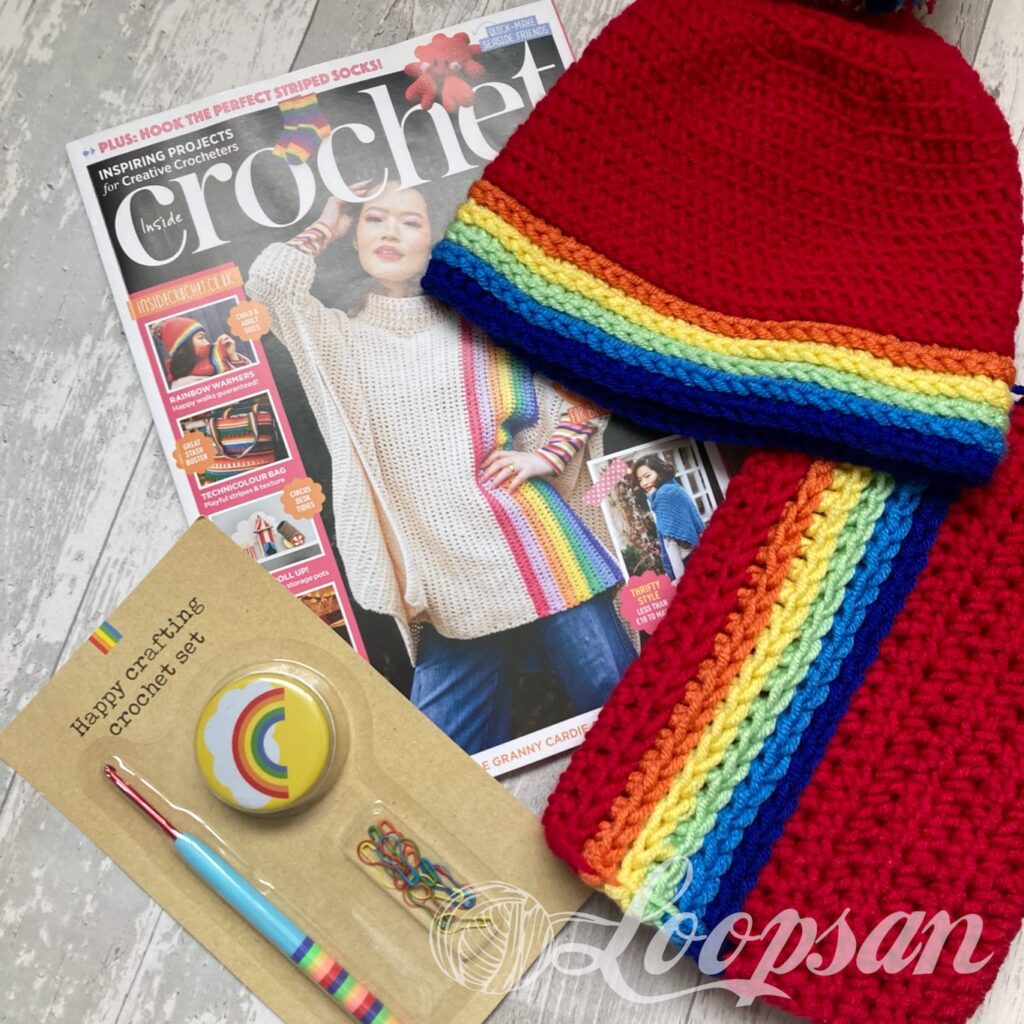 If you would ask her, she would most likely cover the whole world in rainbows and unicorns – a much brighter outlook on the world! Sometimes I wish I could be 4 again and not have all the worries adult life brings. But now back to the design in this month's Inside Crochet.
Isn't this a super happy design? So bright and yet so special. I'm really in love with the third loop half double/treble crochet stitch. It gives so many possibilities to design unusual textures in a project, while ensuring that it doesn't turn into something too complicated.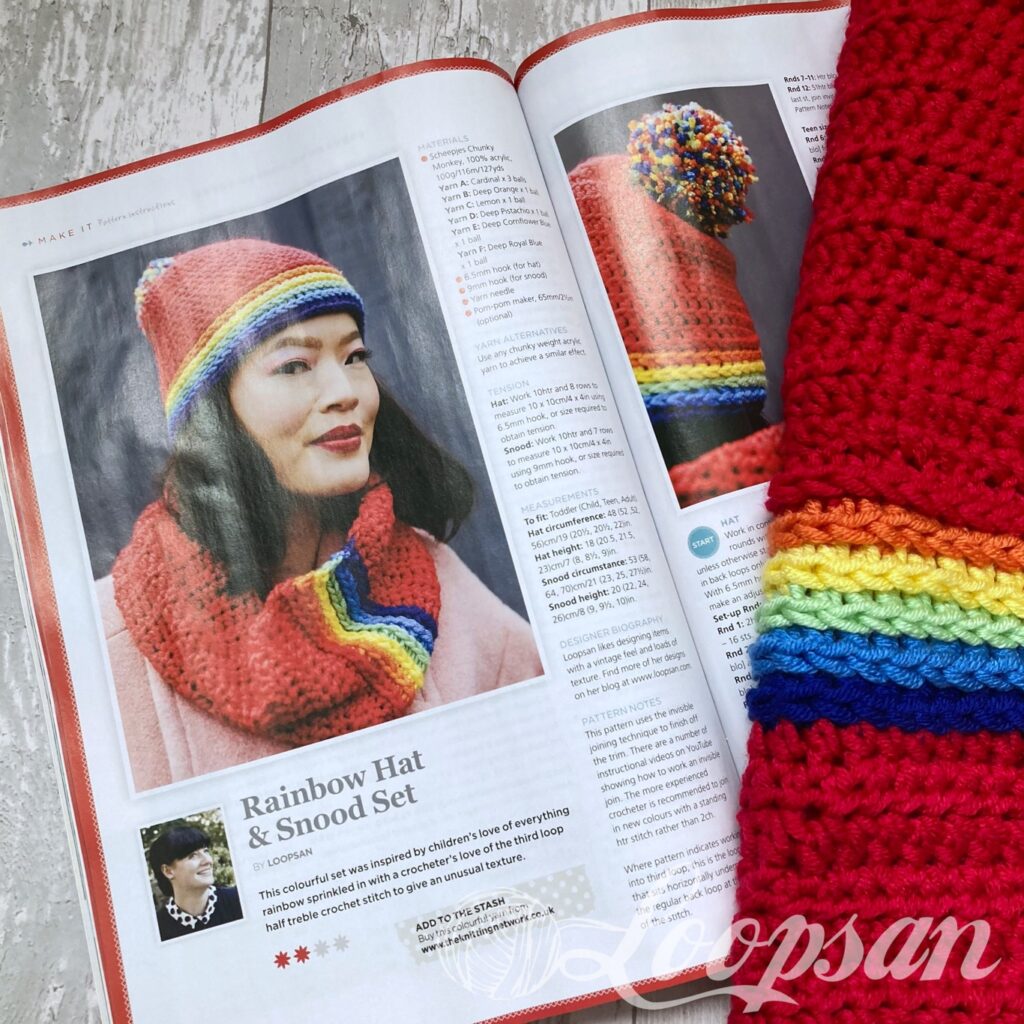 In fact, if you've followed me for a while this happy design might ring a bell. Nearly two years ago I designed a bonnet in the exact same colour combo and both sets will match :) Which means that with this added version you get a happy set from newborn, right up to adult. The whole family can match… If you want to :)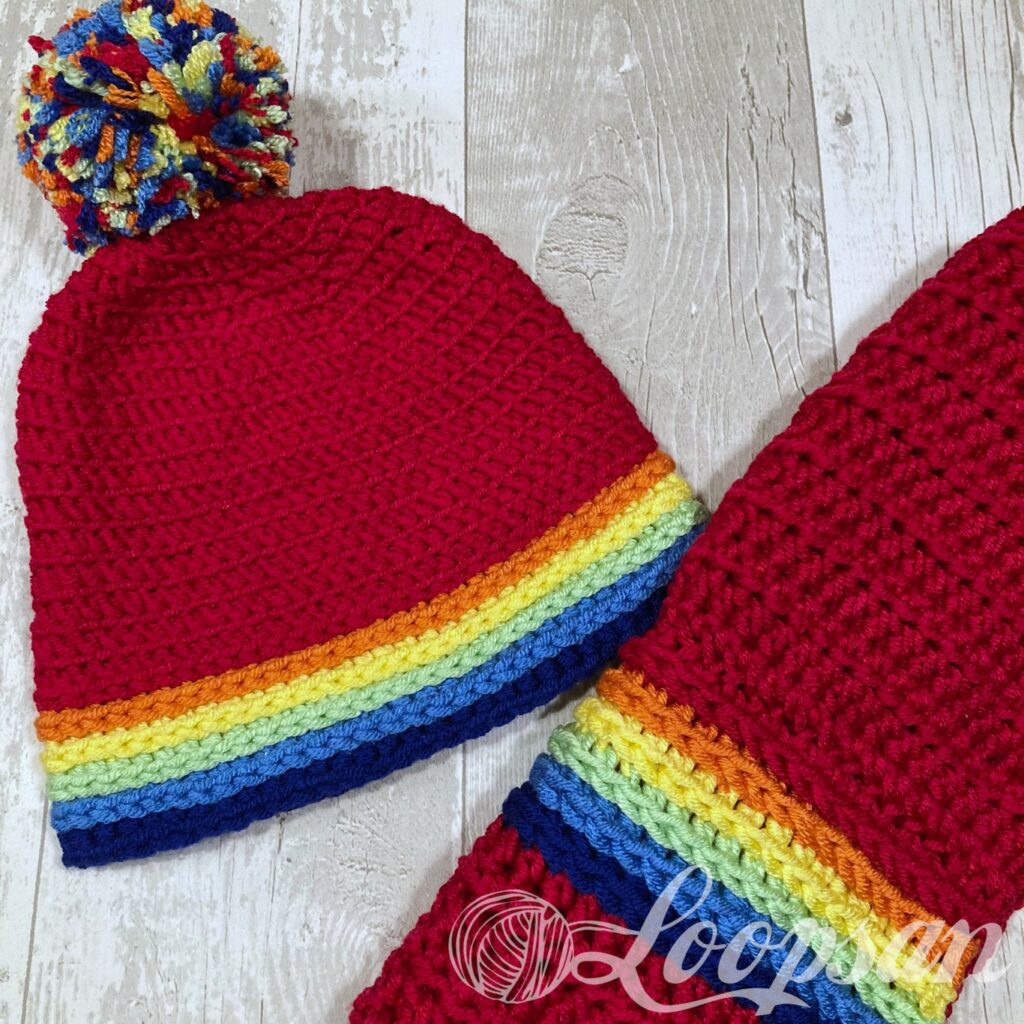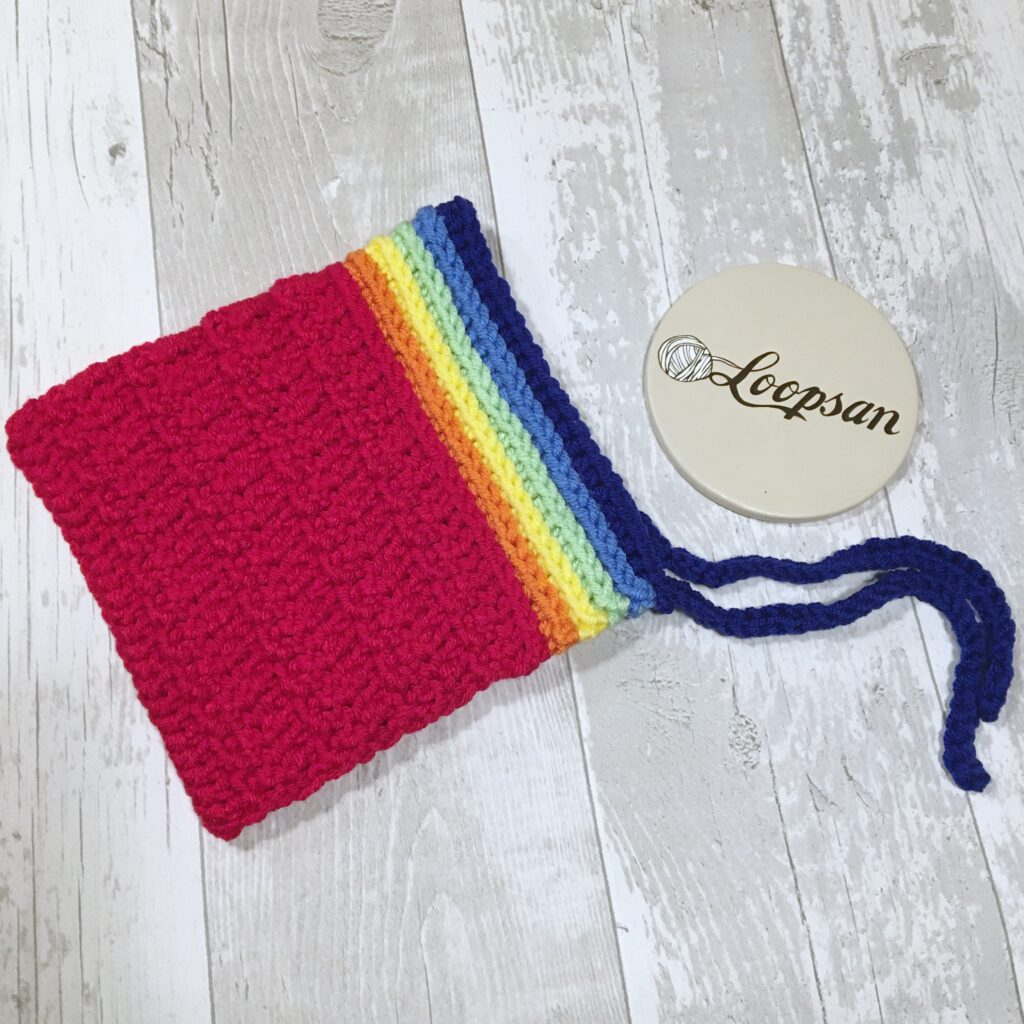 Overall this design has most likely been one of my most favourite designs ever. And, I've actually designed something else that will match this cute set, but more about this another time.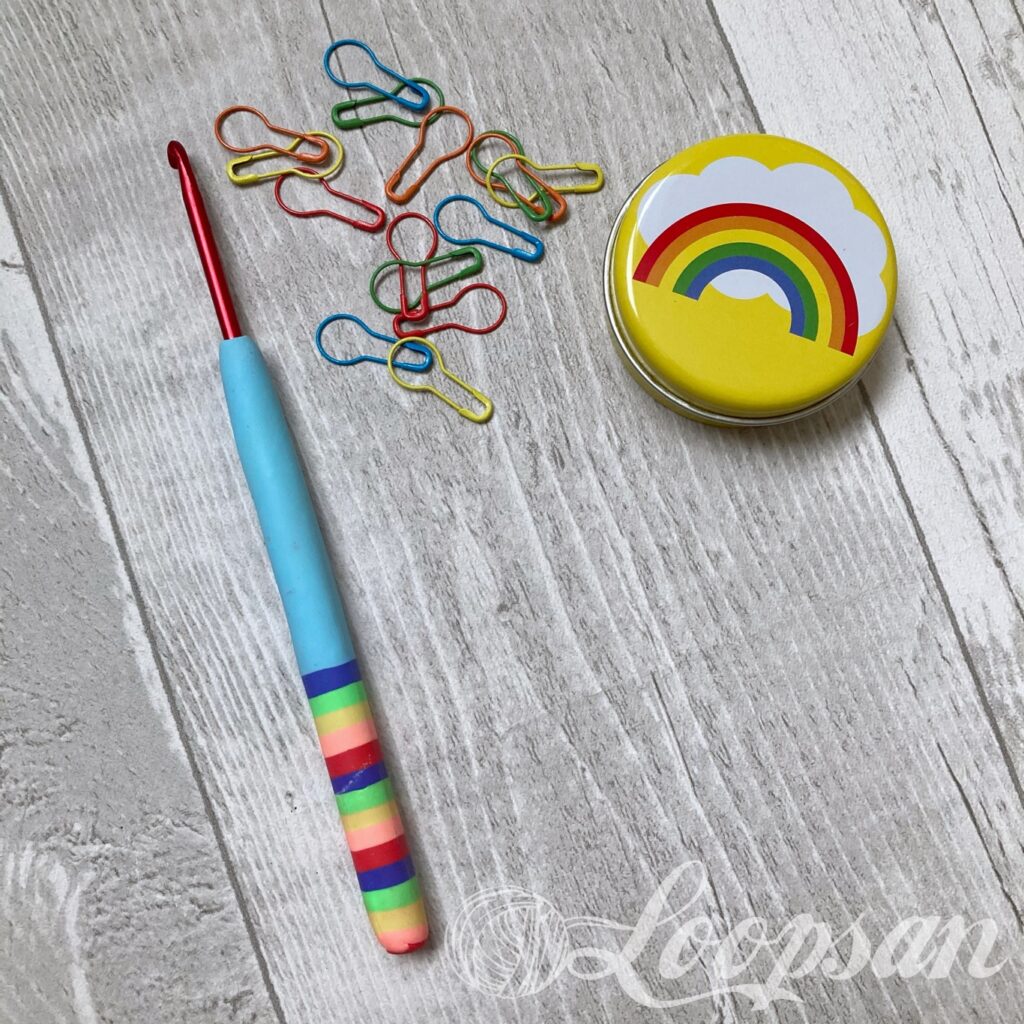 In the meantime I will leave you with a picture of this – a rainbow hook and rainbow of stitch markers. These always come in handy, you just need to make sure that the kids don't get hold of them. And the best bit is that they come as part of this month's Inside Crochet Issue. So a double win :)
And you know what would make me even happier? To see my pattern worn, so if you make it please don't forget to tag me.
Stay updated and receive exclusive discount codes in your email inbox


Happy Crocheting!