When I said the other day that 2014 will be the year of babies I wasn't lying. So when my friend told me that she is expecting a boy and a girl I was over the moon, just thinking of what I could do for them. But as my to-do list is VERY long at the moment and I have about 10 different WIPs going on right now I needed something quick to make sure that the items are done when the little ones decide that there isn't enough room in mum's belly anymore. So hats it is :)
You might have seen something similar before on my blog. The pattern I used for them is actually the simple bow pattern I posted the other day. Just that this time they're made in newborn size and with a different yarn.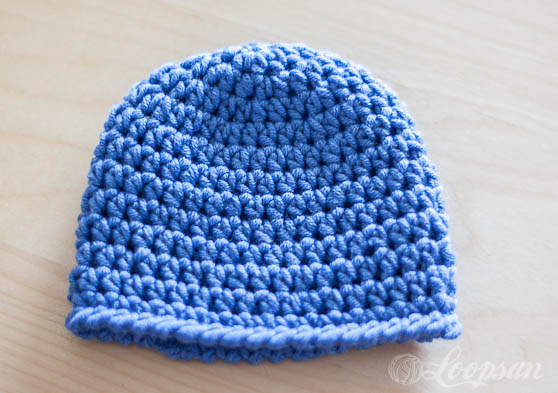 The boy's version is made with Drops Big Merino in Jeans Blue.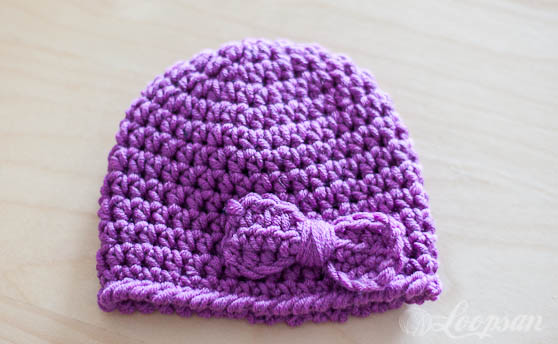 While the girl's version is made with Drops Big Merino in Plum.
It was actually the first time that I was working with this particular yarn. It's really soft and super affordable for a pure merino yarn, which of course makes my yarn budget really happy :)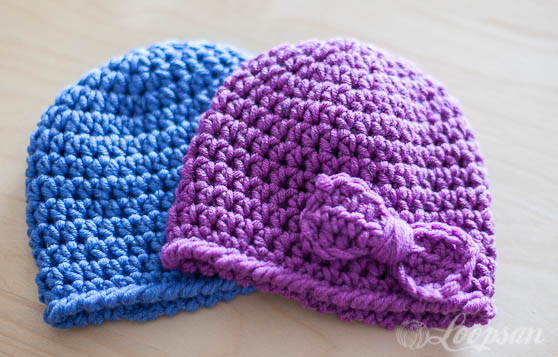 The mum liked them as well, which is another plus :)
Have a lovely week and happy Crocheting!
Stay updated and receive exclusive discount codes in your email inbox


Happy Crocheting!