I know that there have been lots of baby items around my blog recently but I'm sorry I can't get enough of making cute things for the little ones in my life. The good thing about this hat is it's based on the simple "half double crochet hat " pattern by oombawka design, so you can make it easy to fit an adult as well in case you don't have little ones :)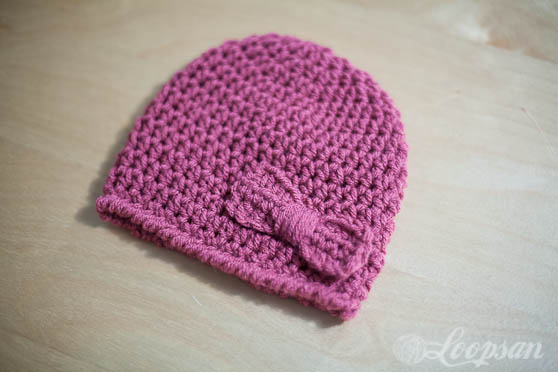 Simple Bow Hat Pattern
You'll need:
chunky yarn (I used Stylecraft Special Chunky in Raspberry)
6.5 mm hook
tapestry needle

Abbreviations
ch= chain
sc= single crochet (US term); double crochet (dc, UK term)
hdc = half double crochet (US term); half treble crochet (htr, UK term)
st= stitch(es)
In my patterns, UK terms are always given in brackets.

Let's get started:
As we're using chunkier yarn than given in the pattern we're upsizing the original pattern by about one size, which means that I used the newborn pattern as a guide to ending up with a hat, which fits a 6-month-old baby. But this of course depends on your gauge!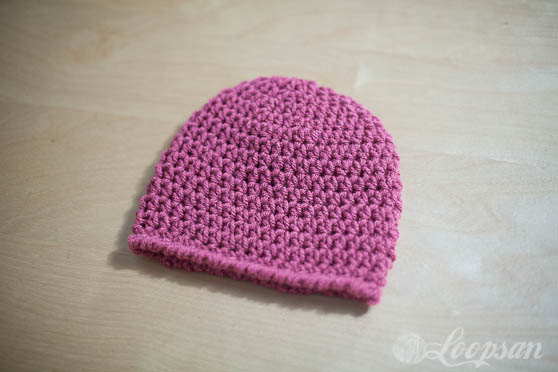 Follow the pattern for your desired size until you'll reach the last round. In the last round replace hdc (htr) with sc (dc). Then make a round of reverse sc (dc), fasten off, weave in ends.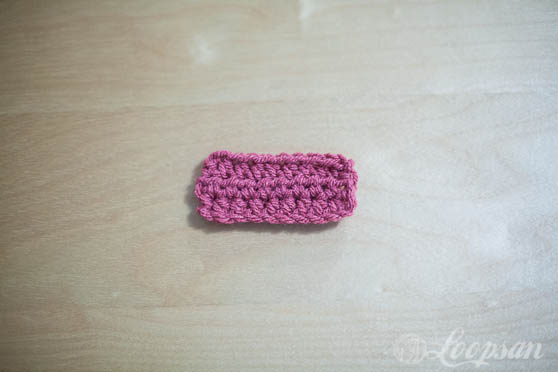 Now onto the bow:
ch 10
Row 1-3: hdc (htr) in each st, ch 1. (9 st)
fasten off, weave in ends.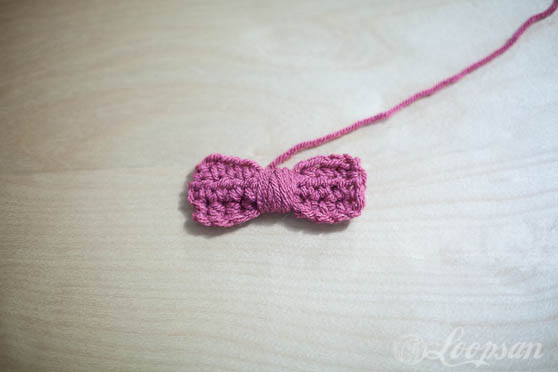 Take a piece of yarn and wrap it around the middle to form a bow. Attach bow to hat and that's it :) Very simple bow hat made :)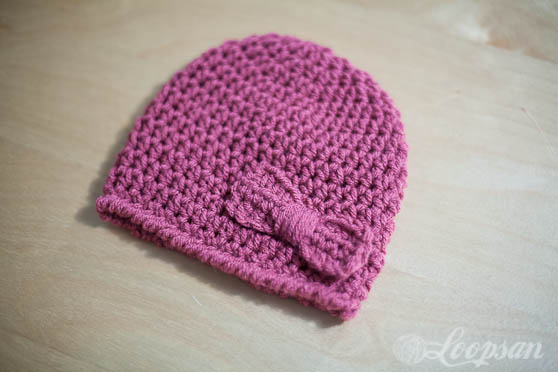 I hope I've inspired you to make your own simple bow hat and would love to see how it turned out so please feel free to post a picture to my Facebook wall or link the project to your Ravelry account. And don't forget to follow me on bloglovin to stay updated on what's happening here.
Stay updated and receive exclusive discount codes in your email inbox


Happy Crocheting!