I really love to crochet. I do. The only problem I've recently come over is that when I crochet for too long my right hand is getting really tired. After reading loads of different comments on blogs I decided that its time to say goodbye to my simple metal hooks and welcome some proper decent crochet hooks to my crochet world. At the end of the day I deserve a proper upgrade of my tools right? So I was facing a big big problem. Which will be the right crochet hook for me and my crochet style? Shall I go wooden or stick with metal and a fancier handle? After readings tons of reviews I decided on the Clover Soft Touch. I ordered my new tools online in my favourite hook sizes 4 mm, 5mm and 6 mm to start off with. Can't tell you how exited I was when I opened the parcel wuhu:)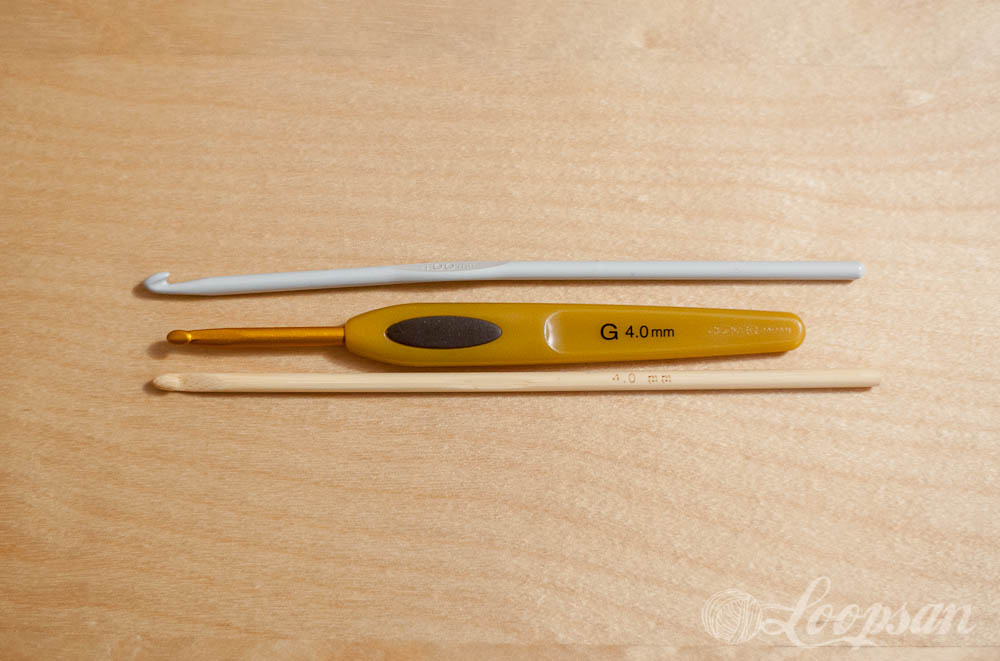 The Clover Soft Touch hooks got a plastic handle and a nice soft thumb rest. The yarn is going easily over the hook itself and I can understand why so many people love this hook. But sadly there was a problem ;-(. What none of those reviews told me beforehand that it might be the perfect hook when you like to hold your crochet hook like a pencil. I can see that when holding it like a pencil it feels right. My big big problem now is that that's not the way I'm holding my hook. I'm more like a "knife type" which results in the end of the crochet hook really digging into my palm which isn't fun at all :-(.
So my journey to find the right crochet hooks for me isn't over yet and its back to my stainless steel hooks again. Any suggestions on hooks made for "knife-type" crocheter out there?
Stay updated and receive exclusive discount codes in your email inbox

Happy Crocheting!


Disclaimer: This review is to 100% my honest opinion. I paid for the hooks myself and there is no agreement with the maker of those hooks. This post contains affiliate links which help to sustain my blog.