I received some happy mail again :) It's always a pleasure to see how Claire is styling my patterns in Inside Crochet and still feels a bit surreal that I've got my patterns published in this wonderful magazine.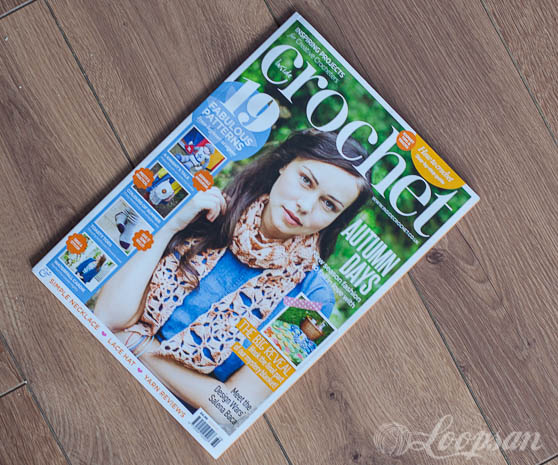 This time around I was allowed to play with some Hooked Zpagetti and I cant't recall a project this size which worked up so quickly :) I don't know if you ever came across this problem but with wardrobe space at a premium I wanted to create storage space in my new home for my guest bedding. So the idea for a big floor pouffe was born.
I created it in subtle colours which will fit very well in my new house and will find good use as a stylish foot rest. Something I really do need when working on my projects :)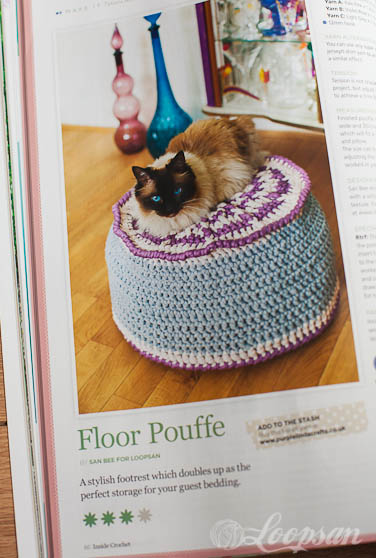 Ohh and what a lovely surprise to see a very cute cat sitting on my floor pouffe in the magazine! So it can even be used as a lovely cat bed :)
Have a lovely week!
Stay updated and receive exclusive discount codes in your email inbox


Happy Crocheting!