Last week I told you about the charity event in which I was taking place. I finally finished my blanket now and it's on its way to Natasja, who coordinates everything. She had actually quite amazing news for all of us on Friday when she made a big reveal about all the hexagons she received within the last week. So far we're up to 11 blankets, which is amazing! Feels so good to be part of that project.
Even though this project is over now and Natasja isn't looking for more hexagons, she already started to think about another one at the end of this year. So if you feel now inspired to participate in the next one just join either the Facebook or Ravelry group, to stay in the loop.
I know all you want to see now are pictures of my blanket ;). This was actually the first-ever hexagon blanket I've done in my whole life. Furthermore, it's done in colours which aren't really typical for me ;) The only "restriction" on the colour we had for this one was that the last round had to be white but I wanted to include purple into my squares as well, as it's the kidney research colour. So I went through my stash and saw what happy colours I could come up to go with it. Really hope that the recipient will love my blanket :)
But now enough talking just enjoy (hopefully :)) some pictures of my blanket.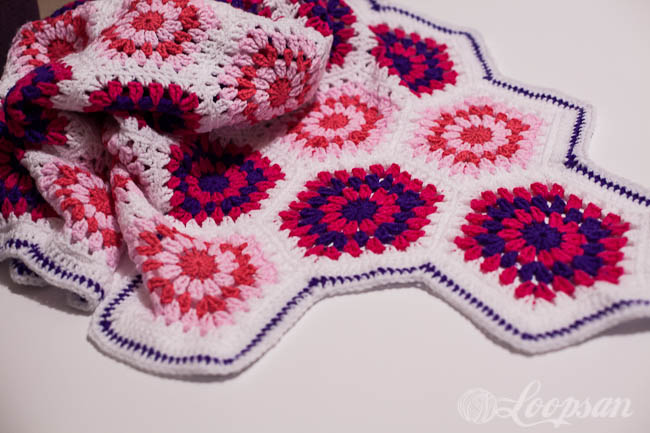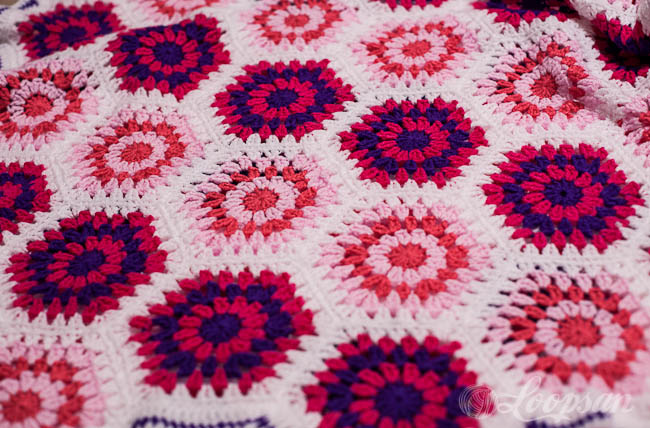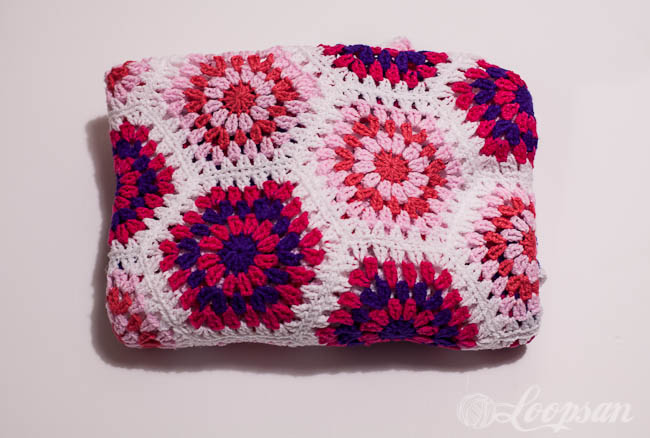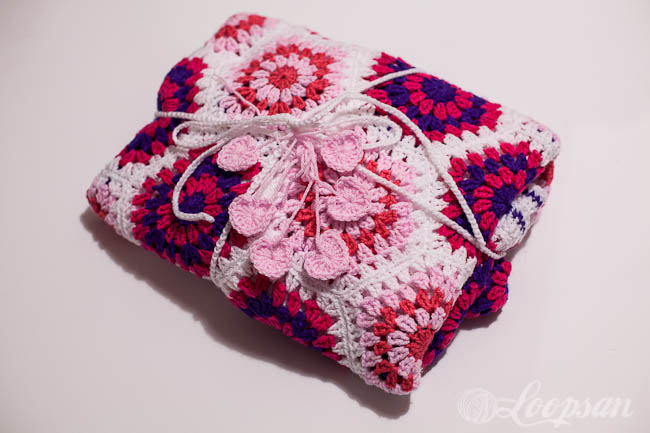 Stay updated and receive exclusive discount codes in your email inbox


Happy Crocheting!