For some reason this year marks the year of the rainbow. Not just because of lockdown, but because I have started to introduce a little bit more colour into my designs. I still won't go completely over the top, so don't panic 😂, but I might start pushing designing slightly out of my comfort zone a bit more.
One of the designs that fits this exactly is my rainbow bonnet pattern. Made in easy to care for anti-pilling Scheepjes Chunky Monkey yarn. Perfect for tiny humans as it's budget friendly too, which is always a big plus! One ball of each colour will give you enough yarn to make at least 2 if not 3 different sizes :) and an additional ball of main colour will allow you to make the whole pattern size range. How awesome is that?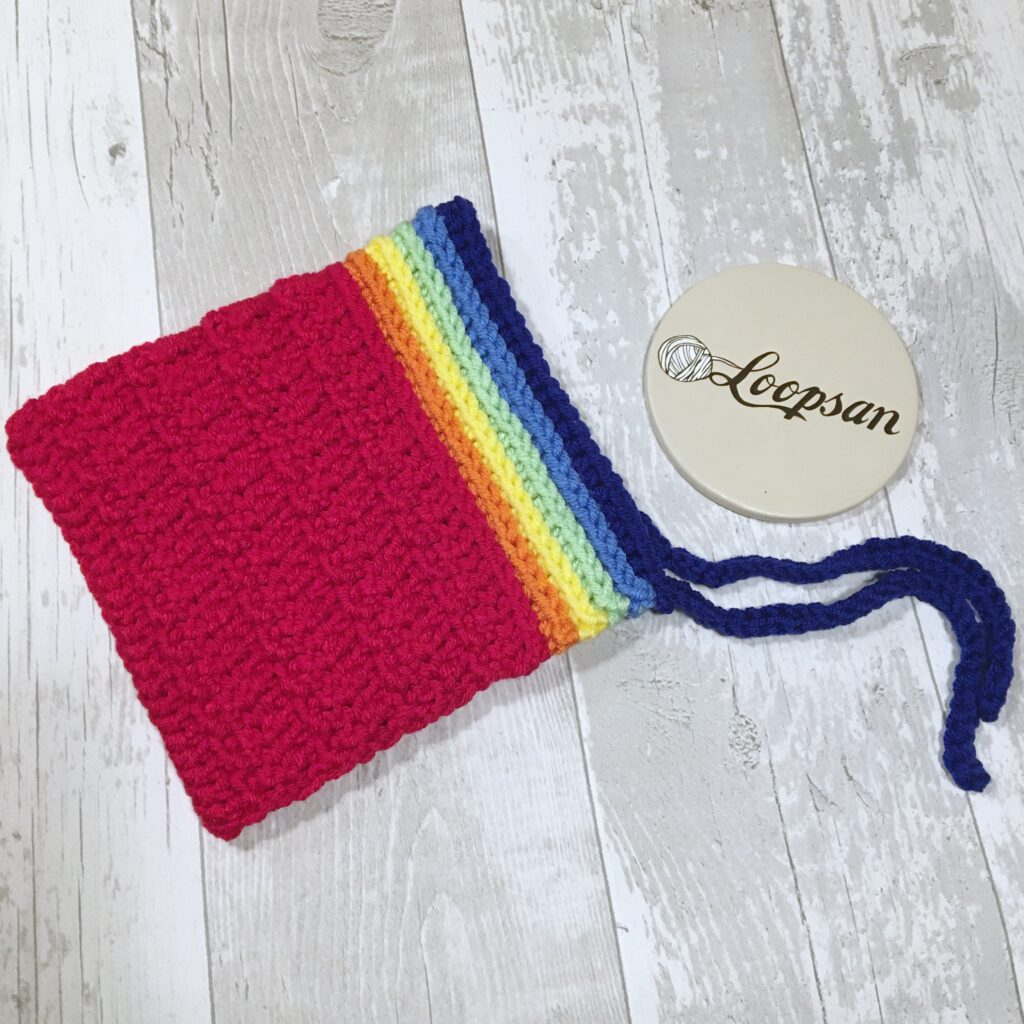 I chose the colours purposely to evolve this bonnet into a unisex design. Since having a little boy I realised that boys seem to be rather neglected in terms of fashion and seemed to be doomed to just wear blue, black and grey.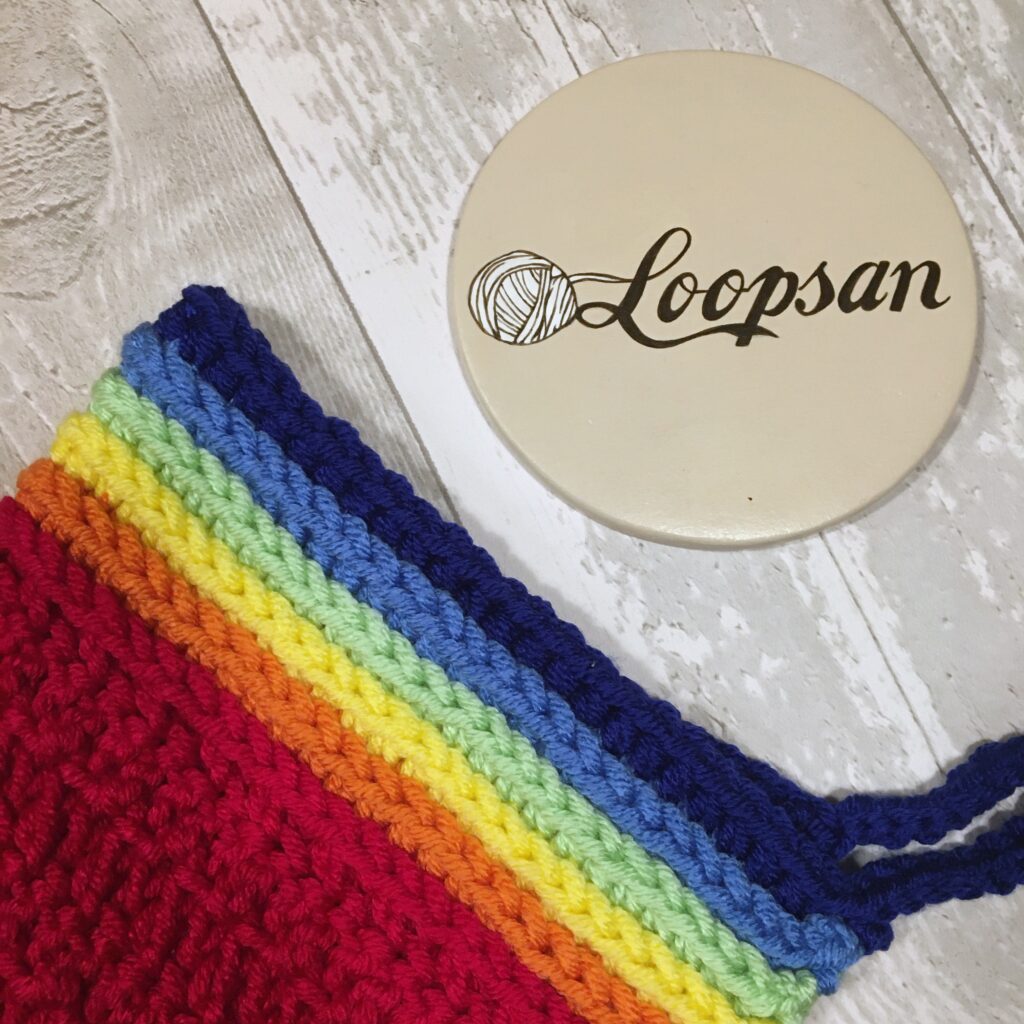 This pattern works up super quick and makes a beautiful baby shower present. Especially when the gender is unknown.
You can find the pattern for my rainbow bonnet over in my shop.
Stay updated and receive exclusive discount codes in your email inbox


Happy Crocheting!