Oh yes, I really do. When I saw a picture of the "I heart my dress" I instantly knew that I would have to make my own version for my friend's little one. It actually took me a while to actually find the pattern but I got lucky and the best bit is, it's for free :) yippee. And who knows maybe after seeing this dress you'll fall as much in love with it as I did and want to make one yourself for the little princess in your life.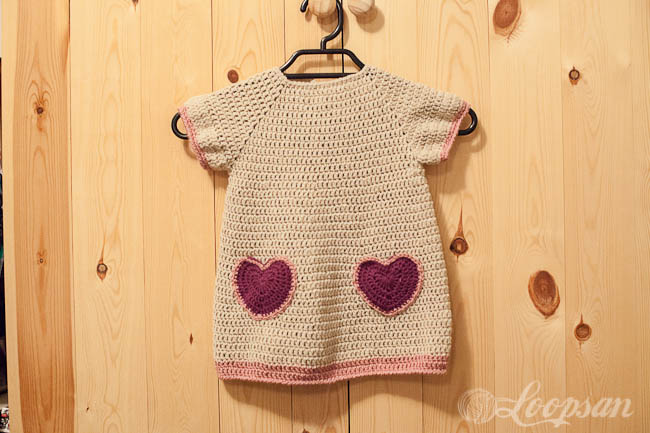 I heart my dress
You'll need:
5 mm hook
Stylecraft Special DK in Parchment, Plum and Pale Rose (I did the dress in the size fit for a 1 year old so I used approx 1 1/2 balls of main colour for it
the pattern: I heart my dress by Patons
And of course, it wouldn't be me if I wouldn't have changed the pattern a bit. But this time nothing "dramatic".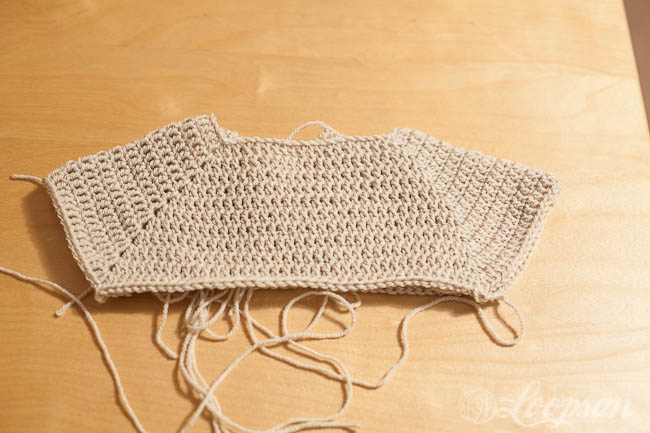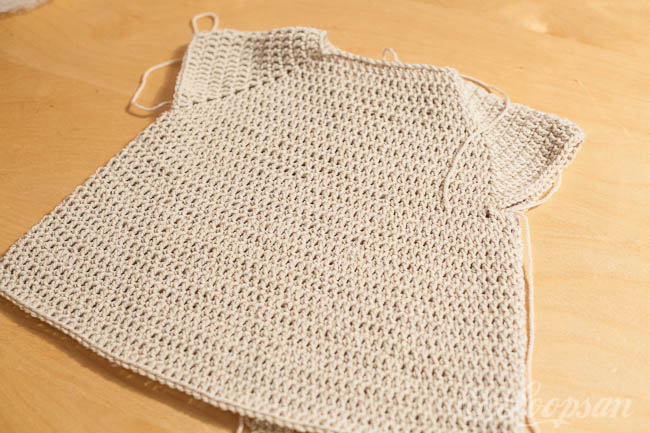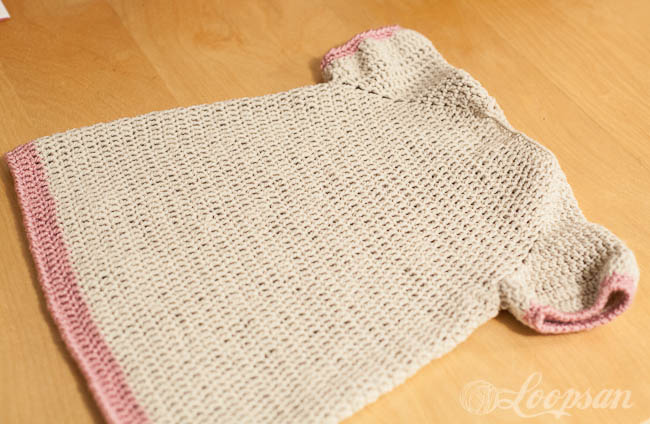 I just changed the colour to a pale rose for the last 3 rows of the main dress bit and the sleeves.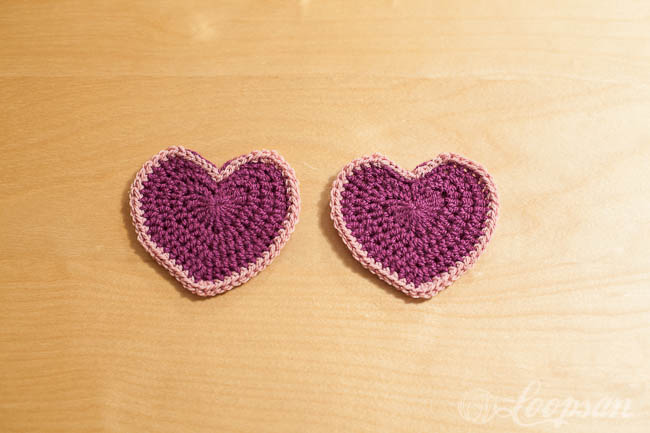 To add a little extra to the heart pockets I changed the last round to pale rose as well.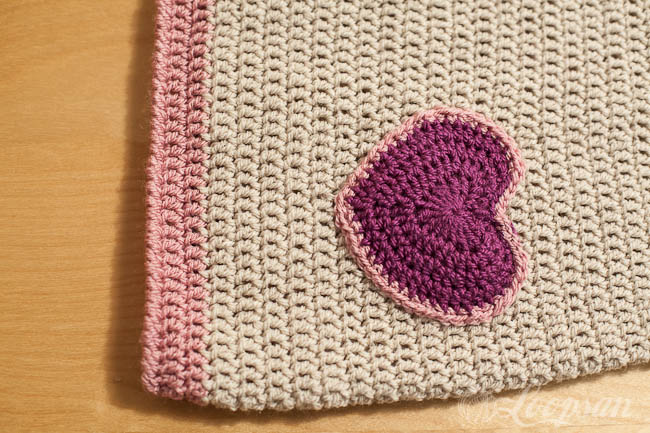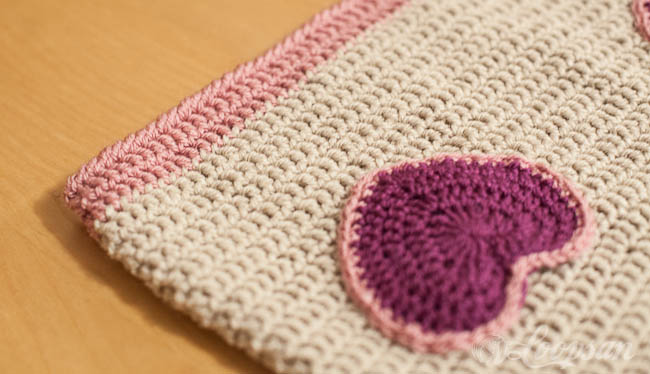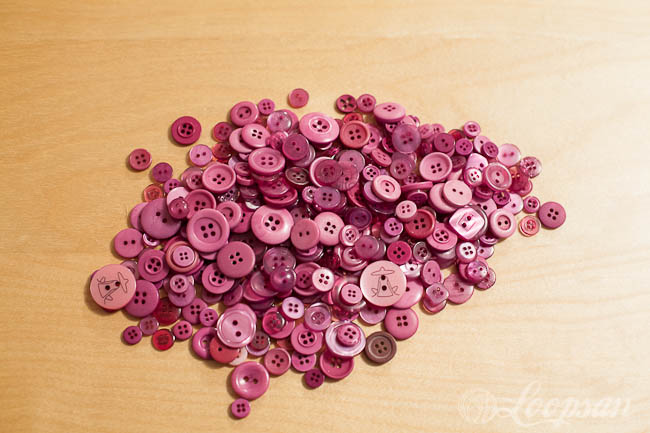 Hmm… seems like I've got a slight button problem… ;)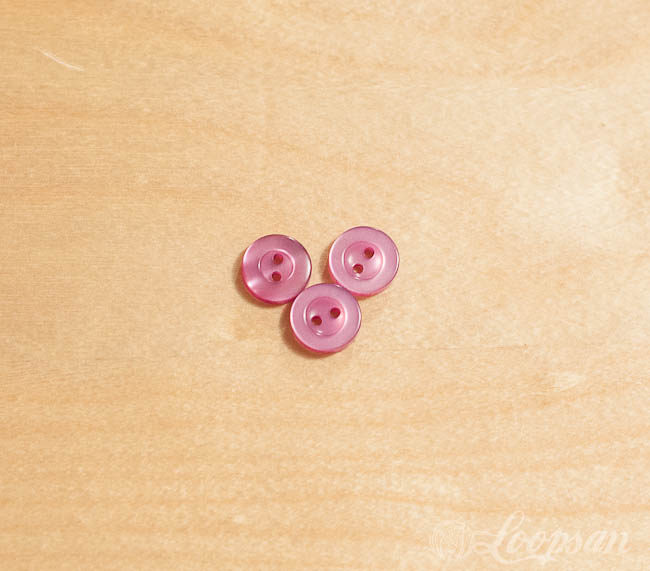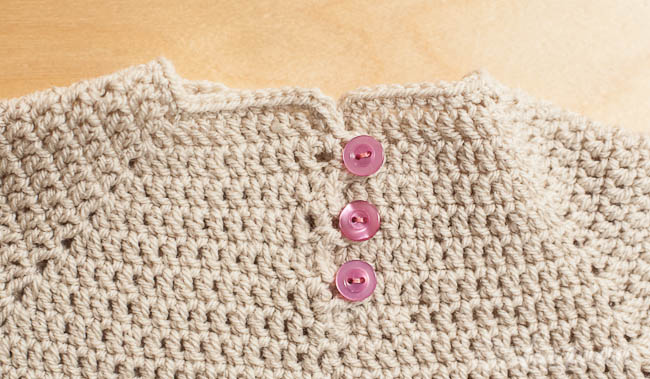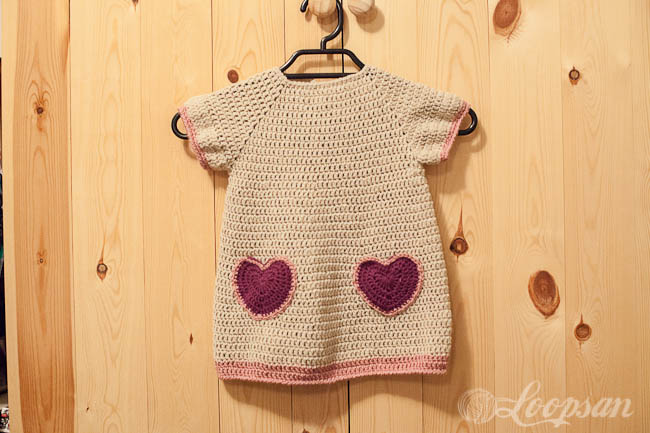 Hope this inspired you to make a cute dress yourself! And if so please let me know. And don't forget to follow me on bloglovin to stay updated on what's happening here :)
Stay updated and receive exclusive discount codes in your email inbox


Happy Crocheting!