Like many others, I'm using extra time we all now have at home to sort out my craft pile. And, as expected, a "small" sort out brings back emotions and so many memories. And with those memories are projects I've never shared on my blog before.
The other day I came across the pram chain I designed in 2016 while pregnant with my little girl. It feels like yesterday even though said little girl talks now on daily basis about starting school soon. Where has the time gone!?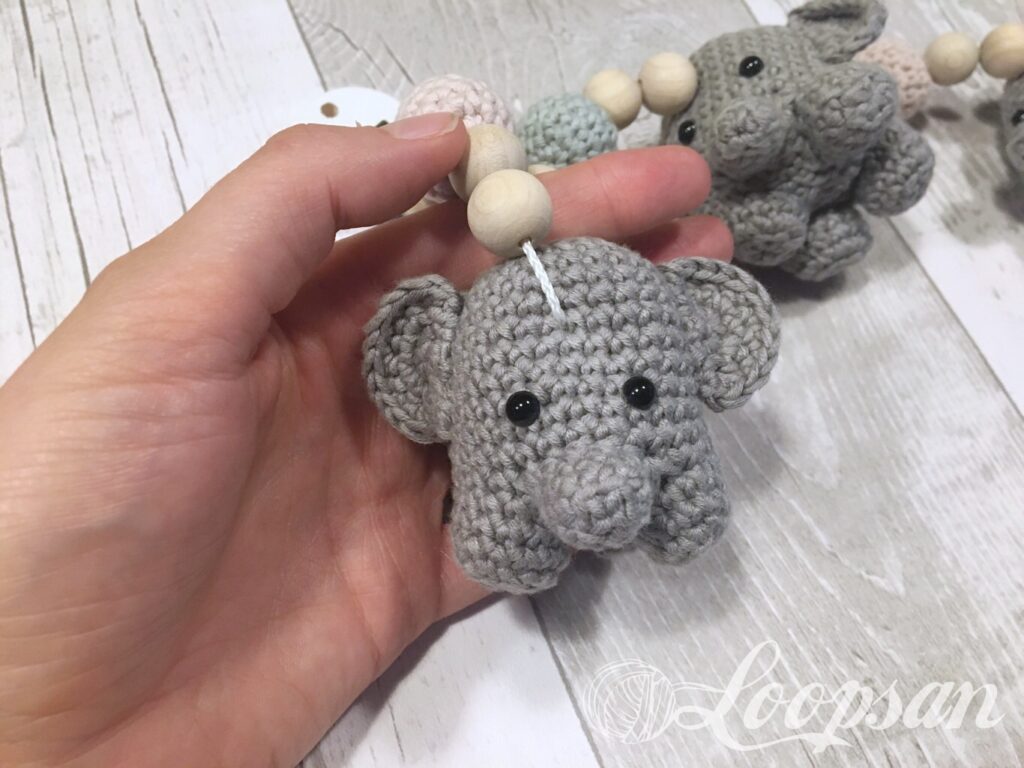 Ellen was designed to be a replacement for those plasticky pram chains you see everywhere. Made from Debbie Bliss Eco Baby Cotton yarn, she adds some interest to your pram while being sustainable too.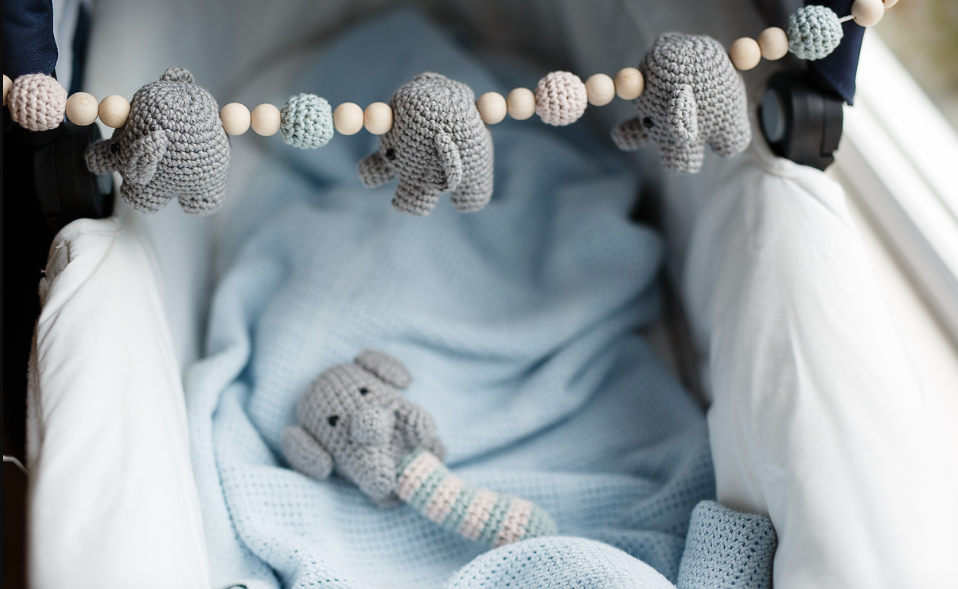 As the pram chain was obviously not a toy for a baby to play with, I also decided to design a matching rattle. My little girl loved it, and was very well loved by her little brother too :). Together with their "big sister" Ellen the C2C blanket they make a beautiful new baby present.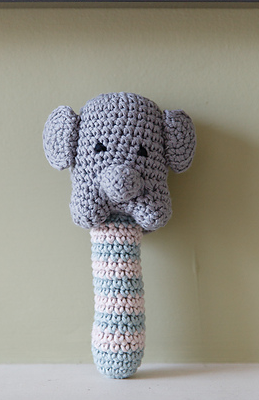 The pattern for Ellen was initially published in Inside Crochet but can be now downloaded from my shop.
Stay updated and receive exclusive discount codes in your email inbox


Happy Crocheting!