Hohoho it's Christmas Eve today. So either you're already in serious trouble as you're still not done with all of your Christmas presents or you're one of those lucky people who actually have a little bit more time as the whole gift-giving is happening in the morning and are still on the lookout for a quick pattern. Or maybe you've got some wool from Santa and can't wait for quick crochet for the "lazy" days. In this case, I'm sure that my variegated scarf pattern will be the one to look out for. And as it's made with chunky wool it works up quite quickly as well :) This one ended up as my mother-in-law's Christmas present. And as she already happily received it I can show you how I made it.
Variegated Scarf Pattern
You'll need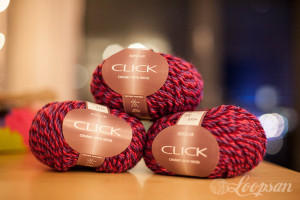 3 balls of chunky yarn (I used Sirdar Chunky Wool, an acrylic wool yarn mixture for mine)
9 mm hook
tapestry needle

Abbreviations
ch= chain
sc= single crochet (US term); double crochet (dc, UK term)
st= stitch(es)
dc = double crochet (US term); treble crochet (tr, UK term)
In my patterns, UK terms are always given in brackets.

Let's get started: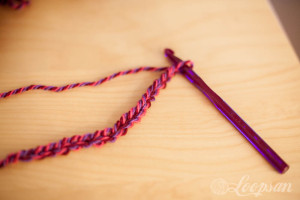 Row 1: Ch 20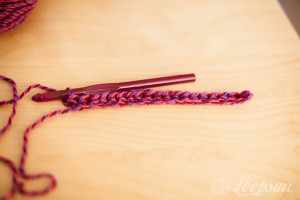 Row 2: sc (dc) in second ch from the hook, sc (dc) in all remaining st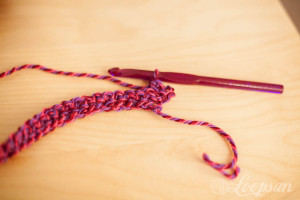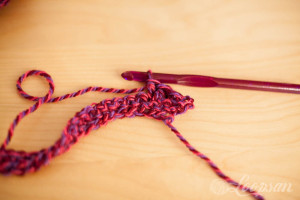 Row 3: ch 2, *dc (tr) in first sc (dc) from the previous row, ch 1, skip one st*, * repeat 7 times, dc (tr) in last st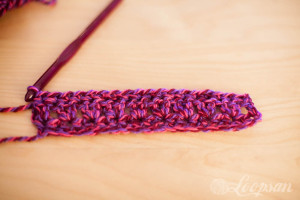 Row 4: ch 1, sc (dc) in each st
Repeat row 3 and 4 until desired scarf length is reached.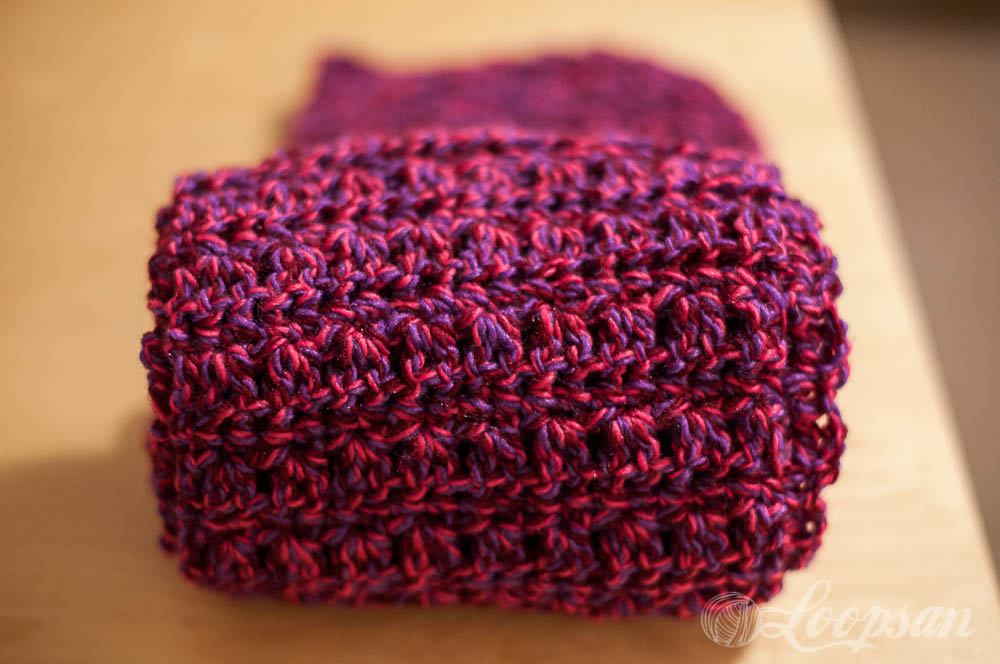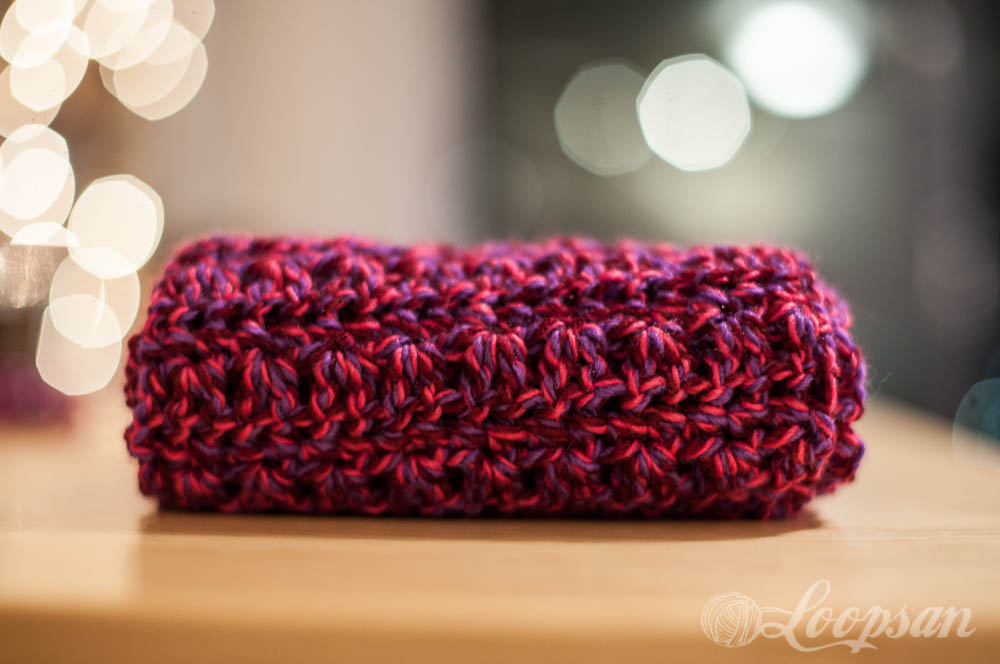 I would love to see a picture of your finished scarf and would be happy if you post a picture to my Facebook wall and connect it to my Ravelry page.
Merry Christmas & Happy Crocheting!
Stay updated and receive exclusive discount codes in your email inbox


Happy Crocheting!