Happy New Year to all of you! Hope you managed to get over into 2014 without any major incidents and are not suffering from a really bad headache :). I thought that it might be the right time now to tell you about my resolutions for 2014 as then I might be actually able to stick to them. 2014 will be a big year for me with some personal changes. My life as a PhD-student will come to an end and I'll turn 30. OMG time flies!
Anyways here are my crafty goals for 2014:
go on a yarndiet for a little bit (I managed to accumulate so much yarn recently that we're sort of running out of space. So I have to get some projects out of the way first before I get yarn shopping again) but if I should see some lovely wool for a really good deal I still might be allowed to buy it IF I've got already a specific project in mind for it ;)
finish my boyfriend's hat (he has been waiting too long for it now)
learn tunisian crochet
crochet my first jumper (which is supposed to fit me and not a baby :))
do more DIY around the apartment
I decided that my list shouldn't be too long otherwise I would never stick to it anyways. I might just create '30 places to visit in the UK' list this year as even though effectively I've been living in the UK now for 3 years and I haven't seen as much as I wanted to as I was more out of the UK than actually in it.
What are your (crafty) resolutions for 2014?
And I'm also quite excited that I can show you now all of the Christmas presents I did for last Christmas. Starting off today with Orla :).
The whole owl trend passed me by but when a good friend of mine started talking about owls and that she was trying to make one for herself but wasn't really able to it was kind of clear what she would get from me as a present ;)
Orla's original pattern name is Mr. Murasaki. As I upsized the beautiful original pattern I think Orla can be seen as Mr. Murasakis mum :)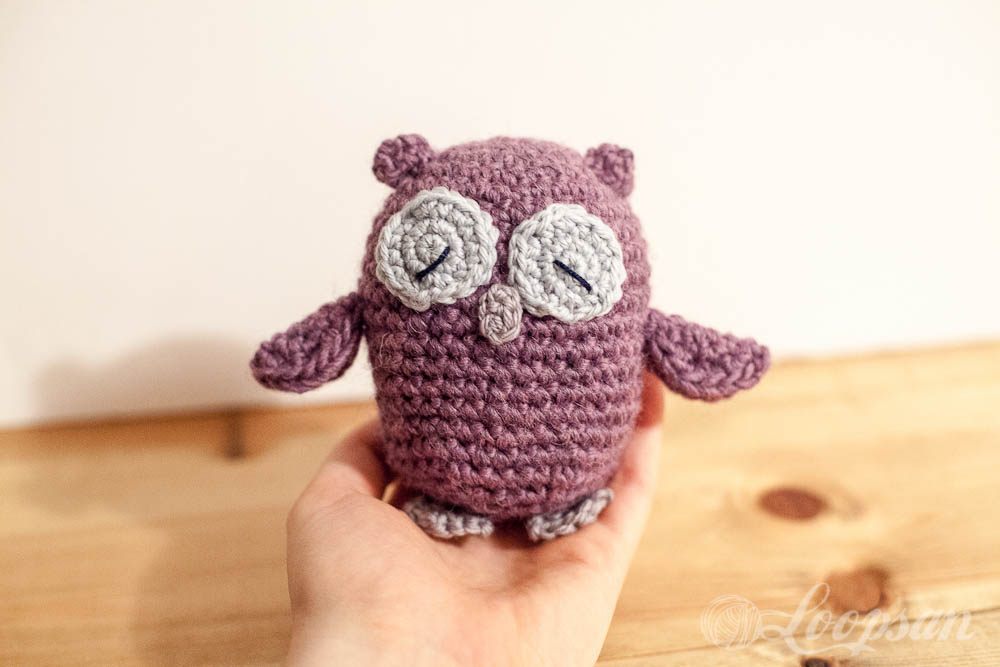 Orla is made with a really lovely 100% new wool yarn (Eco tinto chunky by Rico Design), which gives her more of a fluffy appearance. I upsized the hook used for her to a 6 mm hook, which seems to work fine with that yarn :).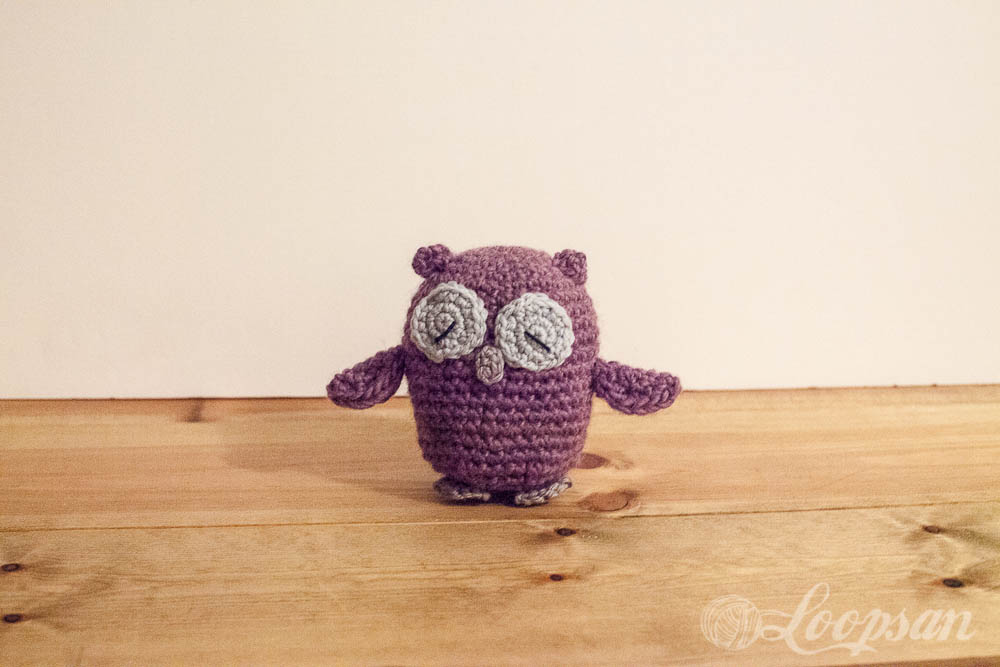 Her eyes are out of silver, while her beak is grey Debbie Bliss cashmerino aran. I gave her some feet instead of the belly embellishments from the original pattern. Those were all hooked up with a 4 mm hook.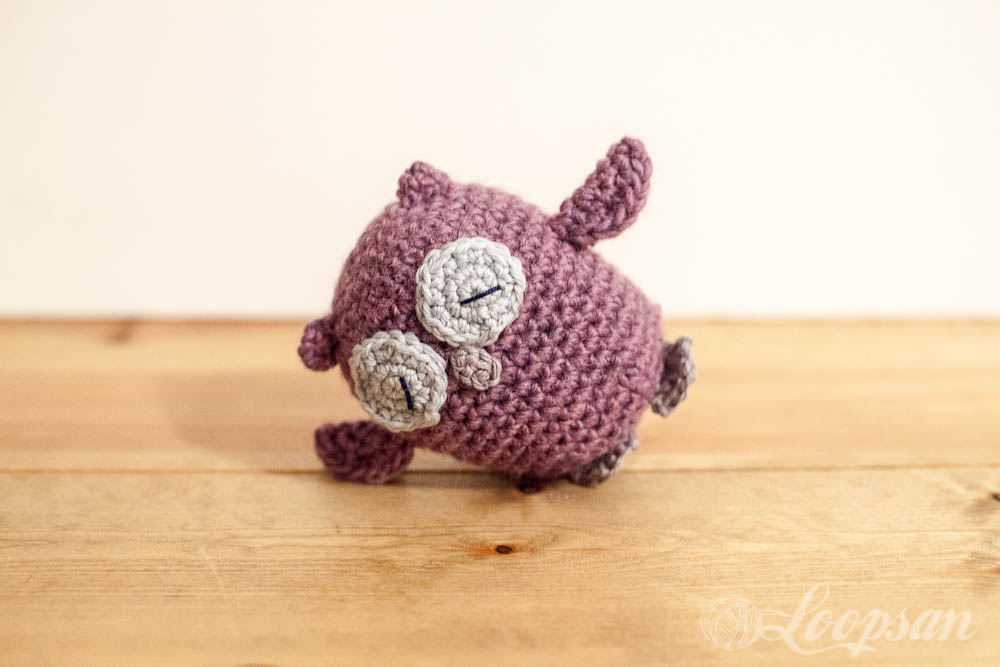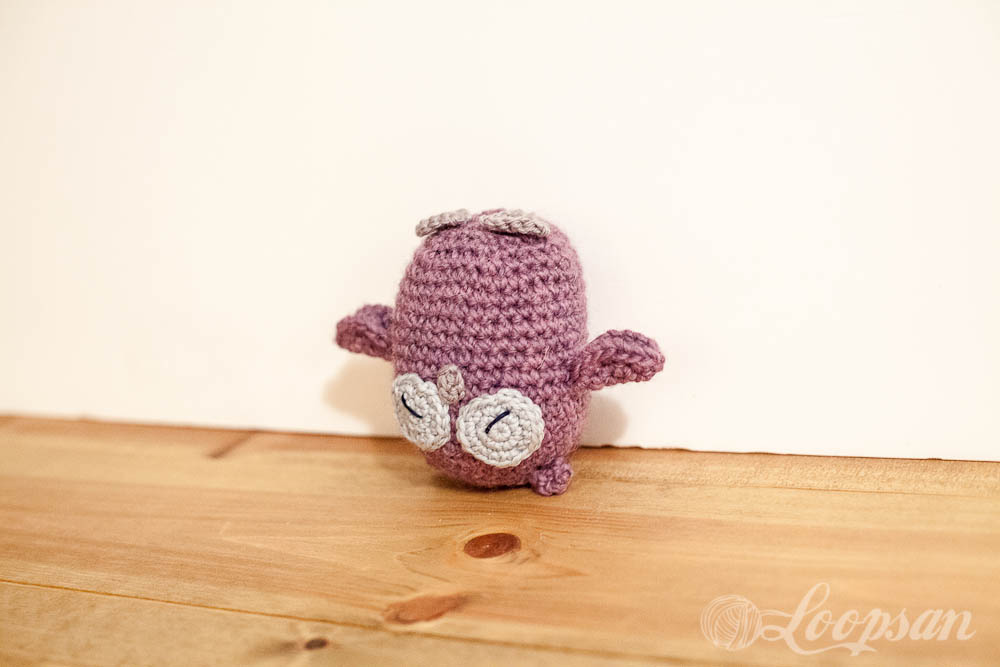 And as you can see Orla found already a great new place to live :) ( I'm in love with my friend's driftwood tree, isn't that amazing?)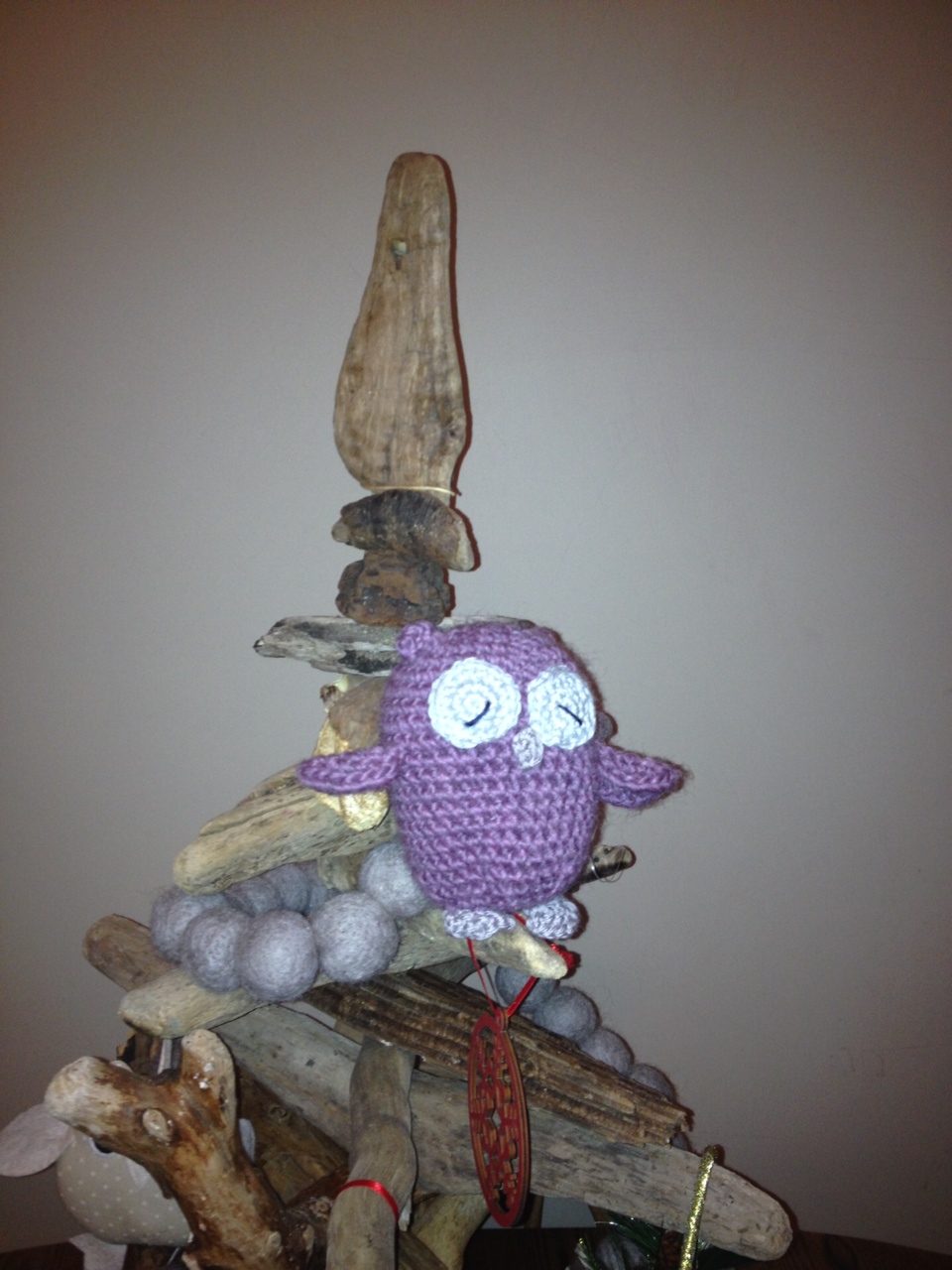 Now I'm off to cuddle myself in a blanket and just do nothing for the rest of the day. Tonight is Sherlock time and I'm really looking forward to it :)
Stay updated and receive exclusive discount codes in your email inbox


Happy Crocheting!