In the last couple of months, there seems to be a real baby boom around me. This is great as I'm crocheting LOTs of cute baby items, which all want to be placed in a wardrobe or at least want some nice pictures taken off. There was my problem, I only have adult cloth hangers, which are way too big for the little ones. I could have gone out and just got one in mini-size but they're super expensive (unless I'm too stupid to find them cheaply ;)) so upcycle it was. You might have seen this post before as it was my June contribution to Craftaholics Anonymous.
Baby Clothes Hanger- Free Pattern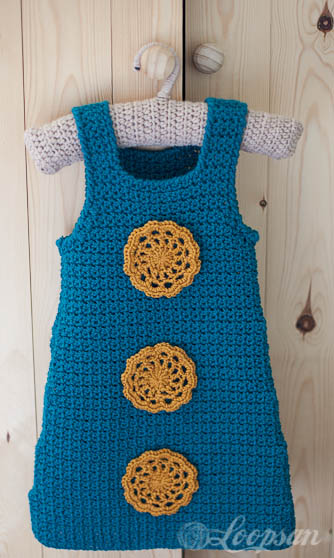 You'll need
DK yarn in the colour of your choice
Size G/ 4 mm hook
Tapestry needle
Poly-fill
Lingerie hanger

Abbreviations
ch= chain
hdc = half double crochet (US term); half treble crochet (htr, UK term)
In my patterns UK terms are always given in brackets.

Let's get started: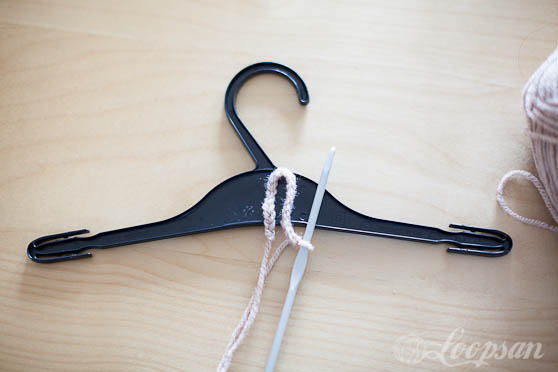 ch 20 and compare this with the widest bit of your hanger. It should be about double the width of your hanger. Depending on how your hanger looks like and what yarn you're using you want to ch more or less.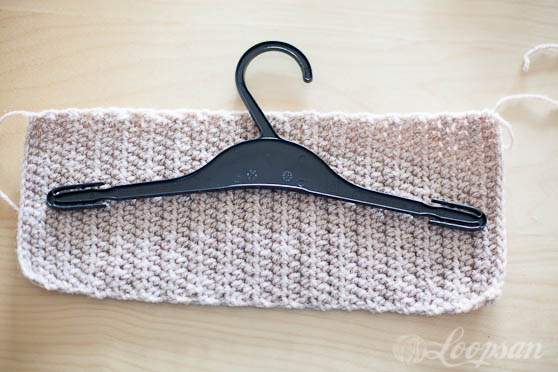 Starting in second ch from hook, hdc (htr) in each st until end of ch, ch 1 turn
Repeat hdc (htr), ch 1 turn until you reach the length of your hanger. (you can go crazy here if you want to! why not make the whole thing stripy?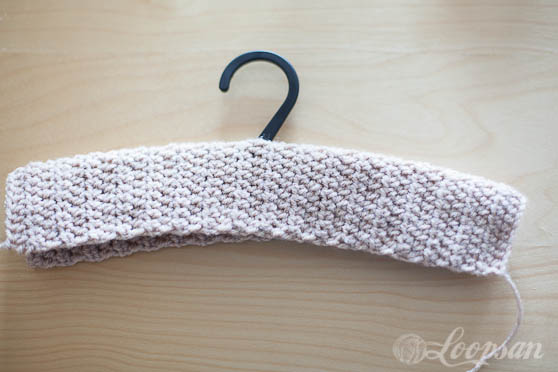 Poke hanger bit through your fabric.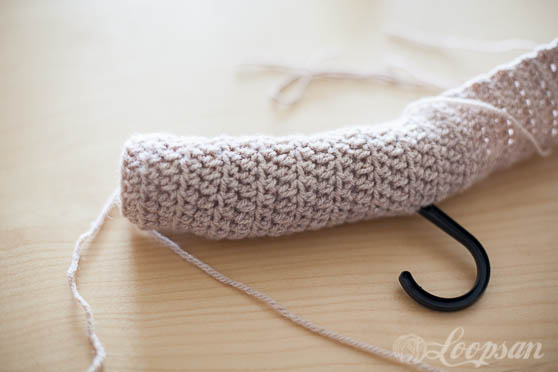 Add some poly-fill and sew sides together.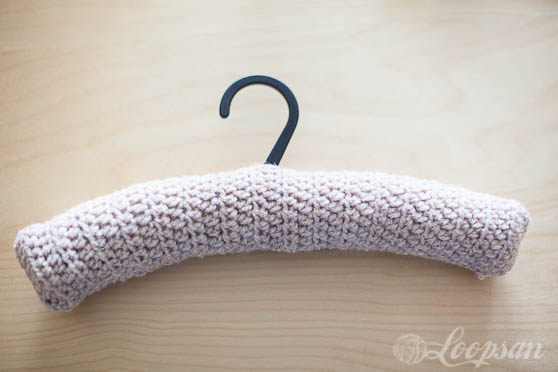 Wrap some leftover yarn around the hanger bit and you're done :)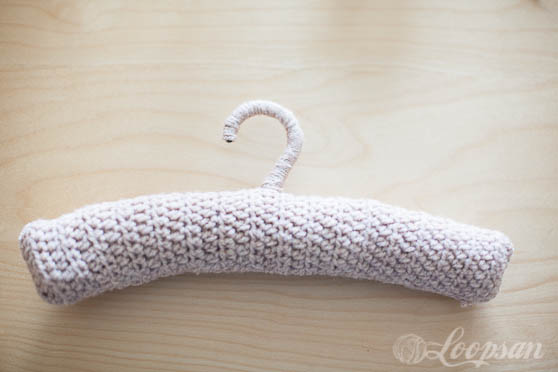 Feel free to add buttons, flowers etc to your hanger.
And now you're ready to put something for a little one onto a special hanger.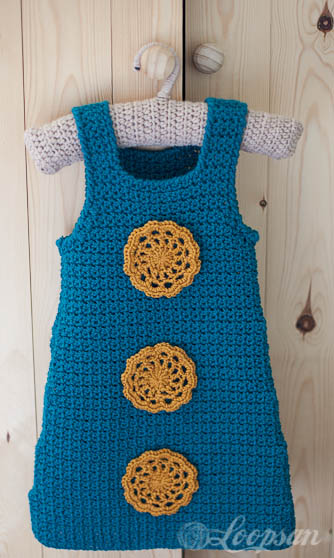 I hope I've inspired you to make your own crochet clothes hanger and would love to see how they turned out so please feel free to post a picture to my Facebook wall or link the project to your Ravelry account. And don't forget to follow me on bloglovin to stay updated on what's happening here.
Stay updated and receive exclusive discount codes in your email inbox


Happy Crocheting!


Disclaimer: This pattern is not for resale so please do not sell it to other people. If you do use it and enjoy it, I'd be grateful for a link back to my blog and the pattern, but please don't copy and paste it to your website or copy my pictures. You're allowed to sell finished items created with the pattern, but please do give me credit as the designer (link back to the blog when selling online). Thank you!